Tidal adds Siri support, but not for HomePod mini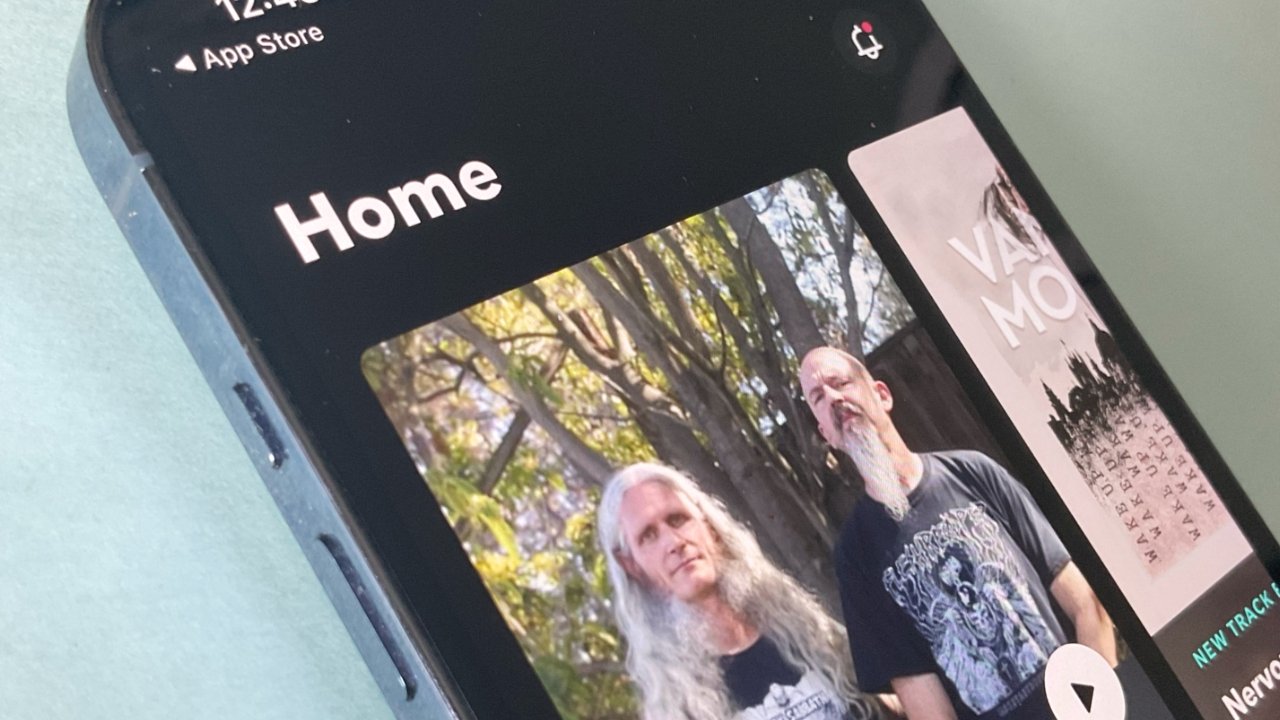 Music streamer Tidal has added Siri integration for subscribers using iPhones, yet the same users can't control the service by voice on HomePod mini.
There's no detail or announcement about the new feature on the Tidal website, but the very brief tweet has been followed up by others. Only, the subsequent tweets tend to be addressing user questions by pointing out that the service has now added this Siri integration.
With Tidal only barely commenting on this addition of Siri integration to iOS, it's not surprising that it has yet to respond to questions about either HomePod mini support, or Google Assistant.
The service is slowly working its way around Apple devices, however. In 2020 it brought Dolby Atmos to its app on the Apple TV 4K.