'Diablo Immortal' launching on iOS & Android in June alongside PC open beta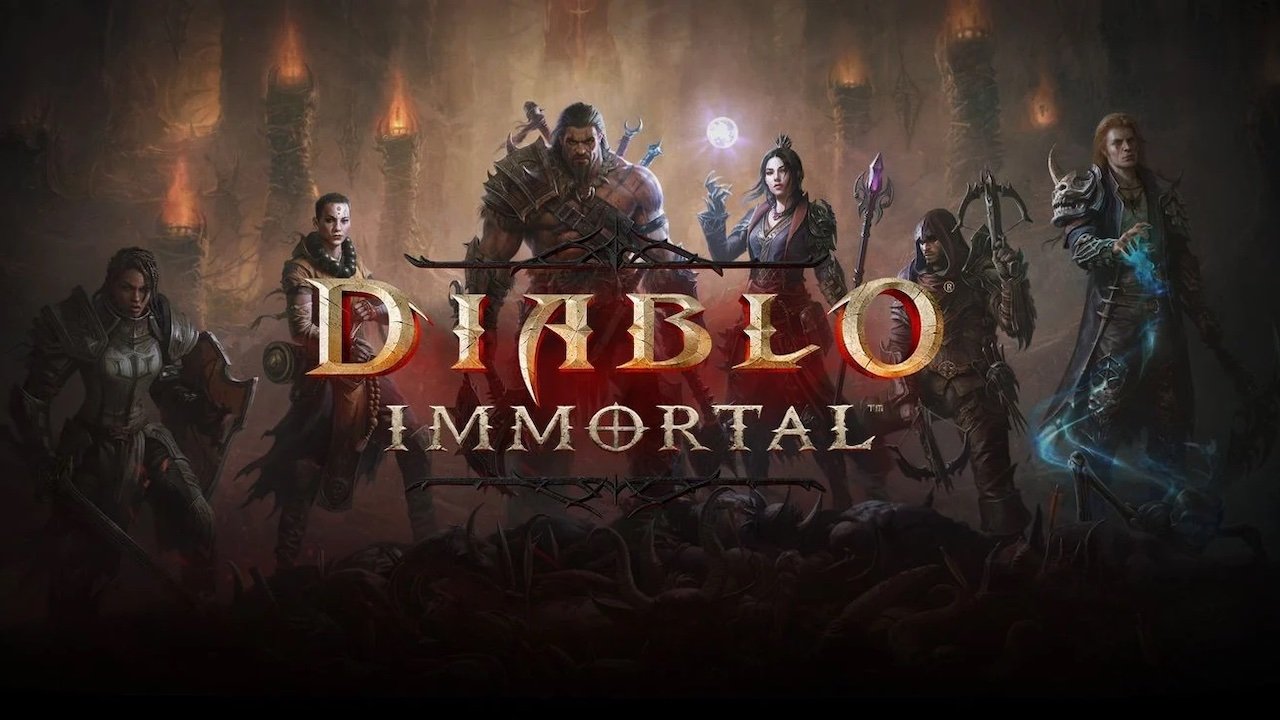 AppleInsider may earn an affiliate commission on purchases made through links on our site.
Blizzard has announced that "Diablo Immortal," a new title in the series made primarily for mobile devices, will launch June 2 for iOS and Android.
"Diablo Immortal" will be an online-only title with support for cross-play and cross-progression across platforms. In addition to launching on iOS and Android, the game will also debut on PC in an open beta format.
Players will "traverse eight expansion zones, each with their own hellish styles," Blizzard said. However, the company noted that "the gates of Hell have been left open for the potential addition of more zones and content."
"The Archangel Tyrael is presumed dead, and mankind is left to deal with the aftermath of his actions," the company said in a press release. "Fragments of the shattered Worldstone, still embued with great power, are tainting the land. Diablo's minions hope to harness that power to allow the Lord of Terror to return."
To that end, Blizzard said that new characters, storylines, and content will be added periodically to add to the "living, breathing, and constantly evolving experience."
On iOS, the games will require a device running iOS 11 or later.