Twitter set to accept Elon Musk's $43 billion buy offer, report claims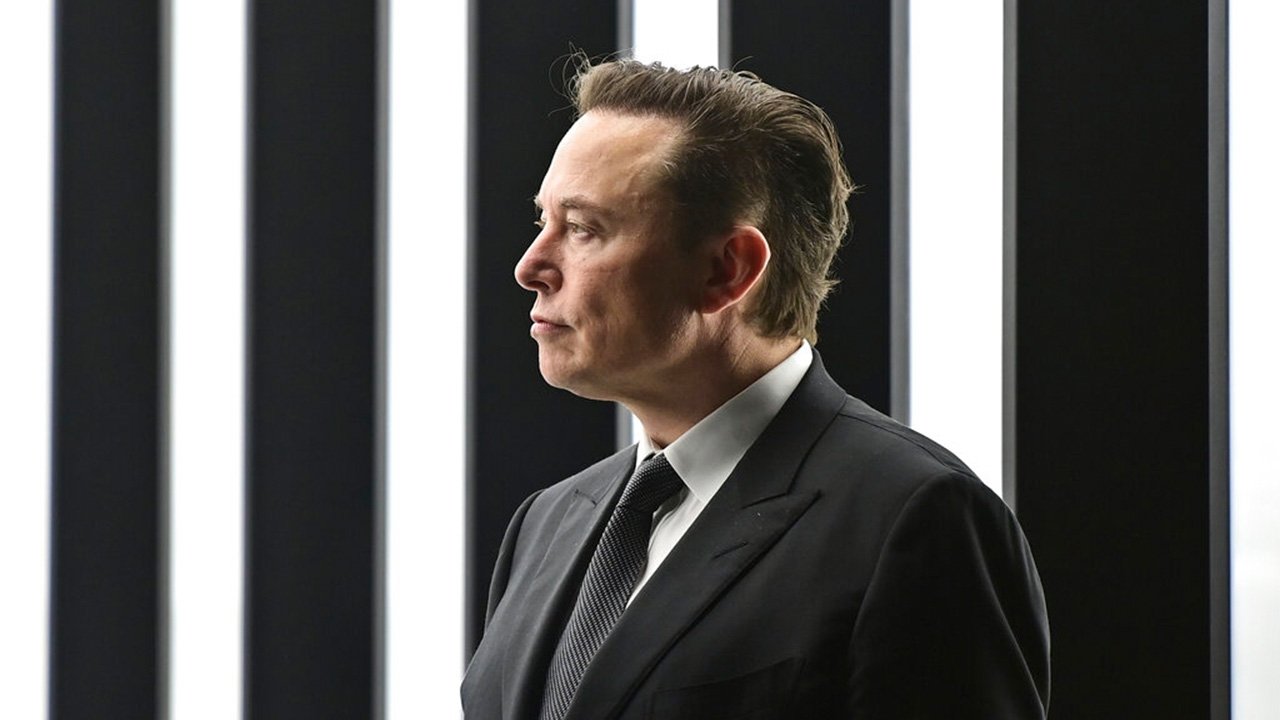 Twitter is reportedly set to accept a deal to sell itself to Elon Musk for $43 billion, what the Tesla CEO has called his "best and final offer."
An announcement of the deal could come as soon as Monday, sources have told Reuters. The company's board still needs to meet and recommend the transaction to shareholders, though the deal could collapse at the last minute.
Sources added that Twitter has not been able to secure a go-shop provision to allow it to accept bids from other parties. The company could still accept an offer if it pays Musk a break-up fee.
Musk has been vocal about his belief that Twitter should be a platform for free speech. Although his ideas for the social media company remain vague, he has hinted that the company should take a hands-off approach to content moderation and avoid user bans.
In an effort to fend off a potential hostile takeover, Twitter implemented a "poison pill" plan that would allow shareholders to buy more shares at a discount if any person acquires at least 15% of the company's outstanding common stock.
Back on April 21, a filing with the Securities and Exchange Commission indicated that Musk had secured at least $46.5 billion in funding to finance the purchase.
The deal is not related to Tesla or Musk's other ventures.