Apple forecasts $4B to $8B revenue hit in Q3 because of Covid disruptions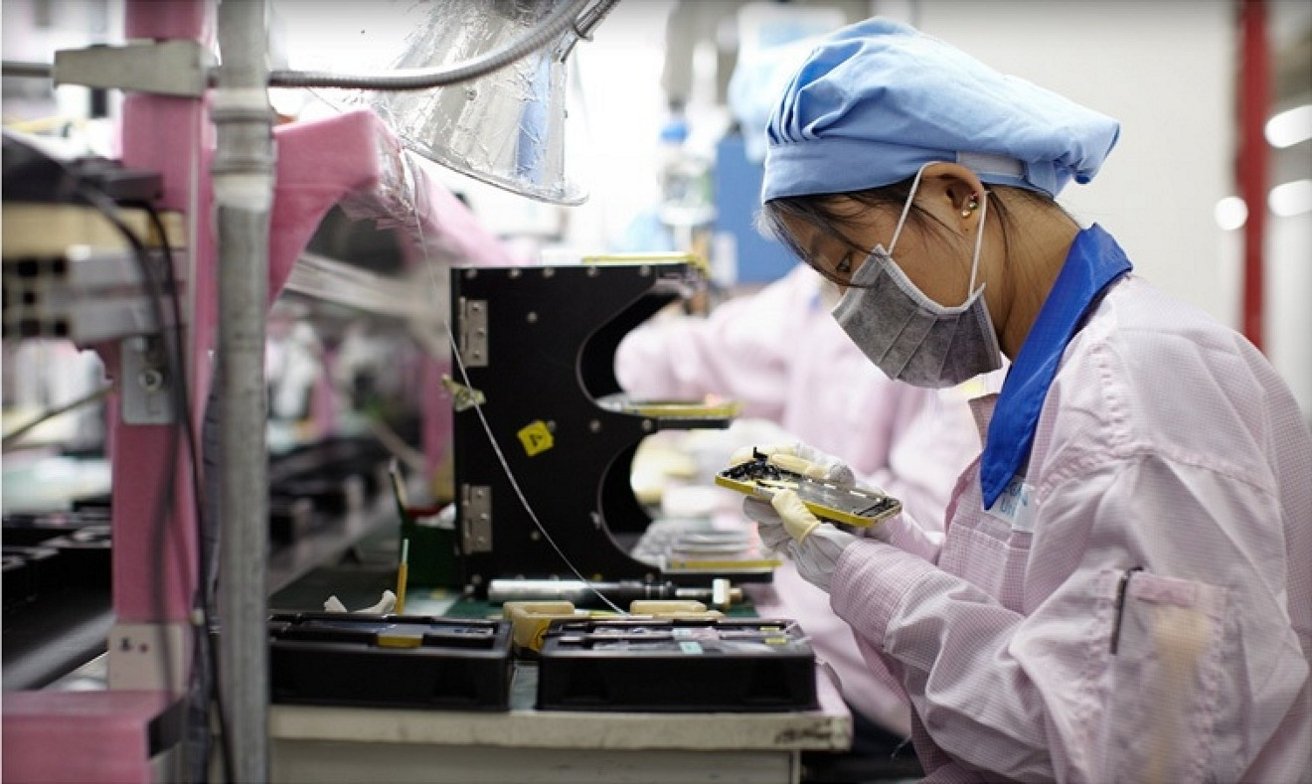 Apple is not providing revenue guidance for the June quarter, but says that it expects a $4 billion to $8 billion impact from Covid-19 disruptions and supply constraints.
Luca Maestri, Apple's chief financial officer, said that Apple is expecting year-over-year revenue performance to be impacted in the June quarter because Covid-19 lockdowns and existing supply constraints are affecting its ability to meet customer demand.
More specifically, Apple is expecting a revenue hit between $4 billion and $8 billion — substantially larger than in the March quarter. Largely, that's because of final assembly factories in the Shanghai corridor area.
Later during the call, Cook said that the revenue hit would be largely related to various ramps in getting the factories back up and running. He did say that the factories have now restarted production.
Additionally, Maestri added that Apple is also seeing Covid disruptions have some effect customer demand in China.
Cook said that Covid case counts in Shanghai have decreased over the last few days, which gives a reason for optimism.