Developers can now apply to test the new Swift Playgrounds 4.1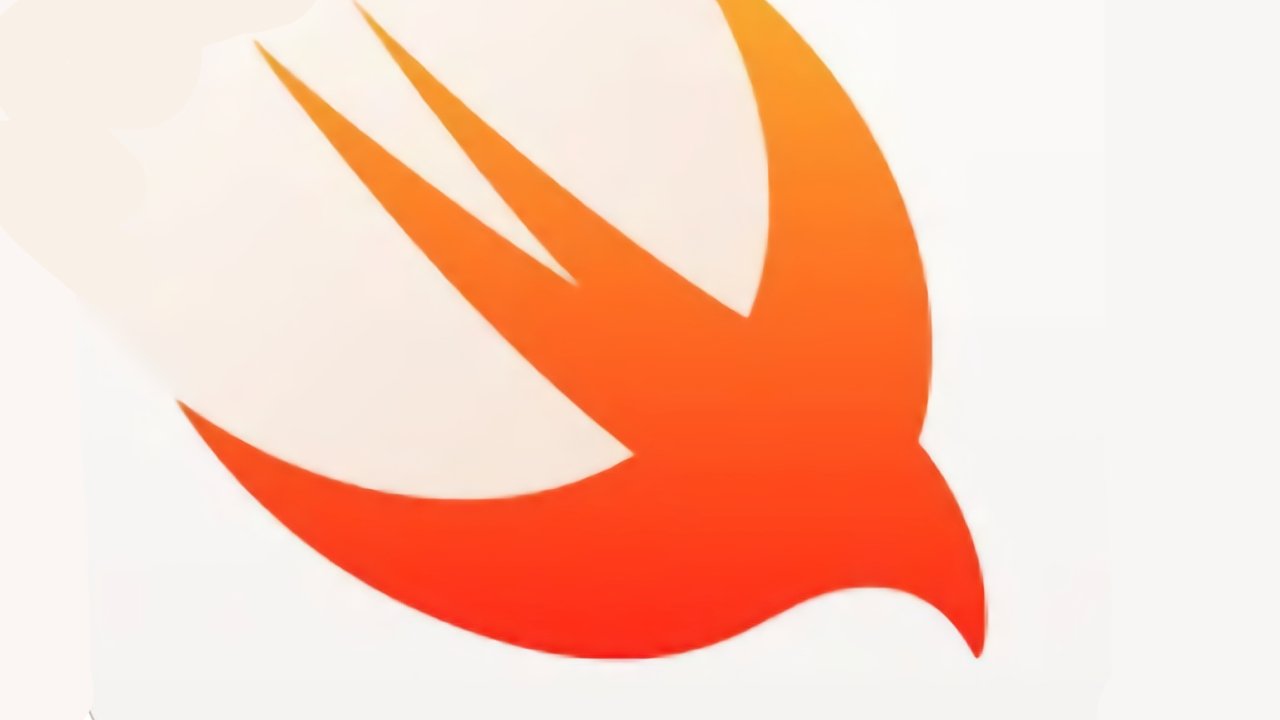 Apple has released an updated beta version of its programming tool, Swift Playgrounds, for both Mac and iPad, but developers have to apply to get it.
In December 2021, Apple released Swift Playgrounds 4, which brought the ability to build App Store apps on iPad. Now version 4.1 is available for limited beta testing, and the headline feature is that it includes new tutorials.
For the iPad version, Apple says that Swift Playgrounds 4.1 includes bug fixes, and adds:
"Keep Going with Apps" for "building your first SwiftUI app"
"Animating Shapes" tutorial
"Capturing Photos," an "advanced look at creating your own camera [app]"
For the Mac edition, there's no mention of these tutorials, but otherwise the release appears to be about bringing the macOS version in line with the iPadOS one.
Most of Apple's release notes read like paraphrased versions of its previous one, though. So where Swift Playgrounds 4.0 said, "App Projects make it easy to move projects to Xcode and back," 4.1 says, "Open your new app projects in Xcode."
There are similar reworded features to do with previewing apps, though 4.1 does say that users can also preview "changes live" as they type. A previous reference to submitting apps via App Store Connect is repeated, but adds that users can then "distribute with TestFlight."
This beta release of Swift Playgrounds 4.1 is itself to be distributed by Apple via TestFlight. Unlike OS developer beta releases, and certain application betas such as Reality Converter for Mac, the new release cannot be downloaded from the developer site.
Rather, developers must request access. It's a separate request for the Mac and iPad editions, and Apple says that, "if accepted, you'll receive an email from TestFlight."
To request the new beta, developers must go to Apple's beta download site, then click on Applications. The full release notes can be read there, and the two betas both have Request buttons next to them.
The current Swift Playgrounds 4 is available in the App Store, and is a free release.