Apple TV+ renews critically acclaimed 'Pachinko' for a second season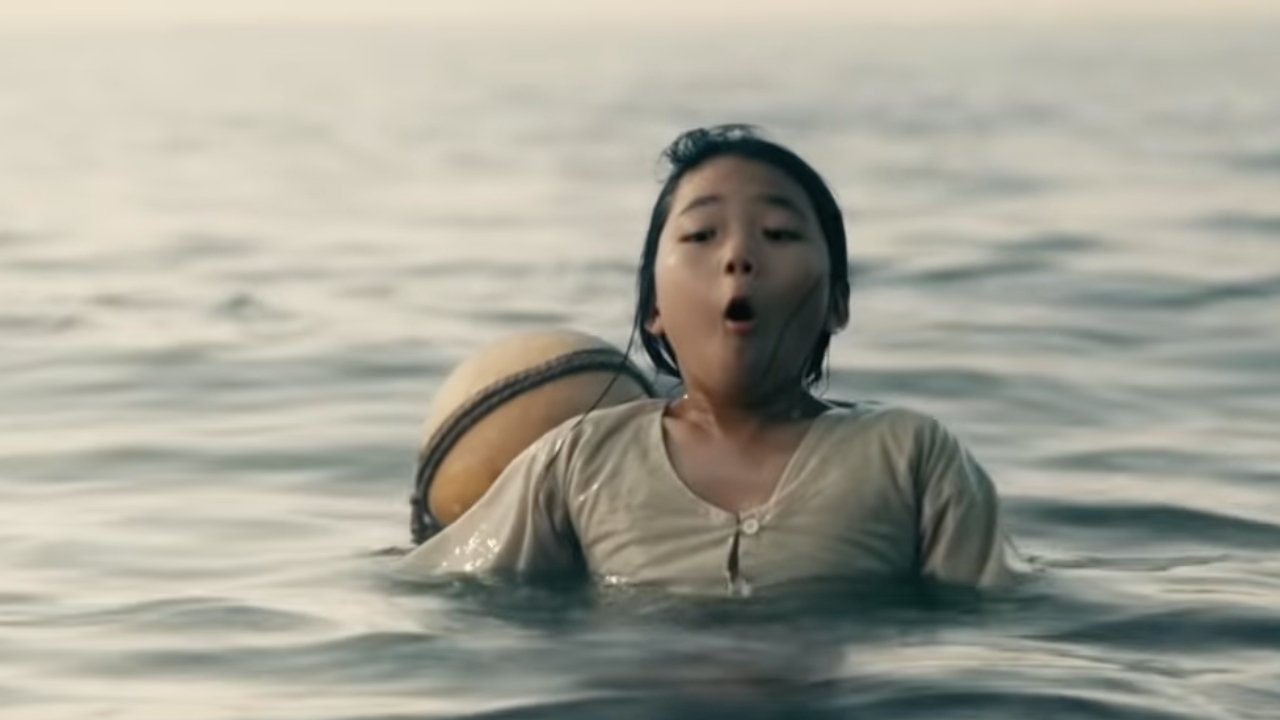 As its first season finale streams on Apple TV+, "Pachinko" has been picked up for a second season, which will continue to tell the international and multi-generational story of its central family in Korean, Japanese, and English.
Based on the best-selling novel by Min Jin Lee, the dramatization of "Pachinko" by writer and showrunner Soo Hugh was so costly that multiple broadcast networks and streamers turned it down. Shot across several continents, it took the willingness of Apple TV+ to fully fund the entire production for it to come to the screen at all.
"Words cannot express my joy in being able to continue telling the extraordinary story of this indomitable family," said Soo Hugh in a press release. "I'm grateful to the amazing team at Apple and Media Res studio for believing and supporting this show, and to our passionate fans who have cheered us on. It's an honor to be able to continue working with this amazing cast and crew."
No streaming date for the second season has been announced. All eight episodes of the first run are now available on Apple TV+.