Apple's first Touch ID iPad & first Retina iPad mini are now vintage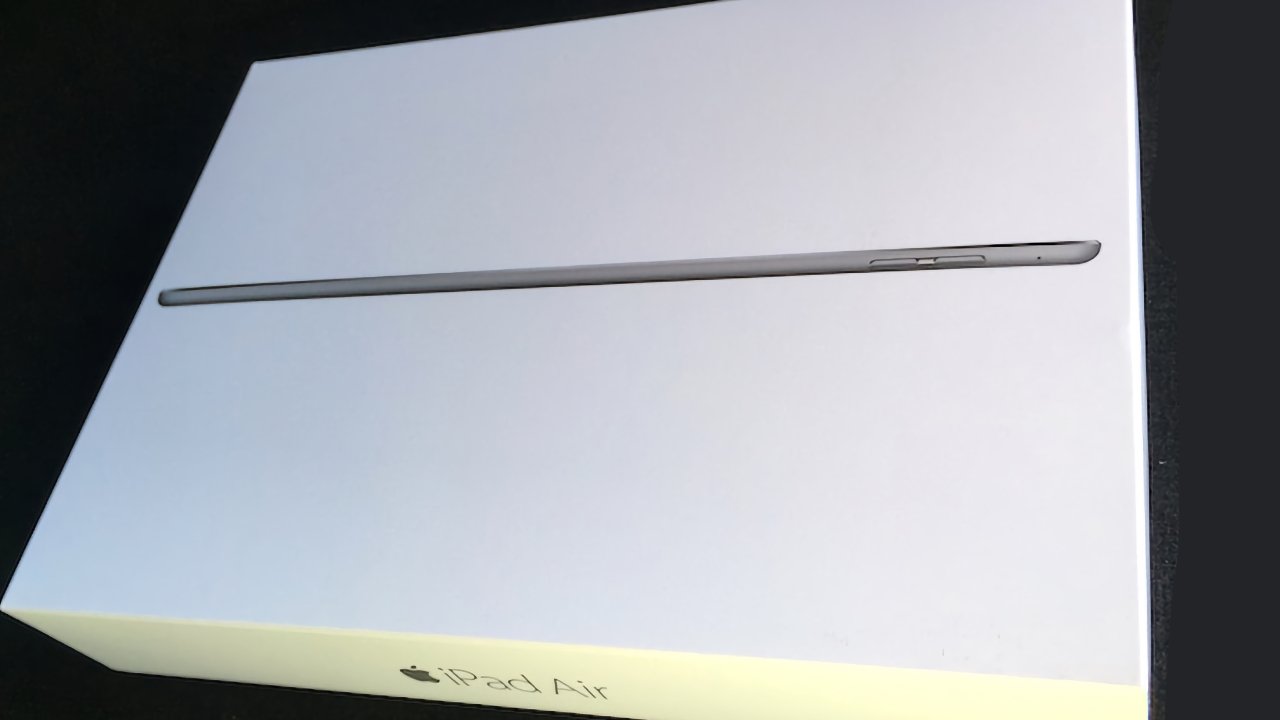 AppleInsider is supported by its audience and may earn commission as an Amazon Associate and affiliate partner on qualifying purchases. These affiliate partnerships do not influence our editorial content.
The iPad Air 2 and iPad mini 2 are now officially classified as vintage products, meaning Apple no longer manufactures components for use in repairs.
Apple classes a product as being "vintage" when it is five years since the company still sold it as new. It's possible that a store may be able to repair faulty ones, but it's no longer certain, and instead is dependent on what parts are in stock.
Since the five years starts from the last day the device is sold, May 2022 marks the vintage stage for both the 2014 iPad Air 2, and the 2013 iPad mini 2.
The iPad Air 2 was significant for being the first iPad to get a Touch ID biometric sensor, after that had been introduced in the iPhone 5s. It also gained the same Secure Element that the iPhone 6 and iPhone 6 Plus got in 2014, for supporting Apple Pay.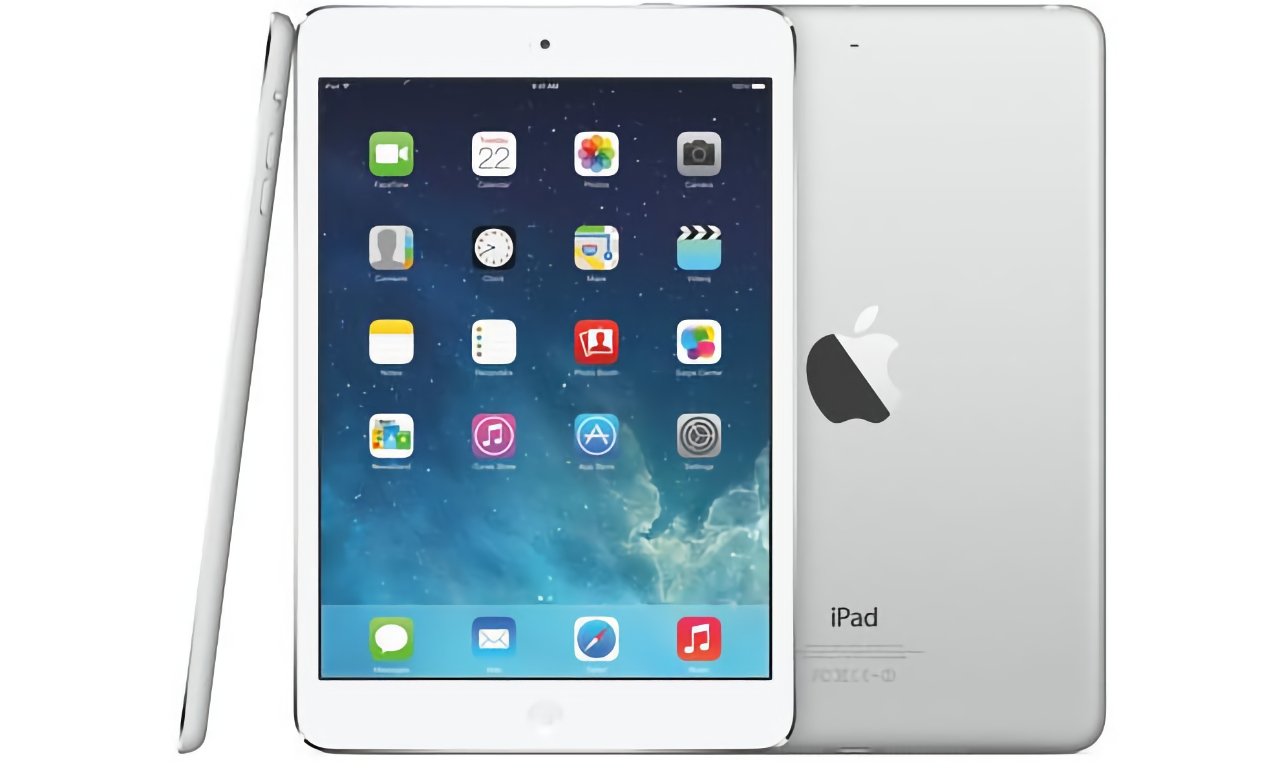 In comparison, the iPad mini 2 lacked both Touch ID — which wouldn't come until the iPad mini 3 in October 2014 — and that Secure Element. However, it did add a Retina display to the iPad mini, and an improved FaceTime HD camera.