iPhone 6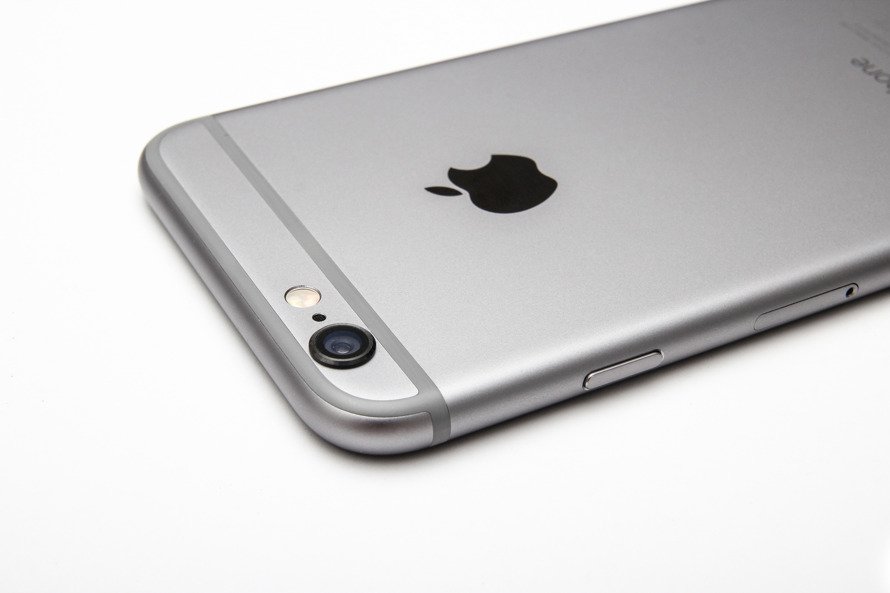 ⚠️ This content has been preserved for historical or organizational purposes, but is no longer being maintained. It is unlikely to be updated further and may contain duplicate or outdated information.
As it has done every year since 2007, Apple is expected to launch a new iPhone in 2014. Known colloquially as the "iPhone 6," this device is likely to be unveiled September 9. The main selling points are expected to be a new, thinner design with a larger display.
• Rumors suggest "iPhone 6" will feature
Two screen size options of 4.7" and 5.5"
All-new thinner design
Faster Apple A8 processor
Improved camera w/OIS
Sapphire front cover
Relocated lock button on upper right side
Next-generation iOS 8 operating system
---
Get Apple News Directly in Your Inbox
Rumor summary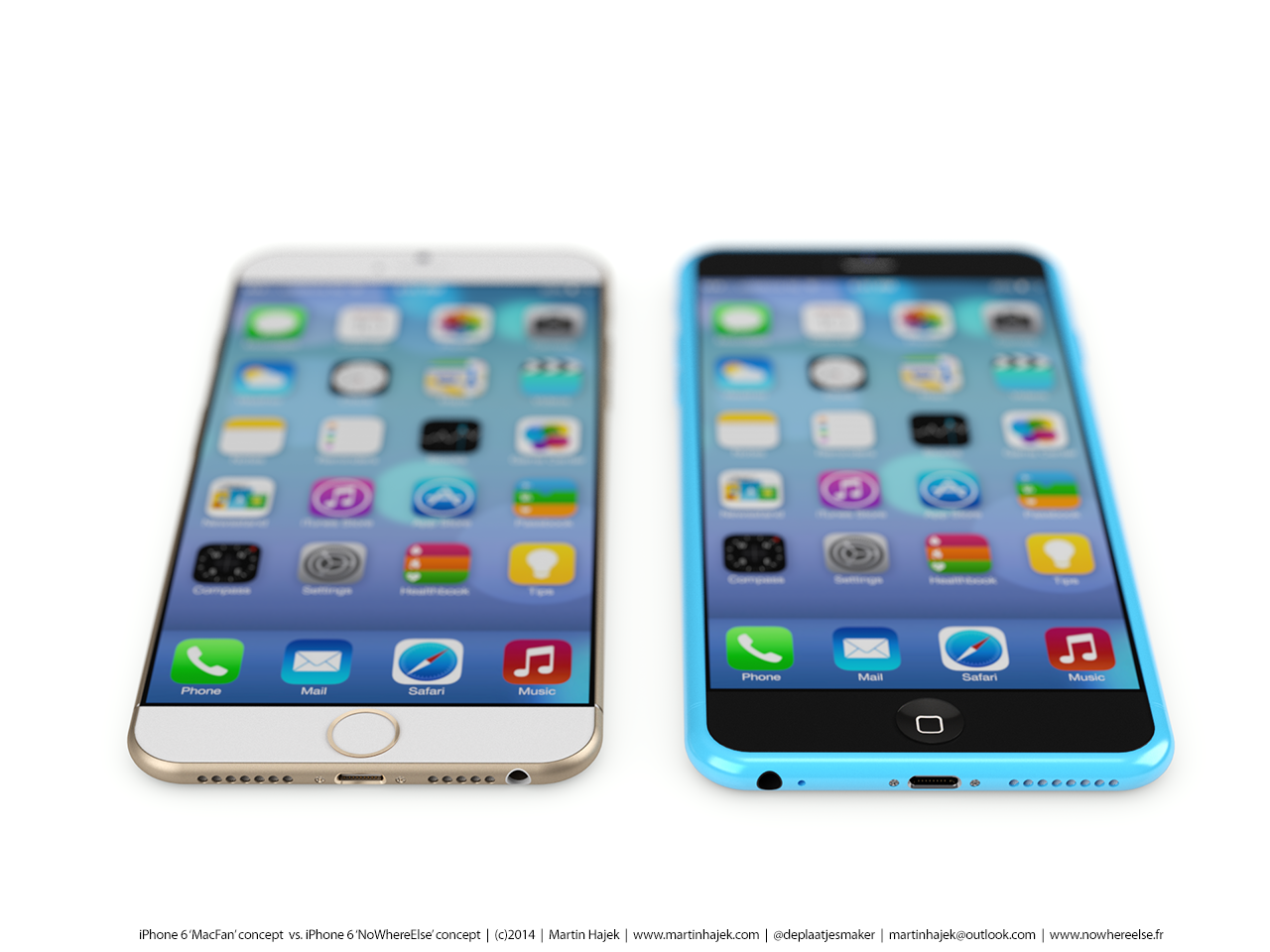 Apple's 2014 iPhone update is rumored to come in two different screen sizes larger than the current 4-inch display. Specifically, it's been claimed that Apple will launch a 4.7- and a 5.5-inch iPhone, following the industry trend of larger displays. The unannounced phones are generally referred to as "iPhone 6" models, named as such because Apple has historically given a new model number to the iPhone when it undergoes a significant redesign. Among those changes, it's claimed that the next iPhone will move the power and lock button to the upper right side of the device. Doing this would make it easier to access the button when operating the larger phone with one hand.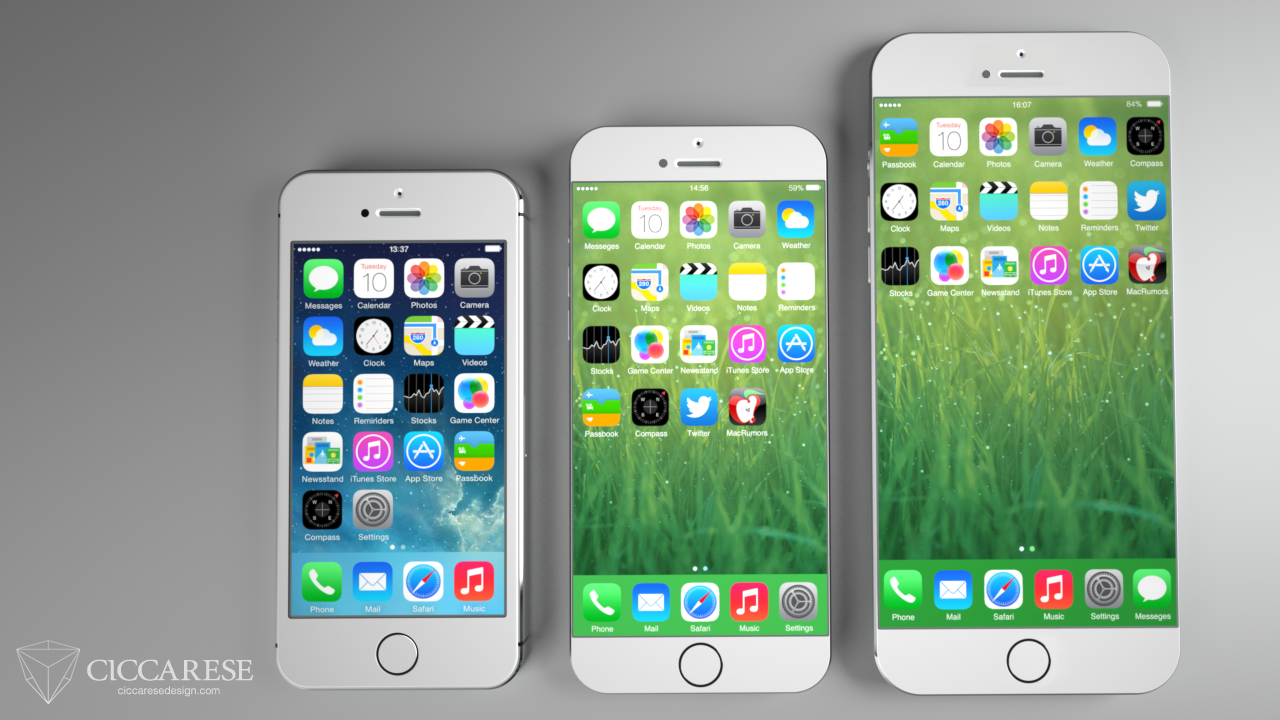 As Apple has done numerous times, the next iPhone is expected to be thinner ��as thin as the current iPod touch. And in a minor tweak, it's believed that the volume buttons on the left side of the device will become elongated, rather than circles. It's expected that Apple will launch the "iPhone 6" around September, which would be about a year after the launch of the iPhone 5s. Pricing and capacity are likely to be unchanged, starting at a $199 contract price for an entry-level 16-gigabyte model, though there have been rumors that Apple might charge a premium for the 5.5-inch model, starting it at $299. It's expected that Apple will be holding a media event on Sept. 9 to announce the "iPhone 6." If the company follows its usual release pattern, the handset will become available the Friday of the following week, Sept. 19. On the topic of differentiation, Apple is thought to be looking at optical image stabilization (OIS) for the 5.5-inch variant, while the larger handset may also come with an exclusive 128GB storage option. Assorted specification upgrades are also expected, with an improved camera, and a next-generation "A8" chip. It's also likely that the handset will run "iOS 8," the anticipated next version of Apple's mobile operating system. Less concrete rumors claim the iPhone 6 will include an advanced tactile feedback system, or haptic feedback, that can provide varying levels of vibratory motion in specific areas of the handset's screen.
Leaks and renders
A number of alleged "iPhone 6" schematics and renderings have leaked online, some of them claiming to be for production of Apple's next handset. While the authenticity of these is impossible to discern, they do depict a new iPhone design with a larger form factor.
As such, enthusiasts have begun to build their own mockups based on these leaked product renderings. Whether or not Apple's next iPhone will carry these designs, the mockups do give an idea of what a real life handset based on the purported schematics would look like.
Alleged parts are also starting to filter out of Asia, with front panels supposedly bound for the 4.7-inch handset making the rounds online. Notably, one of the purported sapphire panels was put through a torture test and came out unscathed.
Mockups and concepts
Beyond the leaks, some have also drawn up their own 3D renderings in an effort to visualize rumored characteristics of the "iPhone 6." If history is any indication, some of these mockups will not necessarily reflect the final look of Apple's next iPhone. However, given Apple's secrecy, some people interested in the company do enjoy viewing product concepts and 3D renderings of potential devices. Here are a handful of "iPhone 6" renderings as envisioned by fans.
Essential reading