Apple adds iPhone 6 to list of vintage products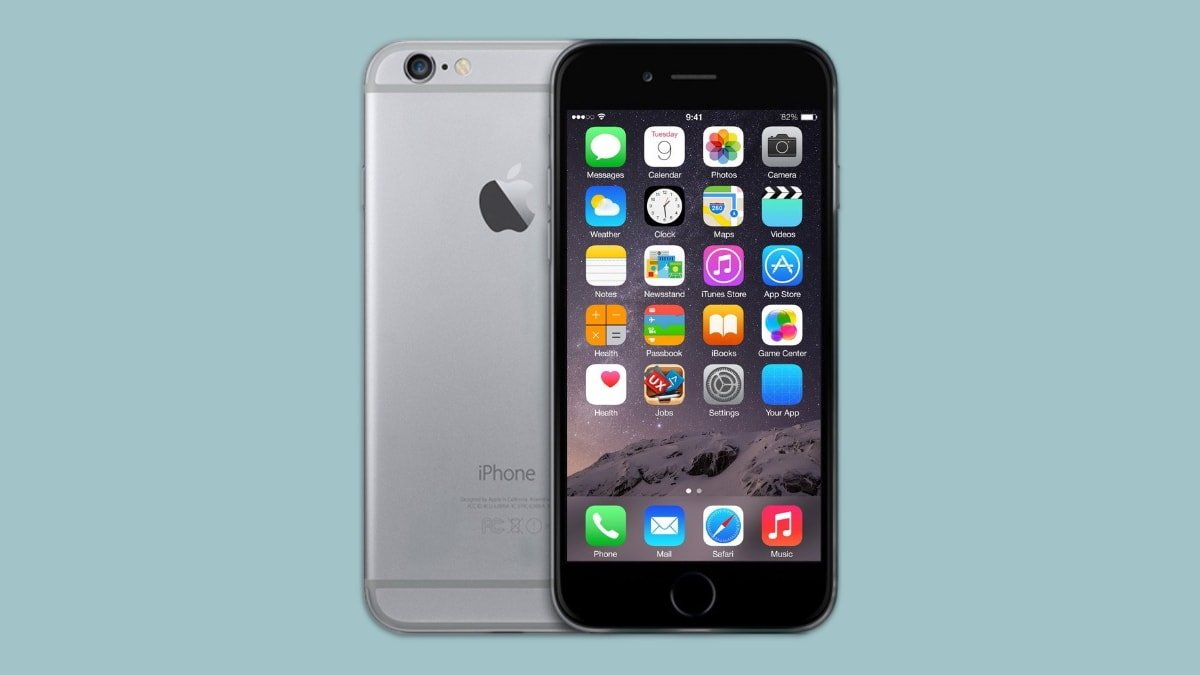 Eight years after the iPhone 6 launched in 2014, Apple has added the aged device to its list of vintage products.
The iPhone 6s and iPhone 6s Plus were classified as vintage in February 2022, and now the iPhone 6 and iPhone 6 Plus meet the same fate.
When the iPhone 6s was launched, Apple continued to sell the iPhone 6 as its lower-cost offering. It finally stopped sales once the iPhone 7 was released in 2016.
The iPhone 6 line was the first time that Apple introduced the larger "Plus" variant to an iPhone. It also featured an all-new design with curved edges that replaced the older flat-edged design of the iPhone 4 through iPhone 5s.
Apple also launched Apple Pay alongside the iPhone 6, its secure payment system for storing credit and debit cards in the Wallet app that customers can use to purchase goods.
Apple considers one of its products as vintage when it stopped distributing them for sale more than five years and less than seven years ago.
The company provides service and parts for vintage products for up to seven years or as required by law.
Obsolete products are those that Apple stopped distributing for sale more than seven years ago — but since the iPhone 6 was sold until 2016, we're not quite there yet. All hardware service is stopped for obsolete products, except for certain Macs that can receive battery-only repairs.