Sonos releasing its own privacy-focused voice assistant in June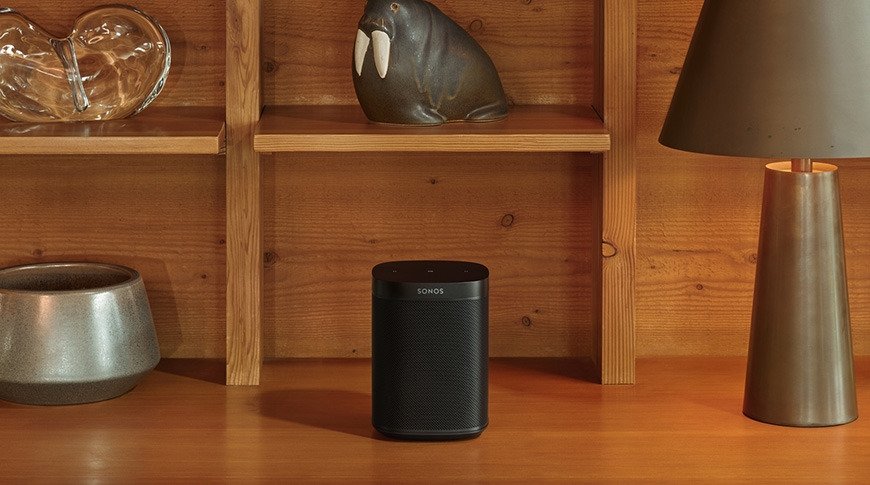 AppleInsider may earn an affiliate commission on purchases made through links on our site.
Sonos is reportedly preparing to unveil its own voice assistant that will let users play and control music on the company's speakers and audio platforms.
The voice assistant will be part of an upcoming software update to Sonos devices that is slated to arrive for U.S. customers on June 1, The Verge reported Wednesday. An international rollout will follow.
Sonos Voice will serve as an alternative assistant to Amazon Alexa and Google Assistant, which are both supported on the company's speakers.
Unlike other voice assistants on the market, everything will occur on-device. The voice assistant won't record audio commands or send them to the cloud for processing. Additionally, Sonos testing showed that the assistant — which will wake with the phrase "Hey Sonos" — is quicker than competitors at core music tasks.
The Verge reports that Sonos Voice will allow users to control music playback on Apple Music, Amazon Music, Pandora, Deezer, and Sonos Radio. Spotify and YouTube music aren't currently signed up to support the voice assistant.
Sonos did not confirm the authenticity of the voice assistant news, but there are plenty of signs that the company has been working on such a platform — including job openings for voice-related roles.