Apple leans on Chinese staff more following years of COVID restrictions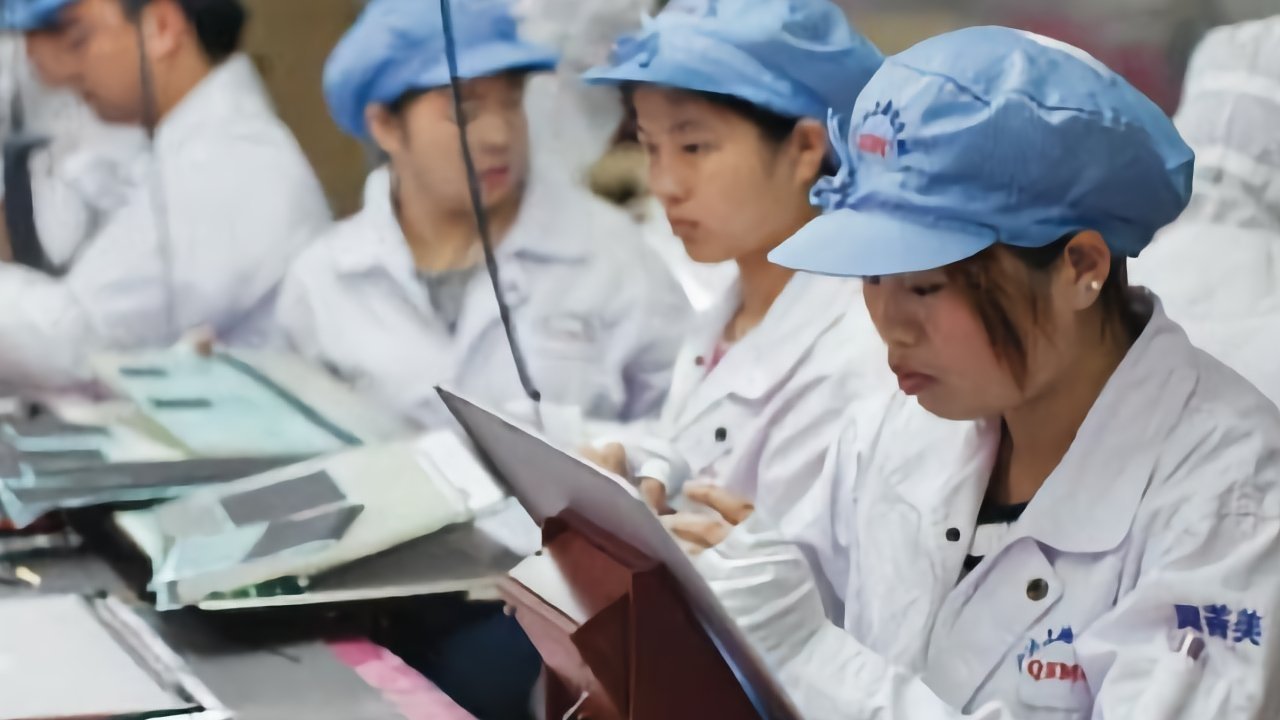 Apple had to make some major changes to the way it worked with assembly partners during the COVID-19 pandemic, with a greater reliance on Chinese engineers due to travel restrictions preventing most U.S.-based trips.
Apple's highly secretive nature and high level of control over the supply chain previously involved the company sending out hundreds of engineers from the United States to China to work with assembly partners. With travel restrictions enforced throughout the pandemic, this severely limited the ability for Apple to continue its existing working practices.
Apple used to book 50 business-class seats daily between San Francisco and Shanghai, at a cost of $35 million per year pre-pandemic.
Despite the global issues, Apple managed to maintain production schedules pretty closely to what it planned. To do so, it had to adopt some alternative working habits to keep to its schedules.
Part of this was to lean more on its engineers based in China itself to handle local production, sources told the Wall Street Journal. While key decisions are made by its U.S. engineers, other decisions are handled by this engineering pool, which has seen a growth in technical expertise over the decades.
As well as handing more power over to Chinese engineers, the Cupertino-based staff are still able to closely inspect factory floors remotely. Using a combination of iPads and augmented reality tools, U.S. employees were able to assist local technicians with factory issues.
Local Apple engineers originally served as eyes and ears for their U.S. counterparts, say the sources, but they were gradually provided more authority to resolve problems themselves.
The reliance on remote working tools and local talent is likely to remain for some time, with local lockdowns affecting work at a variety of facilities operated by Apple assembly partners. Visa limitations by the Chinese government as well as weeks of quarantine also severely impact any attempts to bring employees into the country.
Apple isn't the only company influenced by China's COVID controls to change working practices.
One April survey of EU Chamber of Commerce in China members determined 60% were intending to localize mid-level, senior, and junior staff in the country. A January survey by the German Chamber of Commerce in China also found that 30% of its members had increased the amount of decisions made by China-based employees over the last two years.