Apple sells out of all 256GB iPod touch colors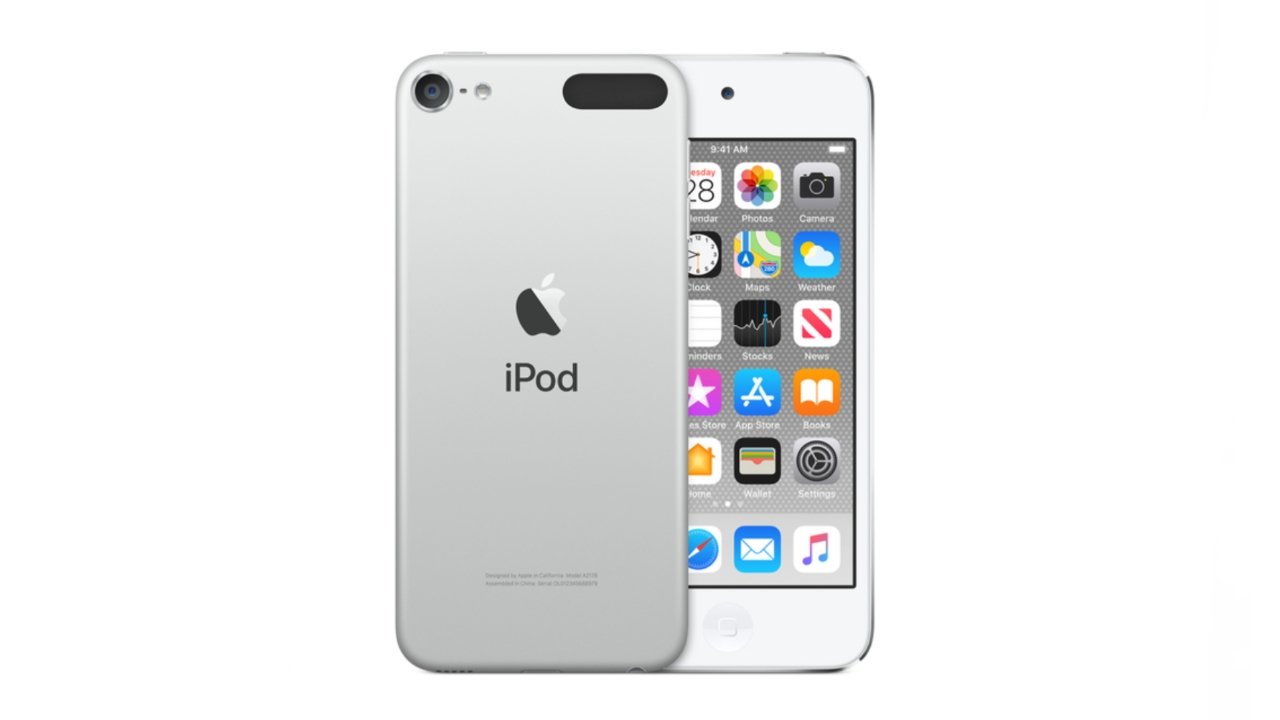 A day after announcing the iPod touch would remain on sale only while stocks last, the 256GB versions of every color model have already sold out.
The venerable iPod touch was discontinued on May 10, 2022, and by May 11, stocks online were running out. At time of writing, it is no longer possible to buy a 256GB iPod touch in any of its six different colors.
Certain other configurations have also sold out on the online Apple Store, though it's possible some may yet remain in physical stores.
It is no longer possible to order from Apple:
Silver 32GB
Silver 256GB
Space Gray 256GB
Pink 256GB
Blue 256GB
Gold 256GB
Product(RED) 256GB
Product(RED) 128GB
The iPod touch marks the end of Apple's once dominant iPod music player. It also, though, means that the lowest cost iOS device is now the iPhone SE, which at $429, is over $200 more expensive than the base iPod touch was.