End of an era: Apple's last iPod has been discontinued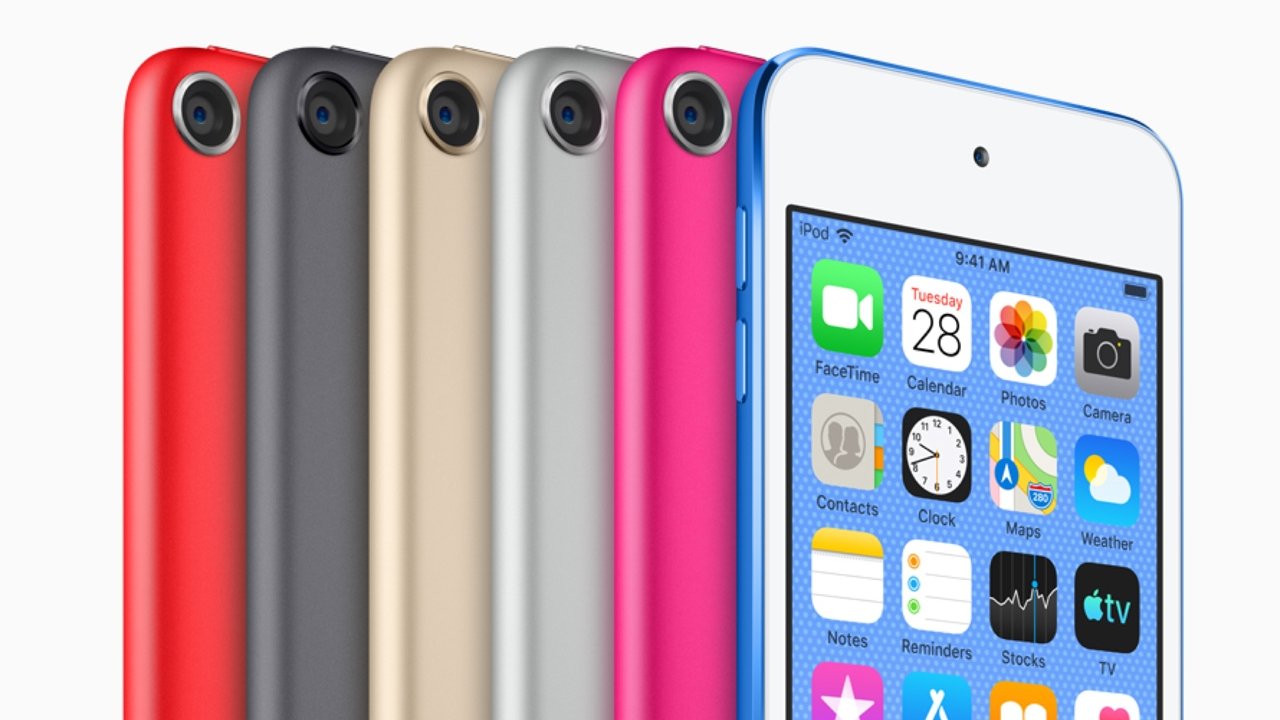 Apple's final iPod, the venerable iPod touch, has been discontinued and will not be replaced once stocks have run out.
It hasn't been updated since 2019, but the iPod touch was not just the final iPod, it has also been the lower-cost gateway to iOS for many users.
"Music has always been part of our core at Apple, and bringing it to hundreds of millions of users in the way iPod did impacted more than just the music industry," Greg Joswiak, Apple's senior vice president of Worldwide Marketing, said in a statement, "it also redefined how music is discovered, listened to, and shared."
"Today, the spirit of iPod lives on," he continued. "We've integrated an incredible music experience across all of our products, from the iPhone to the Apple Watch to HomePod mini, and across Mac, iPad, and Apple TV. And Apple Music delivers industry-leading sound quality with support for spatial audio — there's no better way to enjoy, discover, and experience music."
Apple's iPod range was supplanted by its iPhone, which for a time even called its Music app "iPod." Introduced in 2007, shortly after the iPhone, the iPod touch presented a full iOS experience to users.
Aside from making calls, it was capable of running all the same apps as the iPhone, but with a price of $199 — and also no monthly carrier fee.
With the demise of the iPod touch, Apple's lowest-cost entry to iOS is now the iPhone SE, which starts at $429.