Greg Joswiak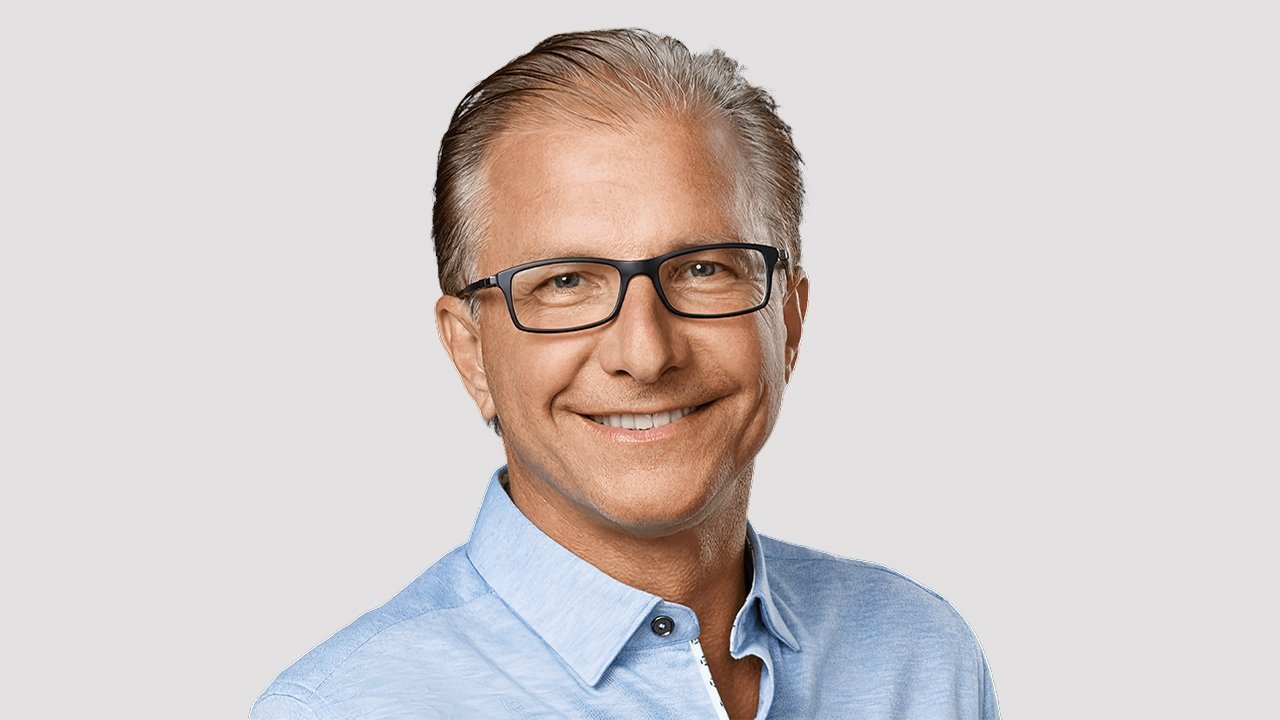 Greg Joswiak is the senior vice president of Worldwide Marketing at Apple, replacing Phil Schiller. He joined the company in 1986 and eventually became Apple's Powerbook marketing lead in 1997. He took control of iPod marketing in 2004 followed by the iPhone, iOS, and iPad. He served as vice president of Worldwide Marketing for four years.
● Has a BS degree in Computer Engineering
● First joined Apple in 1986
● Became the marketing head of Apple's Powerbook line
● Marketed the original iPod in 2001
● Took over the new iPod division in 2004
● iPhone and iOS added to his roster in 2007; iPad in 2010
● VP of Worldwide Marketing in 2016
● SVP of Worldwide Marketing in 2020

Page last updated: 3 months ago
Greg "Joz" Joswiak is Apple's new senior vice president of Worldwide Marketing, replacing Phil Schiller. He moves up the Worldwide Marketing chain after serving as the division's vice president from 2016 to 2020.
The nickname "Joz" has an unusual significance. While still an undergraduate, Joswiak never had a particular company in mind in terms of future employment – he didn't specifically target Apple. Instead, he set his sights on traditional computing roles. However, his undergraduate peers pointed out that his last name was a combination of "Jobs" and "Wozniak." That led to "Joz," which is similar to Steve Wozniak's nickname.
In an Alumni Spotlight article for the University of Michigan, Joswiak said the marketing function at Apple has two components. First, product management consists of working with executives and engineering teams to determine prices, feature sets, and more. Second, product marketing consists of working with the press, ad designers, and other "outward-facing" activities.
"My computer engineering background was an essential technical piece in filling this role effectively," he said regarding his earlier role as Apple's product manager for consumer and education products.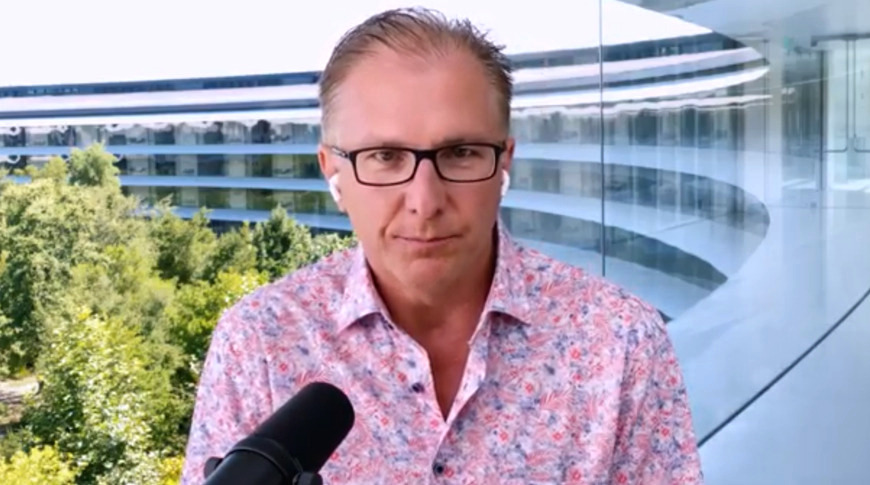 In 2020, Joswiak defended Apple's approach to the App Store's rules for publishers. They're stringent at best, such as enforcing in-app purchases made through Apple. In this case, Apple refused to approve a critical update to the Hey email app because developer Basecamp didn't integrate in-app options for the required $99 per year subscription. Basecamp's response sparked a debate over App Store fees and developer guidelines.
"We gave [developers] a way to get... worldwide distribution with the App Store, and it changed everything," he said. "[But] we try to pay attention to what our developers are saying."
Joswiak played a pivotal role in Apple's lawsuit against Samsung in 2018. As the first witness during the trial, he emphasized that design has been at the company core since the beginning. The company placed all its bets on design when conceiving the original iPhone.
"We were really risking everything that was making Apple successful at the time," he said. His testimony was only a sliver in an ongoing battle between the two phone giants as Samsung fought to reduce its monies owed to Apple.
During the same year, he boasted that the iPhone and iPad are nearly on par with the current console generations. The claim was based on Fortnite and PlayerUnknown's Battlegrounds that supports cross-play multiplayer with other console players and PC gamers. It's also consistent across multiple devices, whereas Android is fragmented in terms of hardware and software.
Greg Joswiak's History
Joswiak graduated from the University of Michigan with a Bachelor of Science in Computer Engineering.
While working as a student computer consultant, a co-worker interviewed with Apple and suggested Joswiak would be a good candidate for an upcoming recruitment session in Michigan. Apple's recruiters met with Joswiak and signed him on in June 1986, placing him in a support group for the Mac.
Given his engineering skills, Joswiak took over the group just two years later in 1988. After that, Apple had him lead the communications aspect in its Developer group for third-party Mac app developers. Impressed with his combination of communication and technical skills, the company moved him to the position of product manager for its consumer and education products.
By 1997, Joswiak became the marketing head for Apple's Powerbook line. The company added hardware and mobile products under his leadership, including the original iPod in 2001. Despite lackluster sales after September 11, the device was a pivotal turn for Apple that signaled the upcoming mobile-first era.
By 2004, the iPod was in huge demand requiring Apple to separate it from all the other hardware and make Joswiak the new department's lead. The company added the iPhone and iOS in 2007, followed by the iPad in 2010.
"We saw the iPod and iTunes as something huge, the beginning of the post-PC era, and we identified the phone as a platform for the future that was ripe for reinvention," he stated in an Alumni Spotlight for the University of Michigan. "Our goal is to make products that are more compelling, easier to use, and more portable than computers ever could be."
In 2016, he became vice president of Worldwide Marketing. Greg Joswiak was promoted to Senior Vice President in 2020 after Phil Schiller moved over to the Apple Fellow role.