Apple officially sells out of iPod touch in its US online store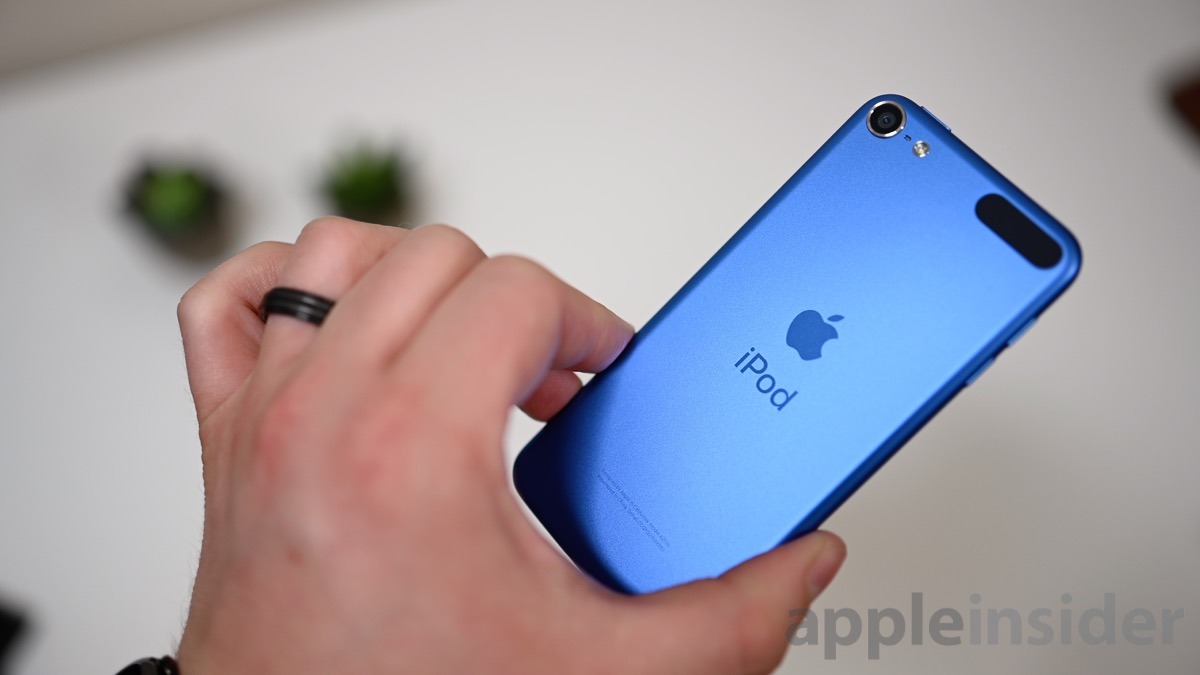 Apple's final iPod, the 2019 iPod touch, is now officially sold out on the official US online storefront, with some stock remaining in Canada, Brazil, and the UK.
On Tuesday, Apple announced that the iPod line had been discontinued, with the iPod touch available through Apple "while supplies last."
Now, one day later, all iPod touch models are listed as "out of stock," as spotted by by 9to5Mac.
Several iPod touch models can still be found in Apple Online Stores in other countries, such as Brazil, Canada, and the UK.
Apple first launched the iPod in 2001, with the final iteration arriving in 2019. The 2019 iPod touch featured an A10 Fusion chip.
The iPod touch was not just the final iPod, it has also been the lower-cost gateway to iOS for many users.