Apple TV+ shares first teaser for Skydance animated film 'Luck'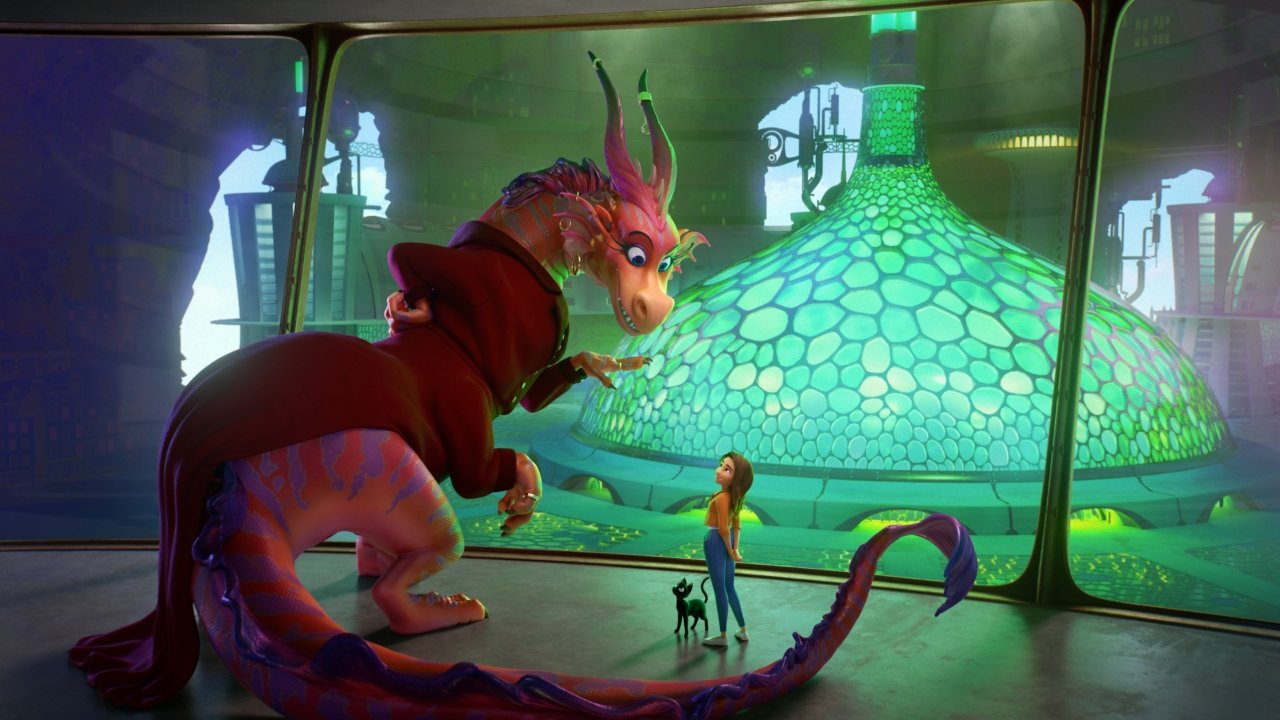 The first teaser trailer for Apple TV+ and Skydance animated film "Luck" reveals a magical world with Bob the talking black cat explaining exactly how luck works.
"Luck" is the first full-length 3D animated film produced by Skydance coming to Apple TV+, and it premieres on August 5. The movie is about a girl named Sam Greenfield, the unluckiest person in the world, stumbling into the magical Land of Luck.
The teaser trailer gives us our first real glimpse of the "Luck" animation style in full motion. Bob the talking cat gives a quick tour of the place where luck is made before being interrupted by a human intruder.
Cast members include Eva Noblezada as the voice of Sam, Whoopi Goldberg as the head of security named Captain, Simon Pegg as Bob the lucky black cat, Jane Fonda as the dragon and CEO of Good Luck, and Flula Borg who plays Jeff the Unicorn. The film is helmed by Peggy Holmes with an original screenplay by Kiel Murray. John Lasseter, David Ellison, Dana Goldberg, and David Eisenmann produce.
This is the second project coming to Apple TV+ from Skydance with two more slated for future releases. The first was "Blush," an animated short film, and the remaining two are a film titled "Spellbound" and a two season series called "The Search for WondLa."
"Luck" will premiere on Apple TV+ for active subscribers on August 5. Customers can subscribe for $4.99 per month or via any tier of the Apple One subscription bundle.