Apple launches Tap to Pay in Apple Park visitor center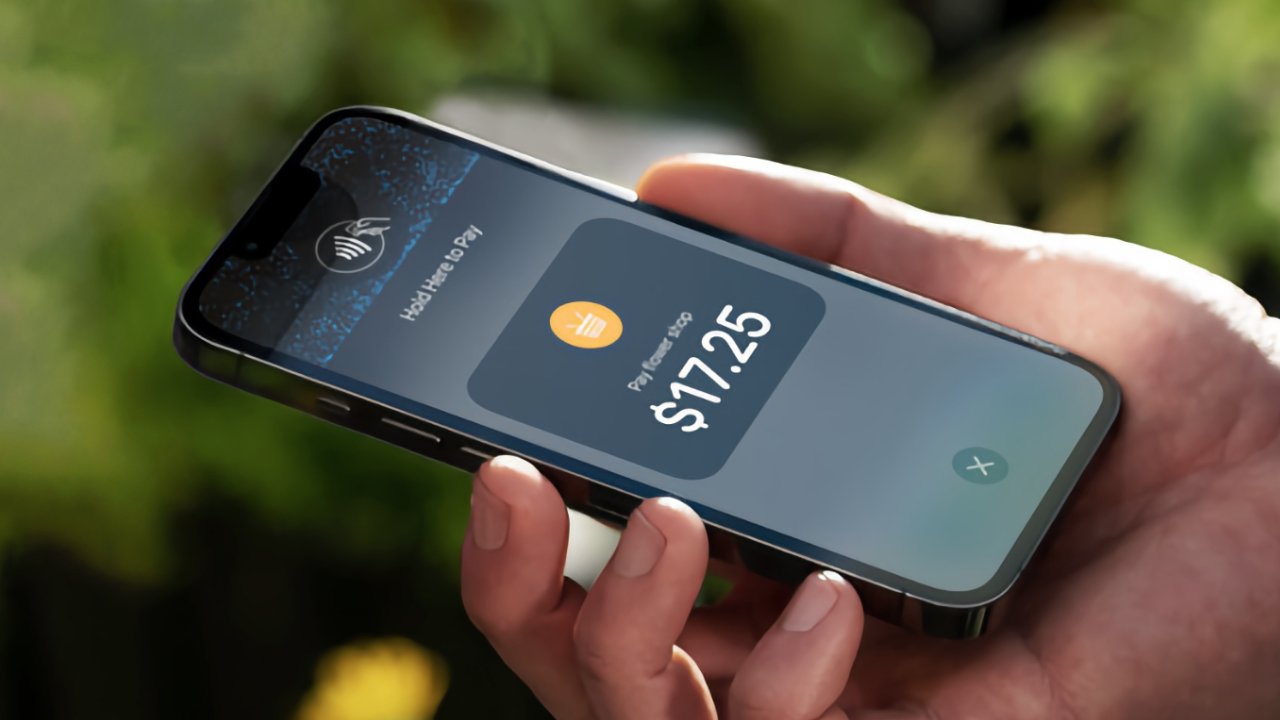 Apple's Tap to Pay feature, which allows one iPhone user to pay another without extra equipment, has been demonstrated in use at the visitor center in Apple Park.
When Apple announced its Tap to Pay feature in February 2022, it was said to be coming by the end of the year, although exclusively to US businesses. Now it's live in Apple Park's visitor center, and has been demonstrated.
The Apple Park Visitor Center is one of the only apple retail stores in the US to support contactless pay straight from an iPhone. Awesome to see in person! pic.twitter.com/GiFDiL56OO

— Michael (@NTFTWT) May 15, 2022
It's not clear when Apple Park began supporting the feature, but the video shows an Apple Store employee using her iPhone to take a payment from a customer. Both the customer and the employee are using regular iPhones, it's not that the staff member has one of the familiar "Isaac" payment systems.
Neither iPhone in the video shows what is being bought. The buyer's iPhone shows a similar screen to any contactless Apple Pay transaction.
The employee's iPhone first shows where she has keyed in the amount — $56.75. Then it repeats showing the amount on a new screen, along with the phrase, "Pay Apple Park Visitor Center."