Apple partially postpones return to office plan, cites COVID spike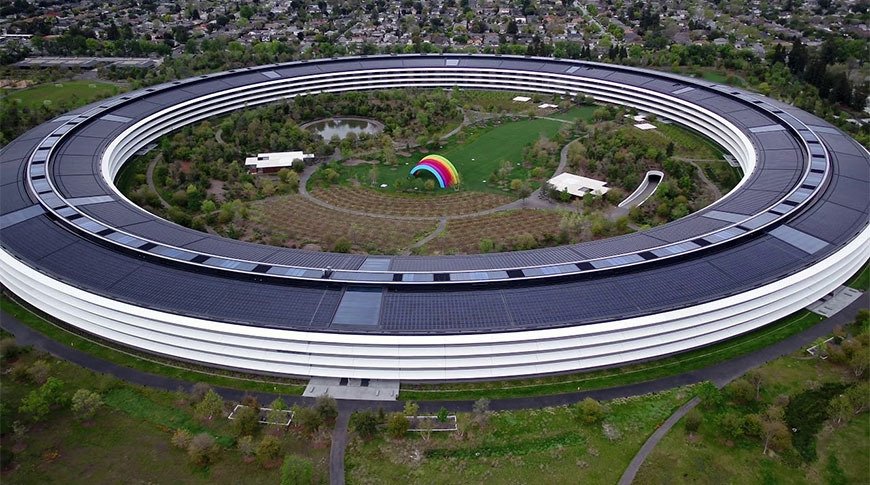 Blaming a rise in coronavirus cases, Apple has told staff they will have to work from offices two days per week, instead of three.
Apple has backed down from its controversial mandate that staff must return to office work three days per week from May 23, 2022. The long delayed plan — most recently set for April 2022, previously September 2021 and many other dates — is officially again delayed by COVID.
According to Bloomberg, an internal memo to Apple staff says that the three-days requirement is being delayed "for the time being."
No new date has been announced to staff, and the current requirement to work from offices two days per week is not being relaxed.
The two days per week plan has been part of a ramping up that started in April, and was intended to get all staff working back at Apple Park and other company offices.
Staff based in at least Silicon Valley offices, possibly more, have also been told that they will again be required to wear face masks in common areas.
Separately, the Apple Together group published an open letter objecting to the Return to Work policy. And a limited poll of Apple employees in April 2022, claimed that 56% were looking to leave Apple over the requirement.