Apple sets April 11 deadline for corporate return to office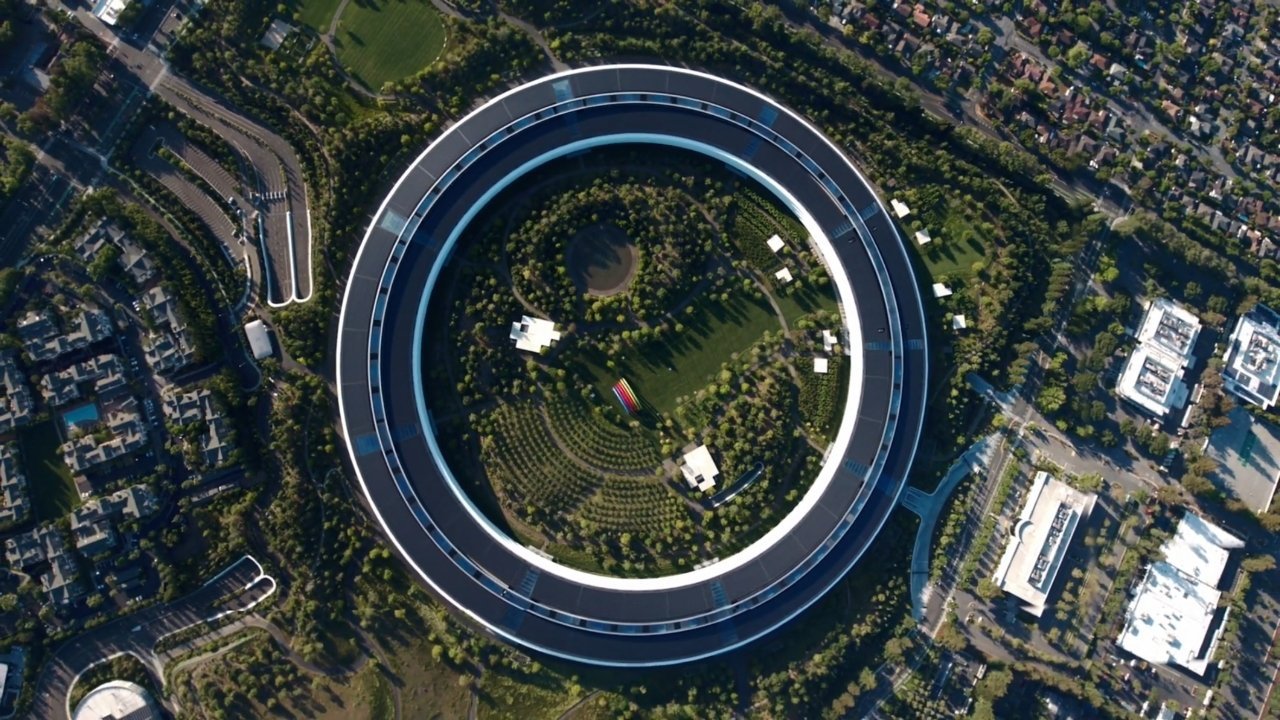 Apple has reportedly set April 11, 2022, as the date its staff in the US have to return to Apple Park, and other offices.
Now on @TheTerminal: Apple sets April 11 return to office deadline for U.S. corporate employees.

— Mark Gurman (@markgurman) March 4, 2022
According to Mark Gurman on Twitter, and via financial services businessBloomberg Terminal, the April 11 date applies to US corporate employees. There is no indication of whether a date has been set for international staff.
Nor are there any further details. Previously Apple has said at different times that it will allow staff to work remotely either for a two-week, or a one-month period.