Apple releases first developer betas for iOS 15.6, iPadOS 15.6, tvOS 15.6, watchOS 8.7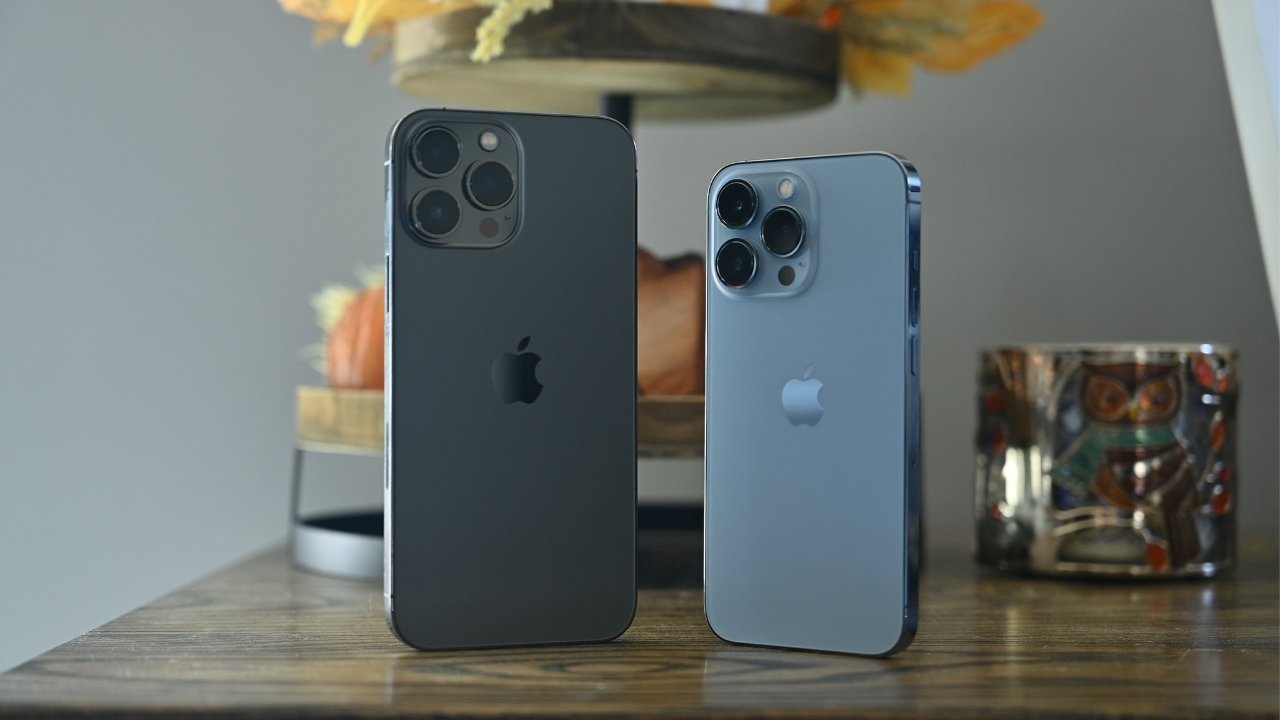 Apple has restarted the beta-testing process by releasing first developer betas of iOS 15.6, iPadOS 15.6, tvOS 15.6, and watchOS 8.7.
The newest builds can be downloaded via the Apple Developer Center for those enrolled in the test program, or via an over-the-air update on devices running the beta software. Public betas typically arrive within a few days of the developer versions, via the Apple Beta Software Program website.
The new betas include iOS 15.6, iPadOS 15.6, tvOS 15.6, HomePod software 15.6, and watchOS 8.7. It isn't clear if there are any user-facing features or if this release will focus on bug fixes and performance improvements.
The new build number for iOS 15.6 and iPadOS 15.6 is 19G5027e, up from 19F77. For tvOS 15.6 and HomePod software 15.6, the build number is 19M5027c, up from 19L570. For watchOS 8.7, the build number is 19U5027c, up from 19T572.
AppleInsider, and Apple itself, strongly advise users avoid installing beta software on to "mission-critical" or primary devices, due to the small possibility of data loss or other issues. Instead, testers should install betas onto secondary or non-essential devices, and to ensure there are sufficient backups of important data before updating in the first place.