Apple wins MacBook Pro 'Stage Light' class action appeal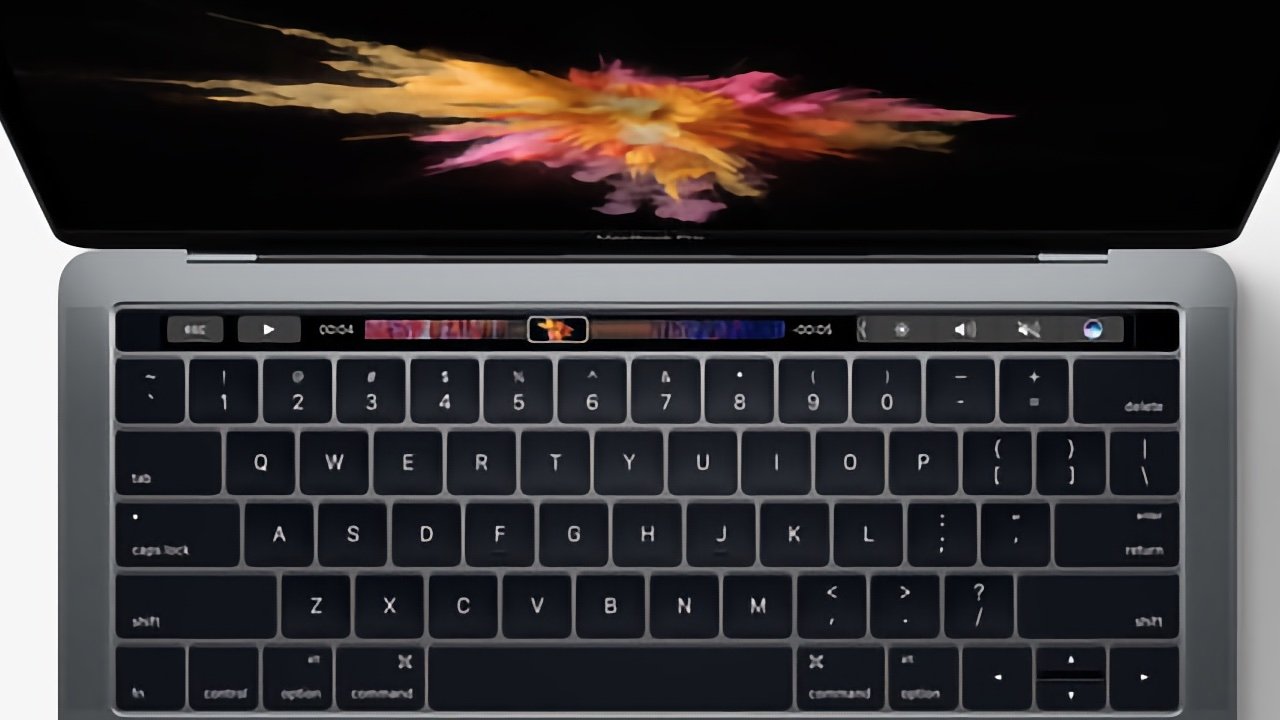 AppleInsider is supported by its audience and may earn commission as an Amazon Associate and affiliate partner on qualifying purchases. These affiliate partnerships do not influence our editorial content.
A Ninth Circuit judge has ruled in favor of Apple over an appeal intended to revive a class action lawsuit concerning the "stage light," or "flexgate," defect that allegedly caused screen flaws in the MacBook Pro.
Plaintiffs originally sued Apple in 2020, claiming that the company was aware that MacBook Pro models from 2016 and 2017 were prone to screen failures. Specifically, reportedly defective cables meant that dark patches appeared on the screen, or even made the display unusable.
However, in July 2021, the case was dismissed. US District Judge Edward Davila concluded that the plaintiffs had failed to show that the issue was a safety hazard, nor prove the concomitant allegation that Apple concealed knowledge of the problem.
The plaintiffs have subsequently appealed against that 2021 ruling, but according to Bloomberg Law, the appeal has now been denied.
In denying the appeal, a Ninth Circuit court said that Apple had no duty to disclose the issue. Prior rulings said that since it manifested in some users after the warranty period, Apple had no specific obligation to do anything about it, beyond the repair authorization extension it approved.
Following iFixit's research that established the cause was a too-thin cable integrated into the display, Apple did launch a repair program in 2019 for affected models.