EA reportedly tried to sell itself to Apple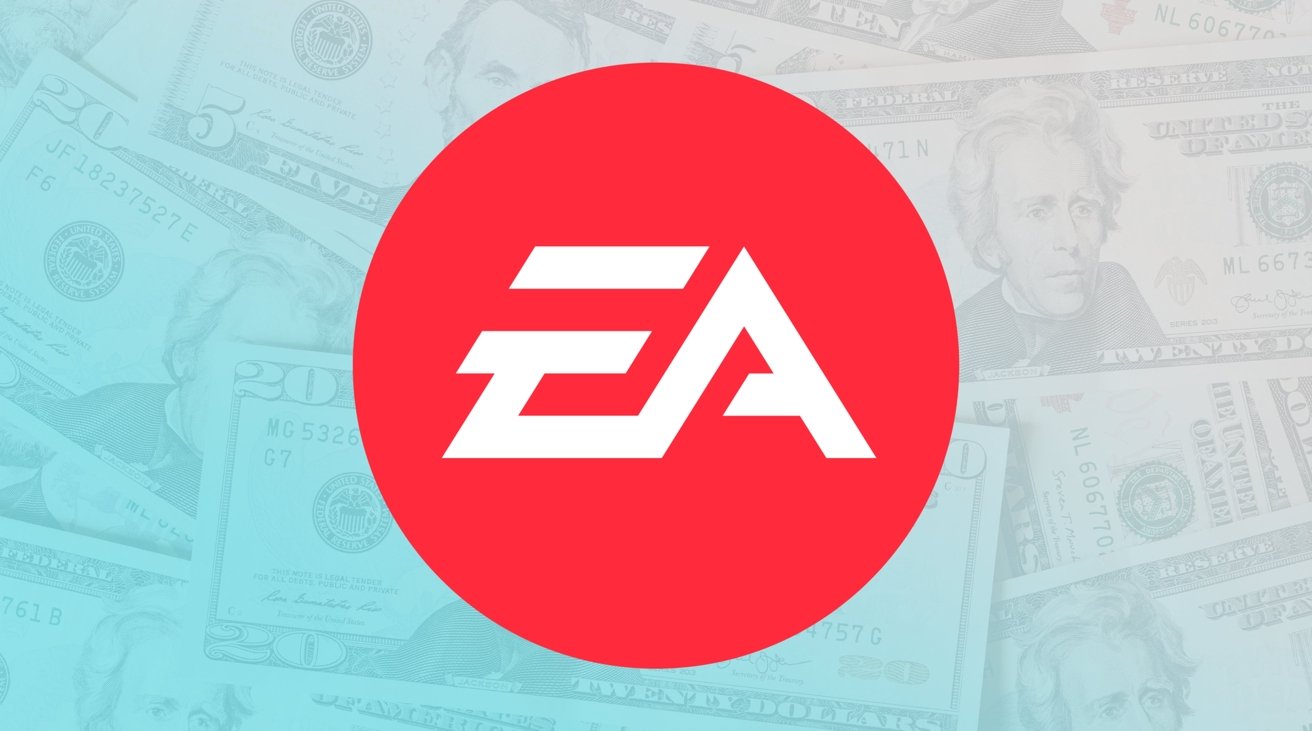 EA has reportedly been seeking out a merger and Apple was a potential suitor, a report about Comcast CEO Brian Roberts' attempt to merge NBC with the game publisher reveals.
Apple has a long history of making acquisitions, partly to bolster its employee and knowledge base, partly to quickly shift into new markets. In a Friday report, it is claimed that there were at least discussions of a potential purchase of Electronic Arts.
In a piece discussing how Comcast CEO Brian Roberts attempted to court EA CEO Andrew Wilson for a potential merger of EA and NBCUniversal, sources say other talks also took place.
Sources of Puck claim Wilson and EA have talked to "a number of potential suitors" for a sale over the last few years. The suitors included Apple, as well as Disney and Amazon.
It is said that EA has been keen to pursue a sale, and with the numerous acquisitions at the start of 2022, the game publisher became "more emboldened" to achieve its goal. Those tie-ups include Sony's $3.6 billion acquisition of "Destiny" game studio Bungie, Take-Two Interactive's $12.7 billion purchase of Zynga, and Microsoft's $68.7 billion deal to buy Activision Blizzard.
As part of the negotiations, sources say that EA is keen to be part of a merger that "would allow Wilson to remain as chief executive of the combined company."
Apple, Amazon, and Disney all declined to comment on the story.
While Apple has gradually moved into gaming, such as by its Apple Arcade subscription, it seems unlikely that it would go for such an acquisition. Apple doesn't tend to make acquisitions at such huge scales, with the most notable exception being the $3 billion Beats Music and Beats Electronics purchase in 2014.