Apple Car project loses another executive six months after hire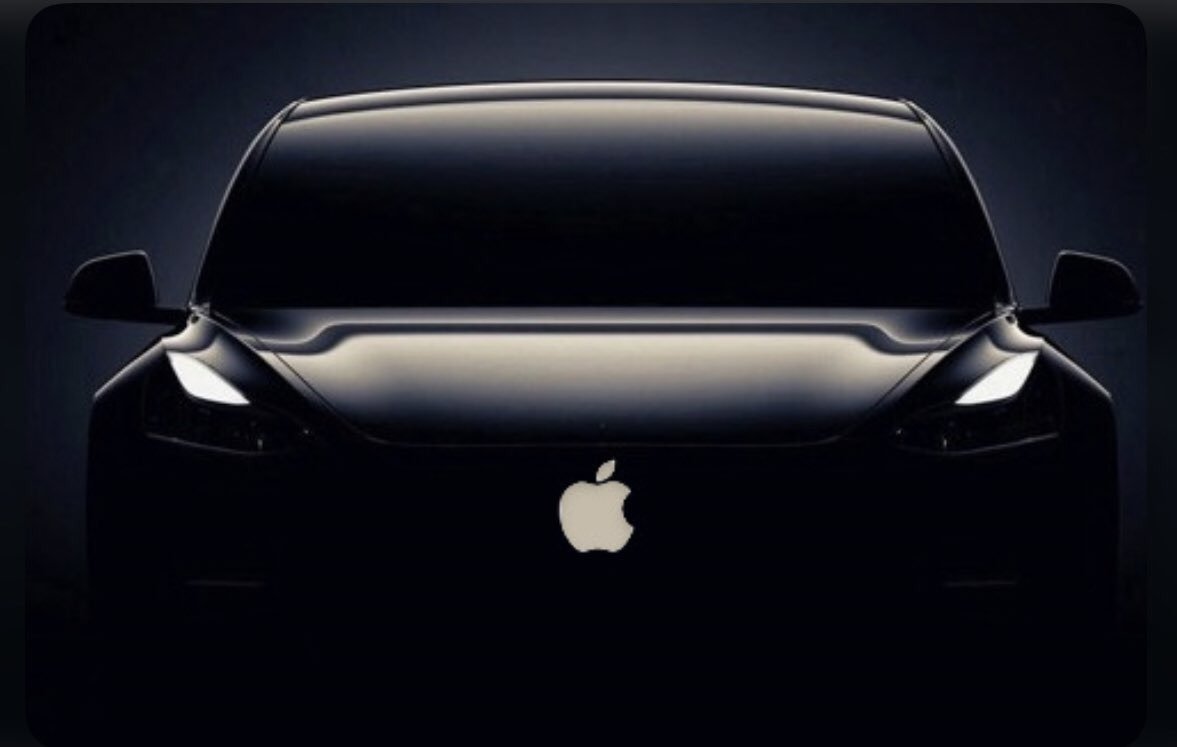 An automotive engineer who worked on the Apple Car team has left the Cupertino tech giant just days over six months after the company hired him.
C.J. Moore has apparently left the iPhone maker to work at autonomous vehicle technology firm Luminar. Moore will be in charge of the company's global software development team, Luminar said in a press release.
Prior to leaving Apple, he served as the company's director of autonomous systems. Before joining the Cupertino firm in November 2021, he worked at Tesla.
Apple has long been rumored to be developing some type of autonomous vehicular technology, though rumors have changed between underlying software systems and an actual production car.
Turnover on the secretive endeavor, dubbed Project Titan, has been high. Apple's car team has reportedly seen shakeups, layoffs, changes in direction, and other issues since it started in 2014. Kevin Lynch, a veteran software executive of Apple, is the latest leader of the project.
Current rumors suggest that Apple is aiming to make a full electric vehicle, potentially slated for a launch sometime in the 2020s. The vehicle may not feature a steering wheel or traditional driving instruments, and could instead focus on fully autonomous driving.