Apple hires former Tesla engineer to bolster its self-driving car project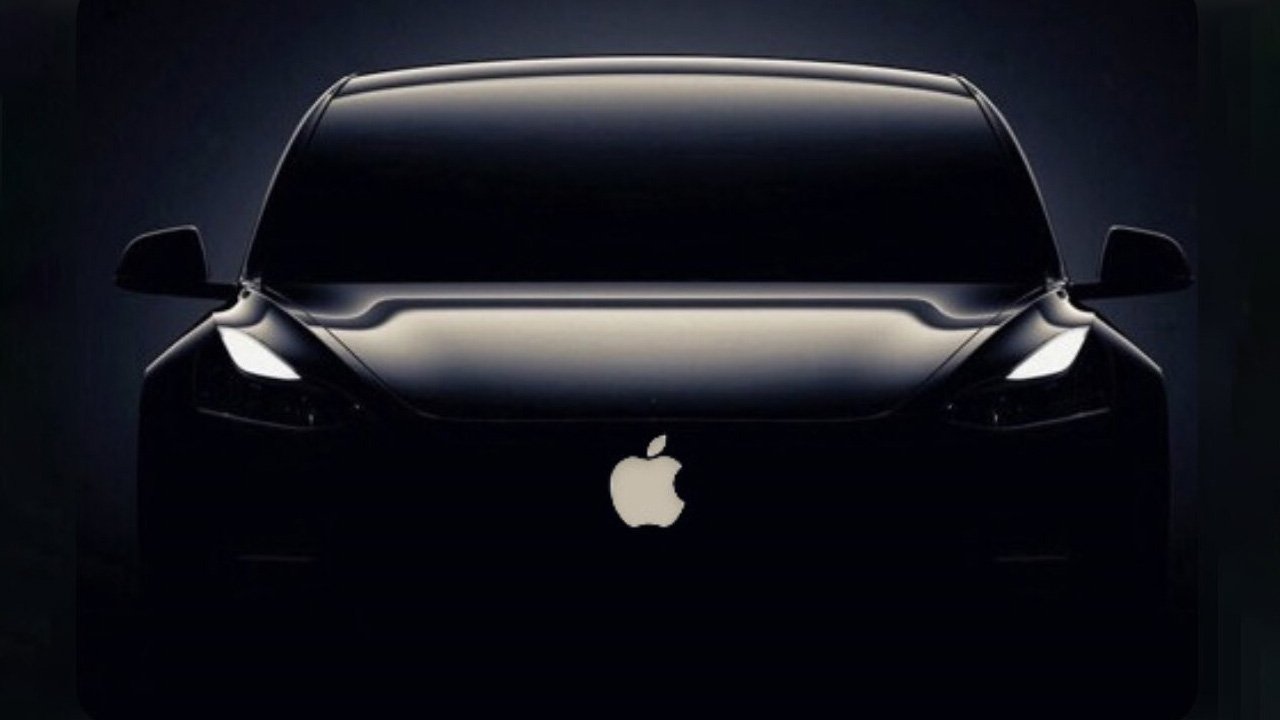 Apple has hired a former Tesla engineer to work on software for its secretive "Apple Car" project, according to a new report.
The Cupertino tech giant has hired Christopher "CJ" Moore to work on Apple's autonomous driving software, Bloomberg has reported. Moore will report to Stuart Bowers, another former Tesla executive who now works at Apple.
Moore will be joining one of the most shadowy departments at Apple — the company has never publicly acknowledged its vehicle plans. Despite that, there have been a number of reports about the so-called "Project Titan," including many detailing its high turnover and periodic restructurings.
The former Tesla engineer drew controversy earlier in 2021 for remarks about the automaker's Autopilot feature. Specifically, Moore implied that Tesla CEO Elon Musk had overstated Autopilot's capabilities.
In recent months, a lawsuit filed by the estate of a man who died in a car crash while it was in Autopilot mode sought to call Moore as a witness. Legal documents related to the case indicate that Moore left Tesla in October.
Moore will join a growing pool of former Tesla engineers and executives who now work at Apple. In addition to Bowers, Apple now has former Tesla drive train chief Michael Schwekutsch and interiors lead Steve MacManus working on its car project.