Ford poaches executive leading the 'Apple Car' project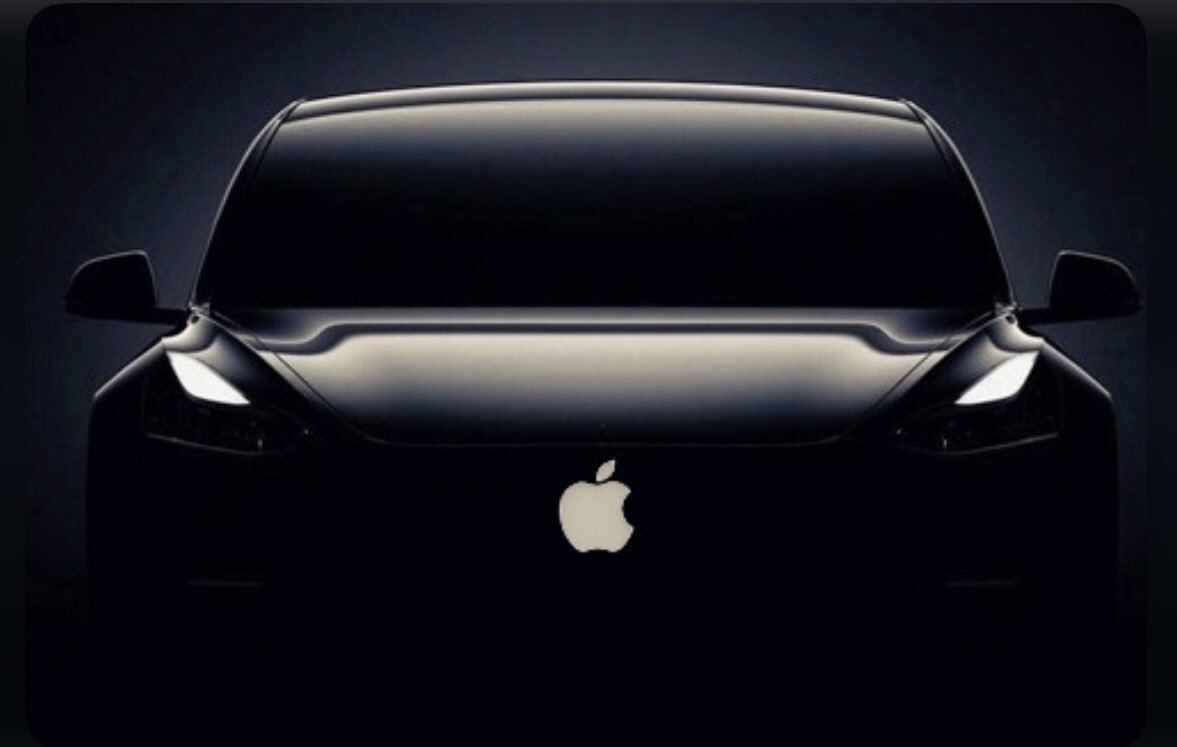 Ford has confirmed that it is hiring Apple executive Doug Field, who was thought to be working on the "Apple Car," to serve as an advanced technology officer for the automaker.
The automaker is bringing Field on to serve as its advanced technology and embedded systems officer, Ford said in a statement Tuesday. Field previously worked at Apple and Tesla.
"Doug is one of the world's most respected engineering and product design leaders and has been a driving force behind breakthrough products across auto, tech and mobility, including at Apple, Tesla and Segway," Ford CEO Jim Farley said.
Field started his career at an engineer at Ford. During his first stint at Apple, the executive worked on Mac hardware for years before departing the Cupertino tech giant to work at Tesla, where he played a pivotal role in launching the Model 3.
After five years at Tesla, Field returned to Apple to reportedly work on "Project Titan" — Apple's secretive self-driving car initiative. Losing Field is a blow to the project, which has undergone several restructurings and staff layoffs since its inception around 2014.
According to Bloomberg, some Apple engineers who are currently working on the "Apple Car" believe that the company could release a product in five to seven years.
Rumors of an Apple-branded vehicle picked up momentum earlier in 2021 when the company was said to be in talks with Korean automakers. Although those discussions eventually fizzled out, there are still indications that Apple is continuing some type of vehicular technology development.
On Friday, a mysterious company thought to be linked to Apple also purchased a former Chrysler proving ground in Arizona. That site has previously been used by Apple for vehicle testing, reports suggest.