Apple reportedly in talks with Korea EV component makers for 'Apple Car'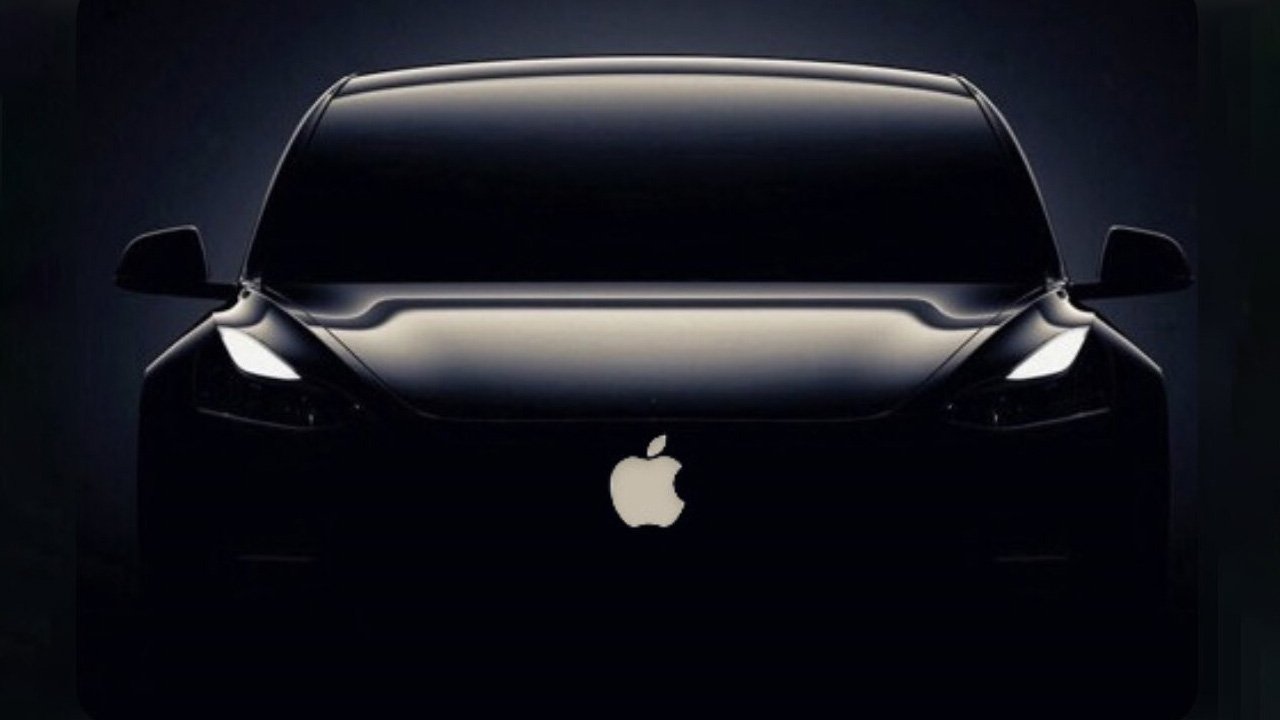 Apple has reportedly made contact with multiple Korea-based electric vehicle component manufacturers for its "Apple Car" project.
The company is said to be in talks with Korean EV companies as part of a strategy to outsource manufacturing of first-party electric vehicles, The Korea Times reported Monday. A source said that Korean manufacturers of EV batteries and other components could benefit from Apple's strategy.
"As seen in Apple's smartphone business, the company is seeking business partners in Korea for its EV business," a source told the publication.
"Without partnerships with Korean vendors, Apple won't be able to complete its EV business plan. As far as I know, Apple has talked with LG, SK and Hanwha, but the talks are still in the early stages."
According to the report, Apple has had "advanced meetings" with SK Innovation, a subsidiary of SK Group specializing in EV batteries. The Cupertino company has also met with LG Electronics and auto parts manufacturer Magna International, which both have established a joint venture dubbed LG Magna e-Powertrain.
Apple is said to be considering a lithium iron phosphate (LFP) battery instead of a lithium-ion battery because the former technology is less likely to overheat and carries safety benefits.
Currently, no Korean makers produce LFP batteries, however. Because of that, industry sources expect Apple to go with a Chinese manufacturer for the technology.
On the other hand, The Korea Times suggests that the trade dustup between Apple and China could help make the U.S. a key region for manufacturing lines. The publication says that LG Energy Solution and SK Innovation have already established or are in the process of building out battery plants in the U.S., while Samsung says it is considering it.
This isn't the first time that Apple has reportedly approached Korea-based automakers on an "Apple Car" partnership. The company was reportedly mulling a deal with Hyundai and Kia for "Apple Car" manufacturing, but those talks fell through — seemingly after news of the deal leaked.
Earlier in 2021, Apple was said to be "very near" signing a contract with LG and Magna on an "Apple Car" partnership. Magna, notably, was one of the first companies that Apple approached in the early stages of development of the rumored self-driving car.