Apple's Kevin Lynch tapped to take over leadership of 'Apple Car' project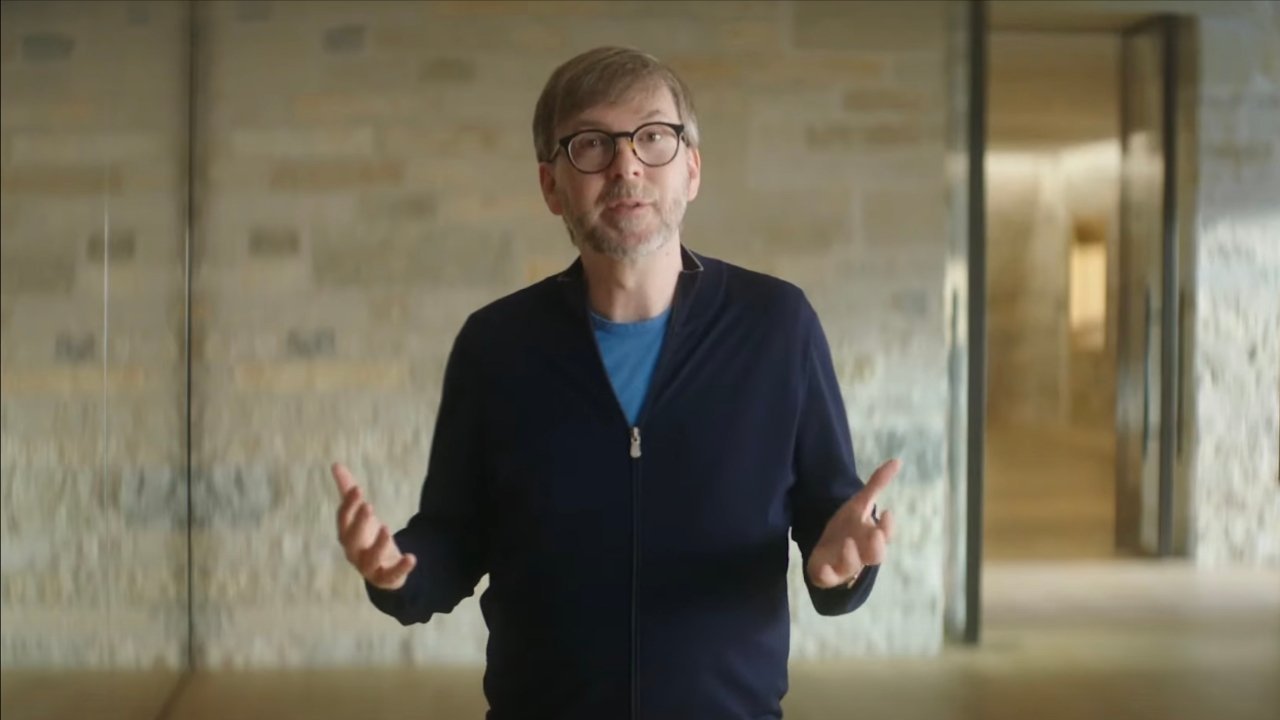 Apple software executive Kevin Lynch has reportedly taken over the company's "Apple Car" project after its previous manager departed for Ford.
Lynch, a veteran of Adobe who joined Apple to work on the company's Apple Watch and health initiatives, will replace Doug Field as the executive in charge of the company's self-driving car project, Bloomberg reported Thursday. The move comes just a few days after news broke that Ford had poached Field.
Although known for working on Apple's health-related projects, Lynch was transferred to the company's automotive initiative earlier in the summer. Prior to the transfer, Lynch led development of features like the iOS Health app and ResearchKit. Before that, he helped create watchOS.
The change marks only the latest shake-up for Apple's self-driving car initiative, which is internally codenamed "Project Titan." The project has seen its fair share of restructurings, layoffs, and key personnel departures since its inception sometime in 2014.
Lynch's appointment to head the project suggests that much of the work still focuses on underlying autonomous systems and self-driving car software, rather than the physical design of a vehicle. However, many reports in 2020 and 2021 indicate that Apple's end goal may be a production car.