Apple notifies Swift Student Challenge winners, updates WWDC COVID precautions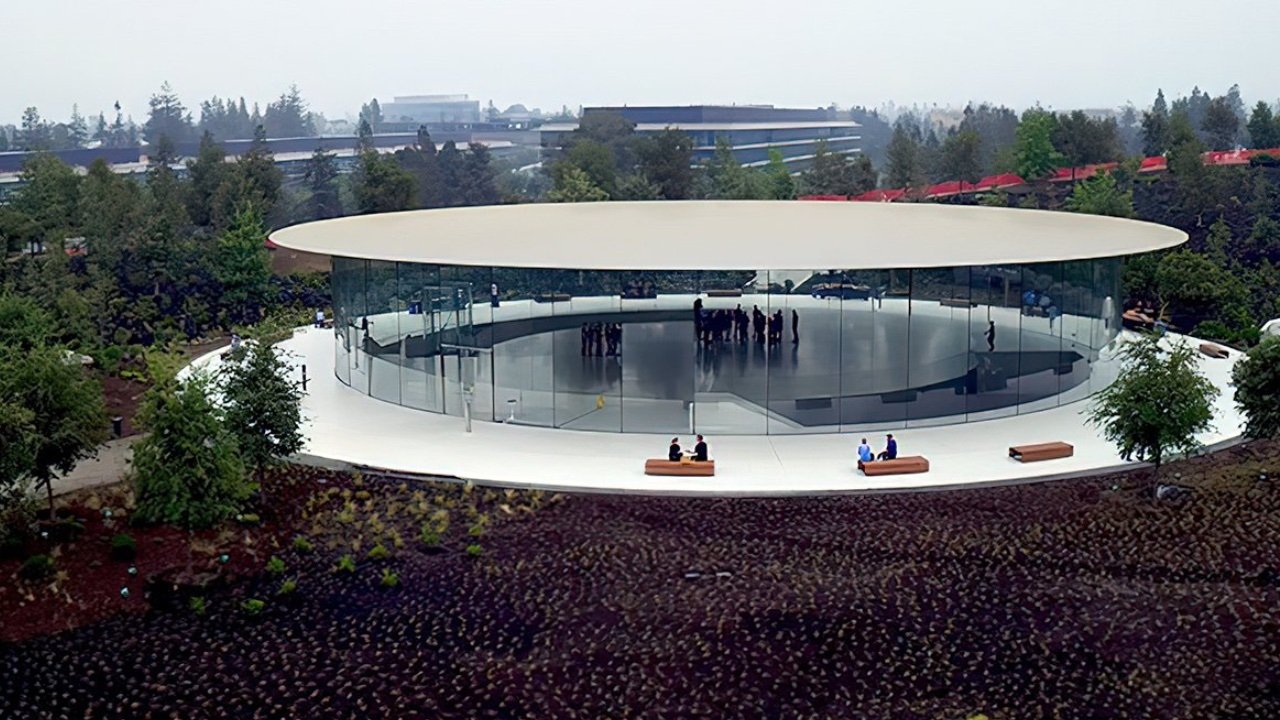 As WWDC 2022 nears, Apple has begun notifying the winners of its latest Swift Student Challenge, and has updated its coronavirus protections for attendees.
As students begin getting their notifications, some are taking to Twitter to share the news — and also reveal what winning means beside the special event access.
Developer Rishi Malhotra, who goes by the name Vedant and develops apps for tracking tasks, shared the Apple notification online. For the first time, winners are to get a free pair of Apple AirPods Pro "in recognition of your hard work."
They also receive the regular free year's membership to the Apple Developer Program, plus "exclusive WWDC22 outerwear and a customized pin set."
While Apple's annual WWDC will again be held online, a special event is being held at Apple Park where the conference's keynote will be screened live. Randomly selected developers are the only people invited to this small gathering, but they will also get to see the new Developer Center.
Separately, Apple has been updating its health and safety notice concerning the in-person special event at Apple Park. Currently the official page has reverted to a generic requirement that people follow public health guidelines, but AppleInsider can confirm that more specific measures are being put in place.
Sources within Apple not authorized to speak on behalf of the company have told us that at present the plan is to require an antigen test the day before WWDC. Previously the test could be taken up to three days before the live event.
Apple had also said initially that masking would be optional, but now it will be required that everyone wears N95 masks.
WWDC runs for a week from June 6, 2022. Apple has now published the full program for the hybrid event.