Ikea unveils new smart hub with Matter, overhauled home app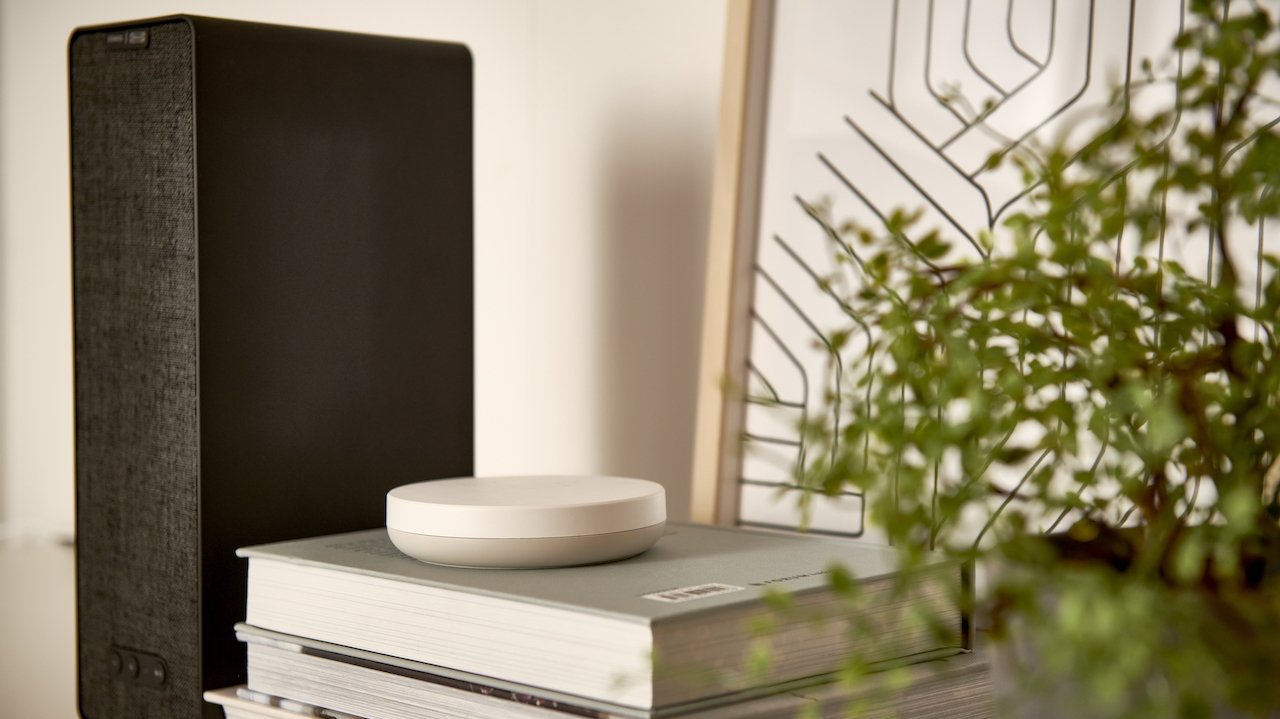 AppleInsider may earn an affiliate commission on purchases made through links on our site.
Ikea has announced a new HomeKit-compatible smart home hub with Matter support and a redesigned home app that'll make it easier for users to control the company's smart products.
The home goods company unveiled the hub, the Dirigera, on Monday. It'll be able to handle more product categories and onboard more smart home devices than the company's current Tradri hub.
It'll also support Matter, the new standard made by a group of companies that includes Apple, Amazon, Google, Samsung, and others. Matter support will make it easier for smart home users to use devices made by various companies with virtual assistant services.
Along with Matter support and other upgrades, the Dirigera hub will also enable Ikea's new home app, which the company describes as more user-friendly and easier to navigate.
"With DIRIGERA and the new app, one of our focuses has been on strengthening and simplifying the onboarding process when connecting new smart products to the smart home," said Ikea's Rebecca Toreman. "We have also added personalisation options, such as creating different scenes with pre-set functions of the smart products for all your different activities and moments in the home."
The Dirigera hub and overhauled smart home app should be available in October 2022, Ikea said. It also teased "many more" new smart home products that it plans to release in the future.