Square's payment app will support Tap to Pay on iPhone later in 2022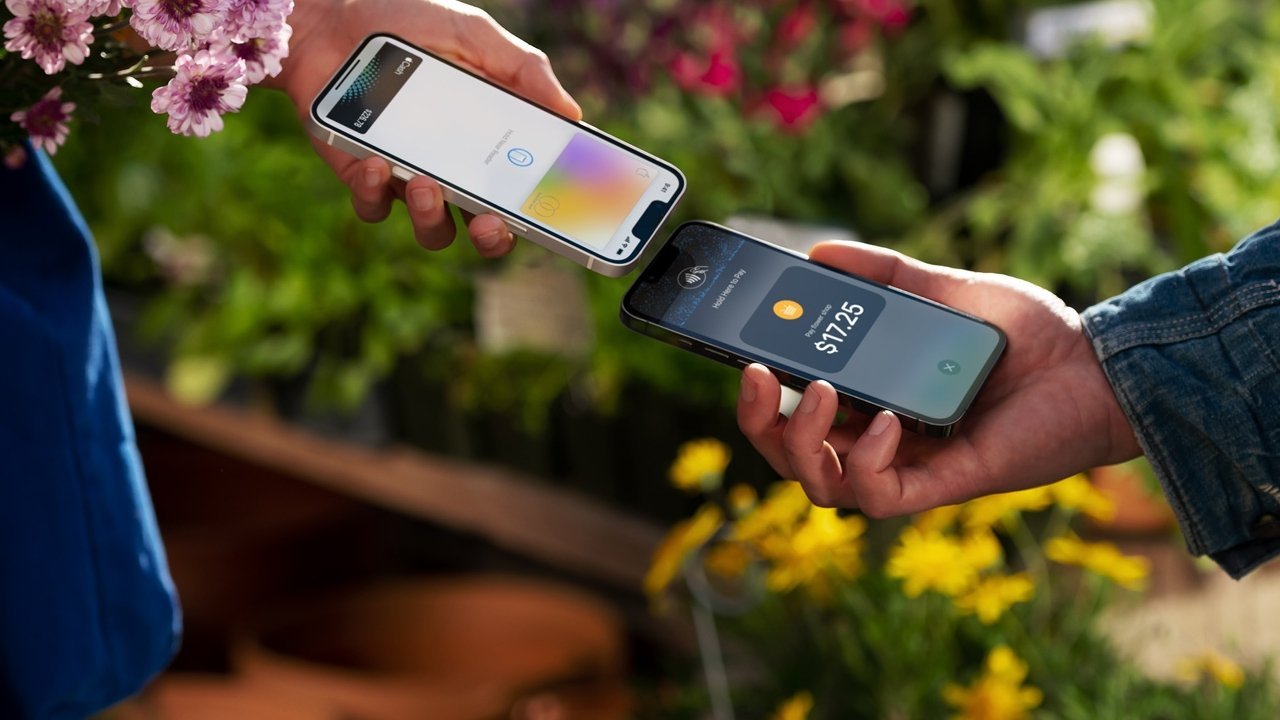 Square has announced that it will bring Tap to Pay on iPhone support to its existing point of sale app, allowing users to receive contactless payments without any additional hardware.
The feature, which Apple announced in February, essentially allows users to turn an iPhone into a contactless payment terminal. Now, Square says it's bringing support for the feature to its iOS app.
"Using just the Square POS app and an iPhone, sellers will be able to seamlessly and securely take contactless payments with Tap to Pay on iPhone," Square said.
The payment company added that the feature will build on Square's existing capabilities, including marketing and loyalty programs, product inventory management, and business banking tools.
Square says that the new feature will launch later in 2022, but it is debuting an early access program for select merchants starting Tuesday.
At launch, Apple said that Stripe would be an early partner adopting Tap to Pay on iPhone when it's widely launched.
Square is a dominant player in the in-person payment processing market, while Stripe is more focused on e-commerce and online payments. Now that Square has announced support too, a significant portion of the business payment system market will have the feature.