iPhone & AirPods will require USB-C for charging in the EU by late 2024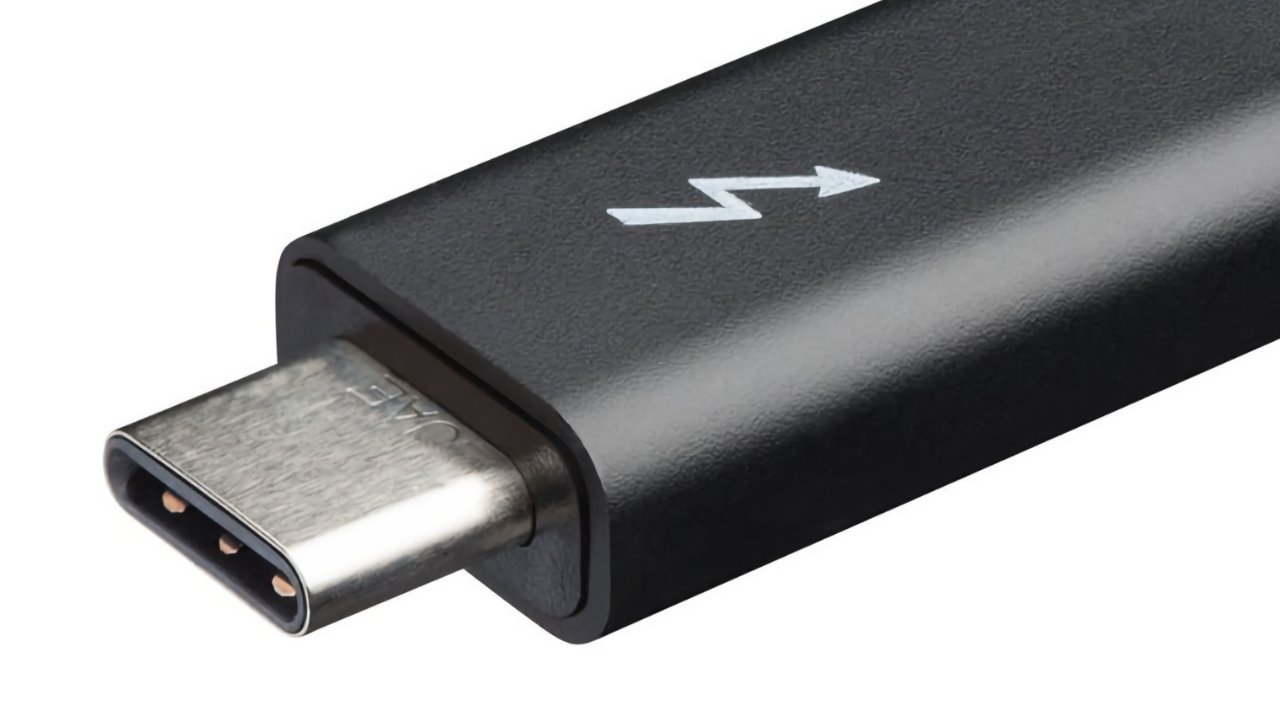 The European Union has agreed on new rules adopting USB-C as a common charger, which may force Apple into using the connector instead of Lightning on iPhones by late 2024.
Announced on Tuesday by the Internal Market and Consumer Protection Committee, a deal has been reached on the creation of a common charger.
The intention is to increase device connectivity by having only one main connector used for chargers, instead of multiple different standards. The concept will also reduce e-waste, as using the same connector means one charger could be used for multiple devices.
The provisional agreement on an amended Radio Equipment Directive establishes the single charging solution for certain electronic devices. As well as mobile phones and tablets, it also covers e-readers, earbuds, digital cameras, headphones and headsets, handheld videogame consoles, and portable speakers.
All of those hardware types would need to use USB Type-C for charging, regardless of the manufacturer. Furthermore, notebooks will also need to be adapted to be compliant 40 months after the rules come into force.
It would also require the unbundling of the sale of chargers from the sale of the device, which is what Apple is doing now. There is also a harmonization of fast-charging technology as part of the deal, to further allow for charger-device compatibility.
The European Parliament and Council will have to formally approve the agreement after the summer recess, before it is published in the EU Official Journal. After that, the rules will come into force 20 days later, with provisions starting to apply 24 months later again.
Devices already on the market before the date the rules are applied won't be affected by the changes.
European Union officials have been working on the plan for a number of years, and while the EU formally proposed new legislation in January 2022, it required further backing. Internal Market and Consumer Protection Committee MEPs voted 43 to 2 in favor of the proposals in April.
When micro-USB was required, Apple got around the requirement by including an adapter in every iPhone box. It appears that the adapter approach has been prohibited in the new requirement.
In preparation for any rule changes, Apple has reportedly started to test USB-C in iPhones and new dongles, though a USB-C iPhone isn't expected until 2023.