Apple getting 'lion's share' of switchers with iPhone 13 still selling well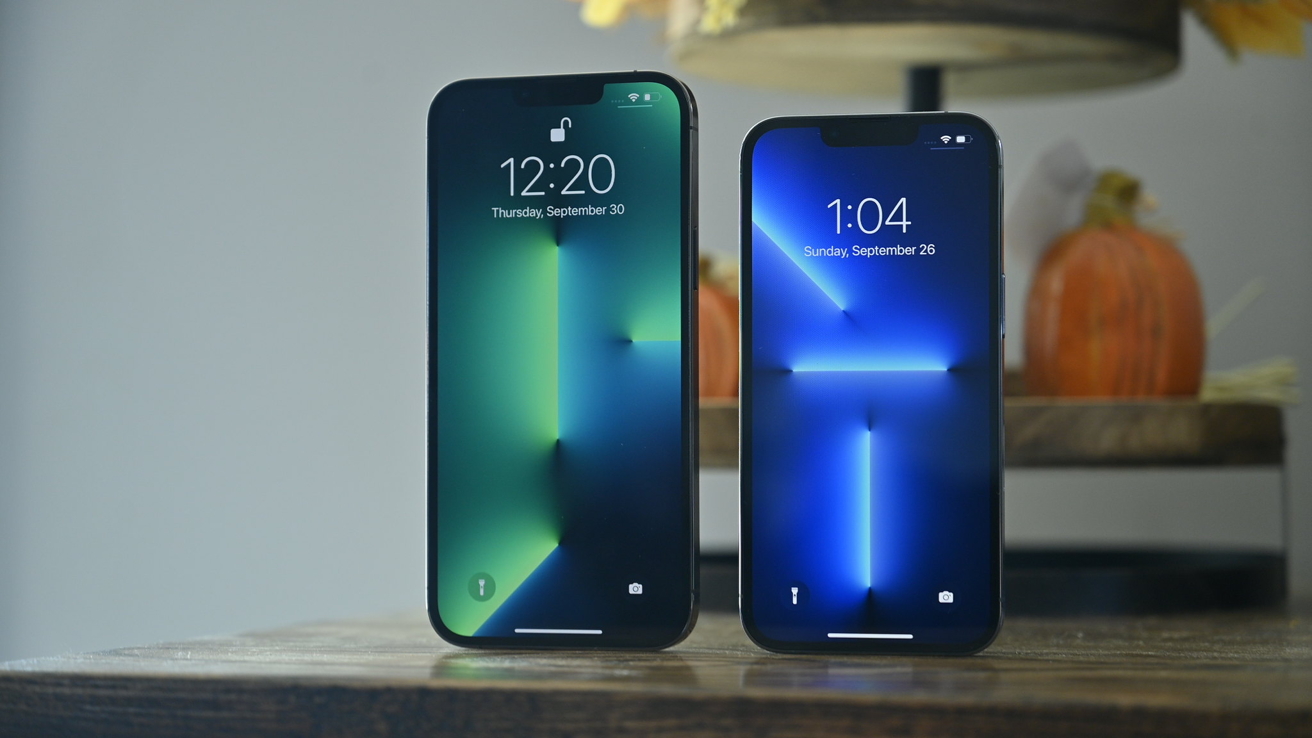 The iPhone 13 and iPhone 13 Pro series is still selling better than past generations of Apple's handset, according to new data from U.S. carrier channels.
In a note to investors seen by AppleInsider, JP Morgan analyst Samik Chatterjee analyzes Wave7 Research data covering U.S. carrier sales trends in the month of May.
Overall, Apple's share of the market remained unchanged at AT&T and T-Mobile, while the iPhone's share moderated in the month of May from higher levels in April.
The iPhone's share of the market ranked at 66% for AT&T, 60% at Verizon, and 57% at T-Mobile, respectively. That's better than in previous years, which implies a structurally higher market share for Apple's devices.
Chatterjee points out that there is limited information on sales momentum currently. However, what information there is suggests that it's down slightly year-over-year.
Apple is still getting the lion's share of smartphone brand switchers. At least 73% of carrier representatives said that Apple was getting the most switchers, while only 16% said the same about Samsung.
When it came to operating system switchers, 43% of representatives said they were seeing more switching happen from Android to iOS, while 51% said the overall rate of switching between the two operating systems was "about even." Only 5% said that more switchers were choosing Android over iOS.
Across all carrier channels in the U.S., the iPhone 13 was the top model with a 25% share in May. That model was followed by the iPhone 13 Pro Max with 16%, the iPhone 13 Pro with 13%, and the iPhone 13 mini with 2%. Other iPhones accounted for 4%, and carrier representatives noted that iPhone SE 3 sales were "weak."
Chatterjee is maintaining his 12-month Apple of $200, based based on a price-to-earnings multiple of 30x on his 2023 earnings estimate of $6.73.