Under pressure from Apple Pay Later, PayPal improves its buy now pay later offerings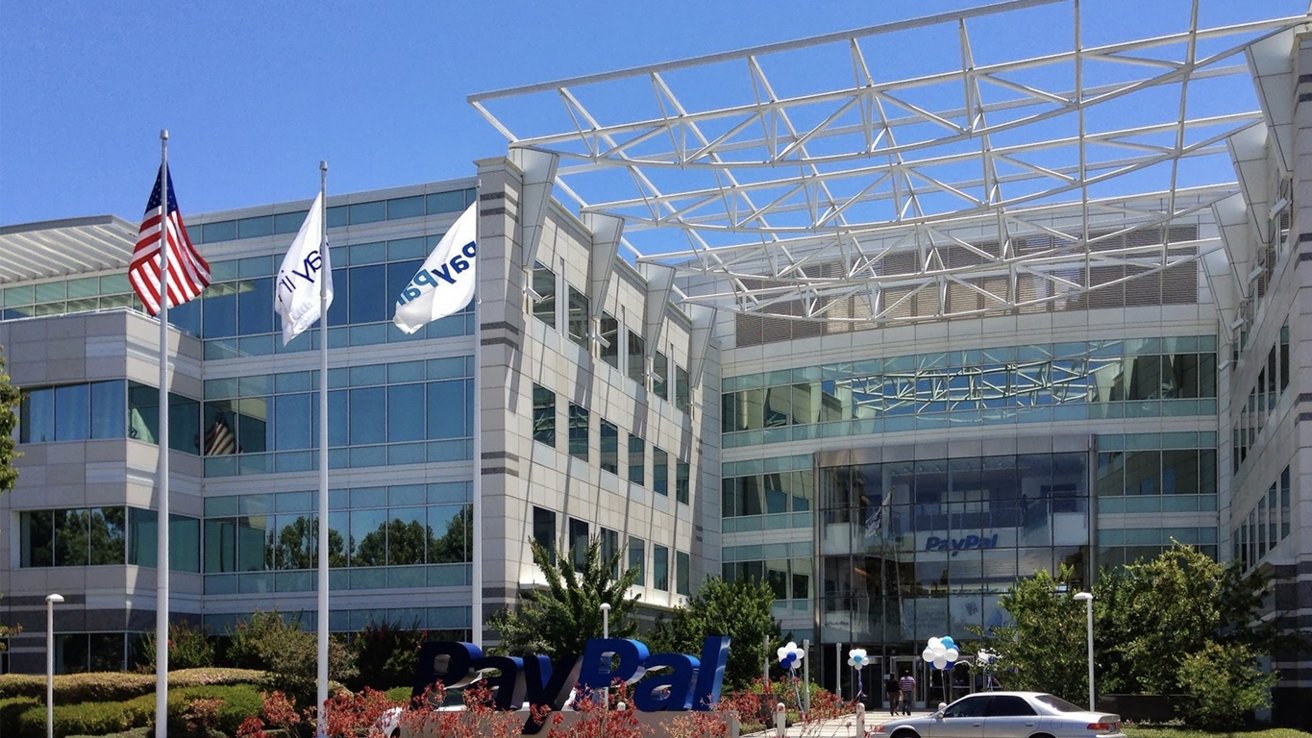 PayPal's improved Pay Monthly service will allow customers to split purchases up to $10,000 into monthly payments over as long as two years.
The expanded options were announced by PayPal shortly after Apple revealed its own foray into payment plans through Apple Pay, to be launched with iOS 16 in the fall.
PayPal's new installment plan option will be available at checkout when the customer pays with PayPal, and subject to approval. Applications will be open for purchases ranging from $199 to $10,000, with plans split into monthly payments between six and 24 sums in total.
Pay Monthly will assess an interest rate with an APR of between zero to 29.99 percent, according to a report by Engadget.
PayPal's new plan option will join its existing "Pay in 4" service, which splits the cost in four payments to be paid over six weeks with no fees or interest costs.
Apple is preparing to launch its Apple Pay Later service that will work in a similar fashion to Pay in 4, which will be incorporated into Apple Pay checkouts.
Like with Pay in 4, Apple Pay Later is limited to purchases of up to $1000. However, while Pay in 4 gives the customer the option to split into four equal payments without the need for an approval, Apple will reportedly vet the customer before providing them with the option.
Apple will reportedly leverage fraud detection technologies paired with iCloud to approve an individual Apple Pay user for Pay Later.