Apple seeds fourth macOS Monterey 12.5 beta to developers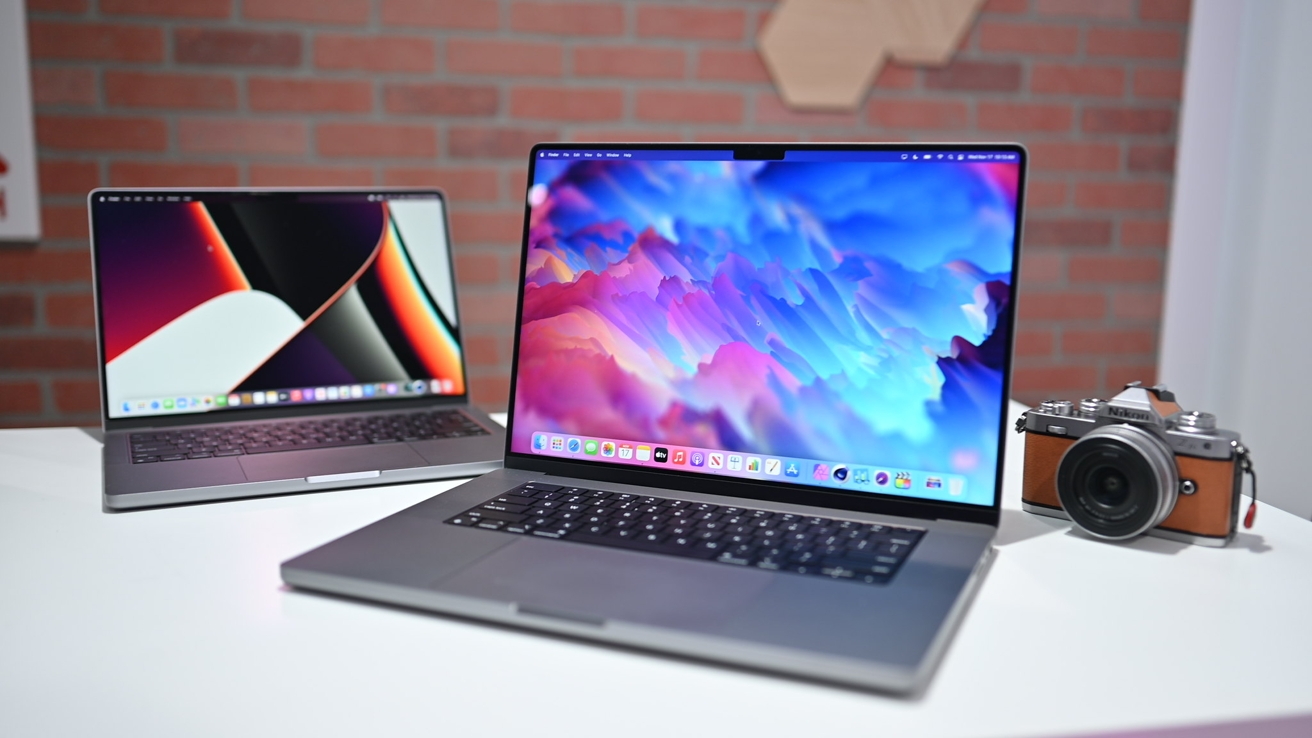 Apple has seeded the fourth beta build of its upcoming macOS Monterey 12.5 software update to developers about two weeks after providing the previous beta for testing purposes.
The fourth beta of macOS Monterey 12.5 comes about two weeks after Apple seeded the third build. macOS 12.5 itself appears to be a minor update focused on bug fixes and under-the-hood improvements — with no user-facing changes.
In addition to macOS Monterey 12.5, Apple is also concurrently offering beta builds of its upcoming macOS Ventura software update. Currently, that build is on its second developer beta, with public test builds expected later in the summer.
AppleInsider, and Apple itself, strongly advise users avoid installing beta software on to "mission-critical" or primary devices, due to the small possibility of data loss or other issues. Instead, testers should install betas onto secondary or non-essential devices, and to ensure there are sufficient backups of important data before updating in the first place.