Apple seeds third developer beta of macOS Monterey 12.5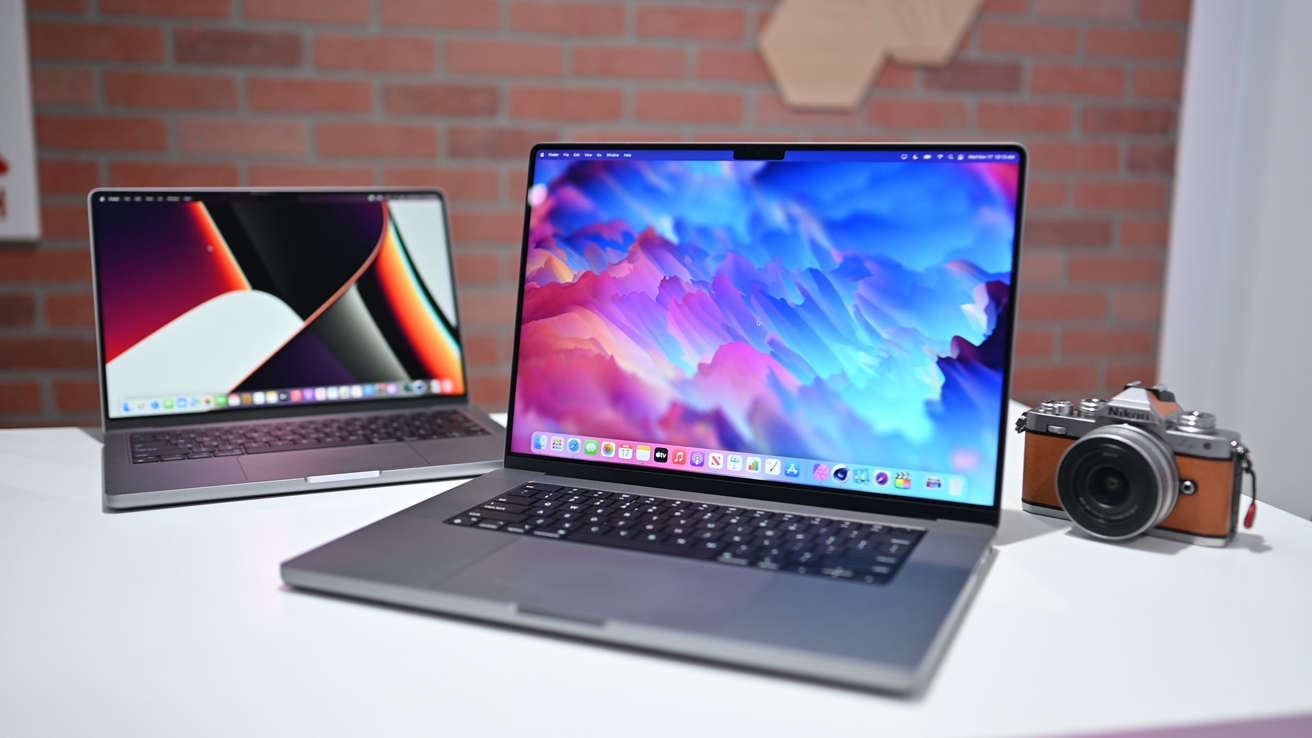 Developers can now try out a third build of the macOS Monterey 12.5 beta on their Macs and MacBooks.
The latest builds can be downloaded from the Apple Developer Center for participants in the Developer Beta program, as well as via an over-the-air update for hardware already used for beta software. Public beta versions of the developer builds are usually issued within a few days of their counterparts, and can be acquired from the Apple Beta Software Program site.
The newest macOS beta follows the second beta from May 31, and after the first beta, which landed on May 18.
So far, it seems the betas have taken the form of performance improvement and bug fix releases.
The build number for the third macOS 12.5 developer is 21G5046c, replacing the second, 21G5037d.
This is one of two active betas Apple is currently operating. The other is for the milestone release of macOS Ventura, announced during the WWDC keynote and arriving this fall.
AppleInsider, and Apple itself, strongly advise users avoid installing beta software on to "mission-critical" or primary devices, due to the small possibility of data loss or other issues. Instead, testers should install betas onto secondary or non-essential devices, and to ensure there are sufficient backups of important data before updating in the first place.