Foxconn steps up bonuses to attract workers for iPhone 14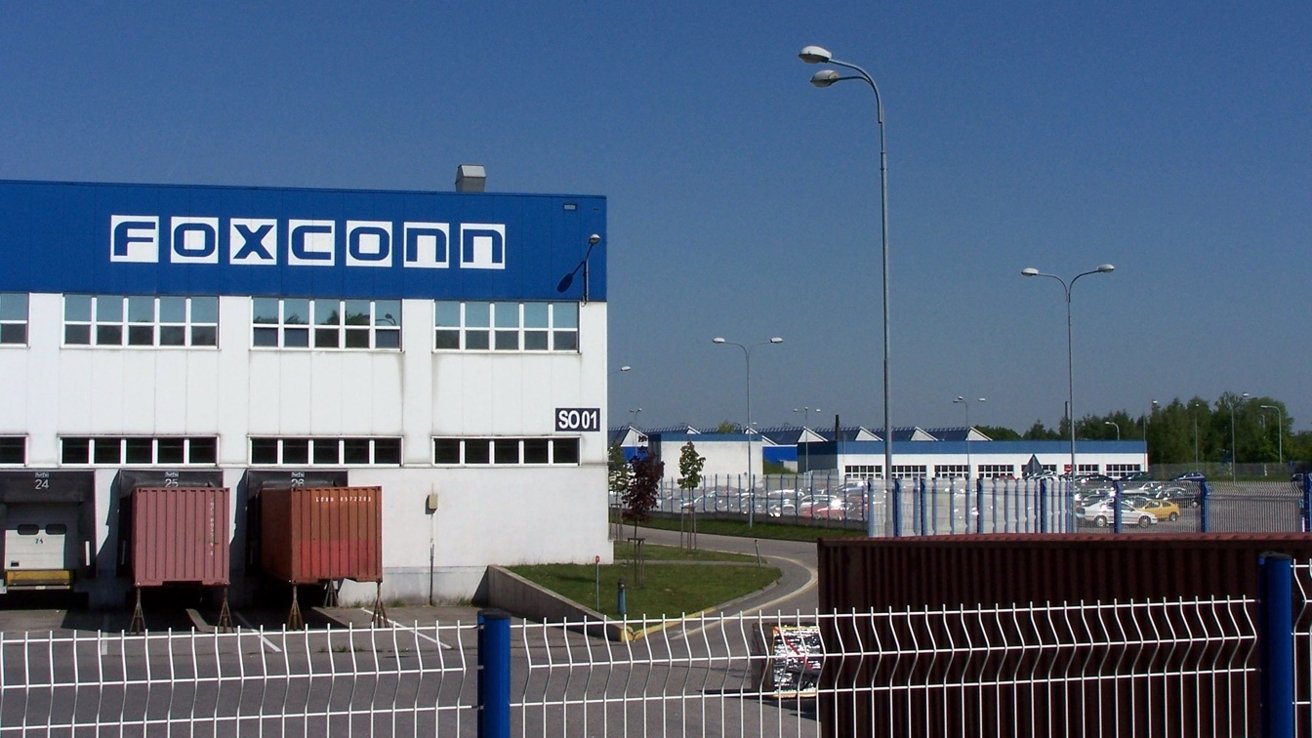 Continued competition for employees among manufacturers means that Foxconn's summer hiring spree for iPhone 14 workers again comes with higher bonuses.
With fewer people wanting production assembly jobs, there is a shrinking labor pool and technology firms are in great competition to get workers. Apple's iPhone manufacturer Foxconn has already been recruiting early for the peak summer months, but now it's stepping up its incentives.
According to the South China Morning Post, new workers at the Zhengzhou plant will be paid a bonus equivalent to $1,345, if they stay for more than four months. Previously the sum was approximately $1,193 at this stage one year before, but later peaked at $1,521 in August 2021.
Some form of bonus for new workers is common, but now Foxconn is also offering returning staff $1,420, again if they stay for over four months. The company has also offered returning workers the same salary they had before leaving.
The South China Morning Post claims that the Zhengzhou plant accounts for 80% of iPhones released worldwide.
The hiring spree is a few weeks later than in years before COVID started taking hold. The 2020 crop of iPhones was released a bit later than normal cadence from previous years. The 2021 lineup returned to a more traditional release window — but with more constraints at retail than pre-COVID.