Apple working on 'extreme sports' Apple Watch with bigger screen, rugged case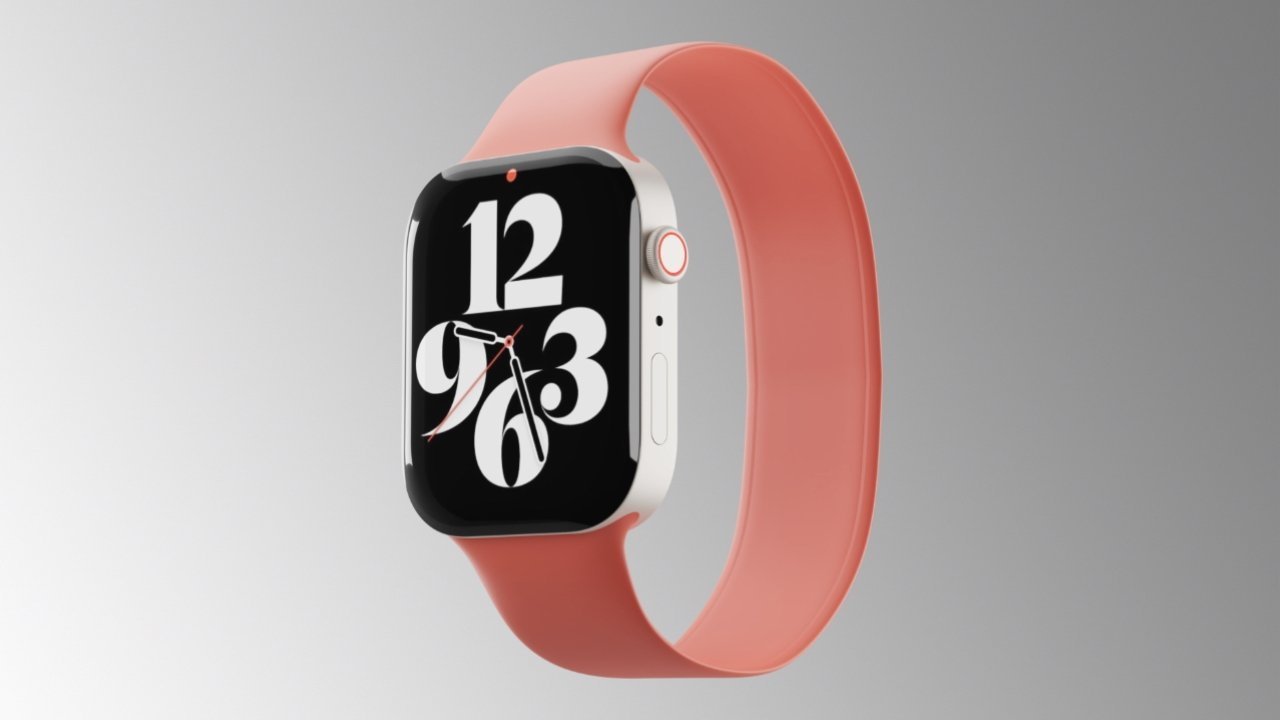 Apple is reportedly developing a new Apple Watch model with a larger display and a more rugged metal casing aimed at the extreme sports market.
The new Apple Watch will get a screen that measures nearly two inches on the diagonal, amounting to 7% more display area than current Apple wearables, Bloomberg reported Wednesday.
It will use a stronger metal material than aluminum, though it isn't clear what specific metal it'll use. Its more rugged design will also include a larger battery and a display with increased shatter resistance. Despite the bigger size, the Apple Watch won't be a "50mm" model, since that measurement refers to the case height and not the screen size.
Bloomberg reports that the extreme sports model will be released alongside a standard Apple Watch Series 8 that'll retain its 1.9-inch diagonal screen size. An update to the entry-level Apple Watch SE will stick with its current screen size of 1.78 inches.
This is not the first time that the publication has reported rumors of an extreme sports Apple Watch. However, a prior forecast indicating that the new model could debut in 2021 ultimately didn't pan out.
All new Apple Watch models in 2022 will receive an updated S8 processor that's said to have similar performance to the S7 chip. The rugged variant and the standard Apple Watch Series 8 will also receive the ability to read a user's body temperature to detect fever, along with other health and fitness updates.