Apple's A16 processor to be exclusive to iPhone 14 Pro, says Kuo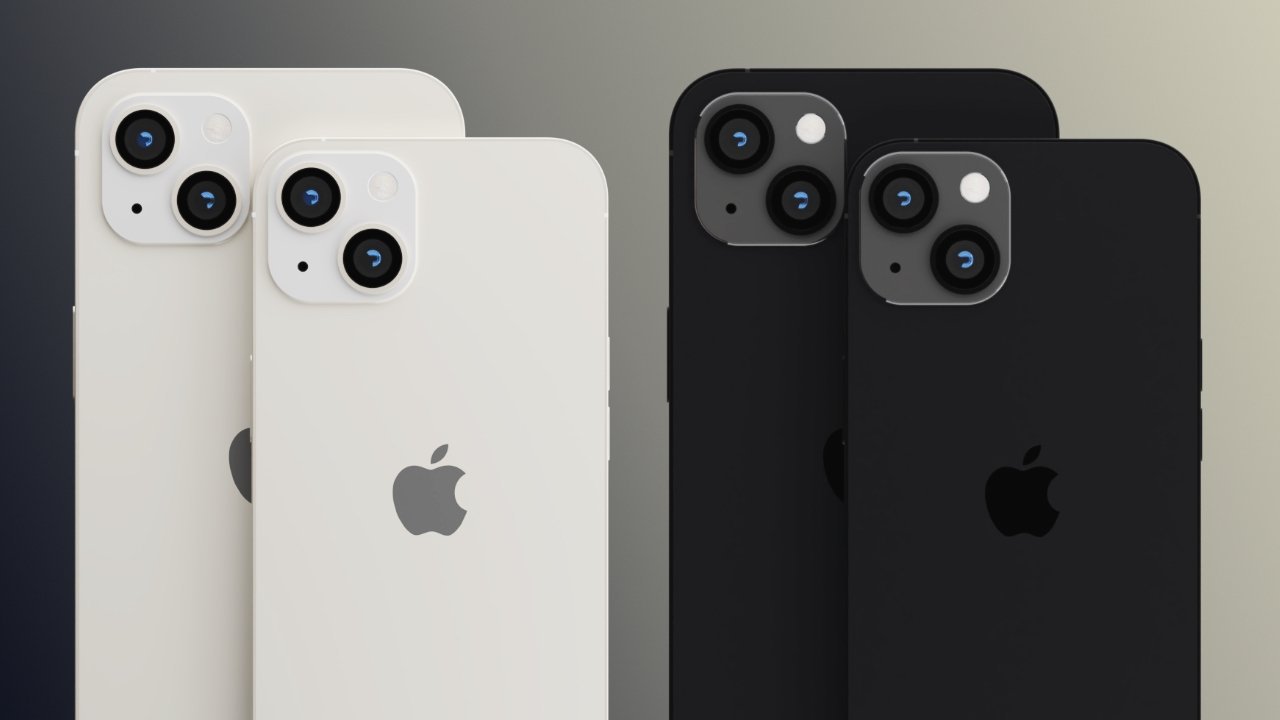 AppleInsider may earn an affiliate commission on purchases made through links on our site.
Backing up previous rumors, analyst Ming-Chi Kuo says that only the iPhone 14 Pro models will feature the new A16 processor - and that consequently, Apple expects to sell a greater proportion of the Pro models than usual.
Analysts including Ming-Chi Kuo himself have previously suggested that the iPhone 14 will remain on the A15 processor as used in the current iPhone 13. And equally that there will be a new A16 processor, but it will be in the iPhone 14 Pro and iPhone 14 Pro Max only.
Now in a new tweet and Medium blog post, Kuo repeats his claim about the A16 exclusivity. However, he also adds that this will means a difference to the proportion of Pro and non-Pro models.
"The latest A16 processor will be exclusive to two iPhone 14 Pro/high-end models," writes Kuo in the full blog post, "significantly boosting the shipment proportion of new iPhone high-end models in 2H22 to 55-60% (vs. 40-50% in the past)."
Kuo also argues that this "high shipment proportion of iPhone high-end models" will mean increased orders for "high-end camera component suppliers." Specifically, he sees "significant YoY growth" for those companies.
"The marked increase in the shipment proportion of iPhone 14 high-end models benefits the major high-end component suppliers of the rear camera," he says, "including Sony (CIS), Largan (lens), Alps (VCM/OIS), and LG Innotek (CCM)."
Kuo estimates a 100% increase for Sony, which makes the front FaceTime camera, and LG Innotek, which manufactures camera modules. He predicts a 60% to 70% growth for lens maker Largan and voice coil motor manufacturer Alps.
Separately, Apple has been previously been reported to be adopting a 4nm process for its A16 processor.