Apple's second AR headset in 2025 will be more affordable, says Kuo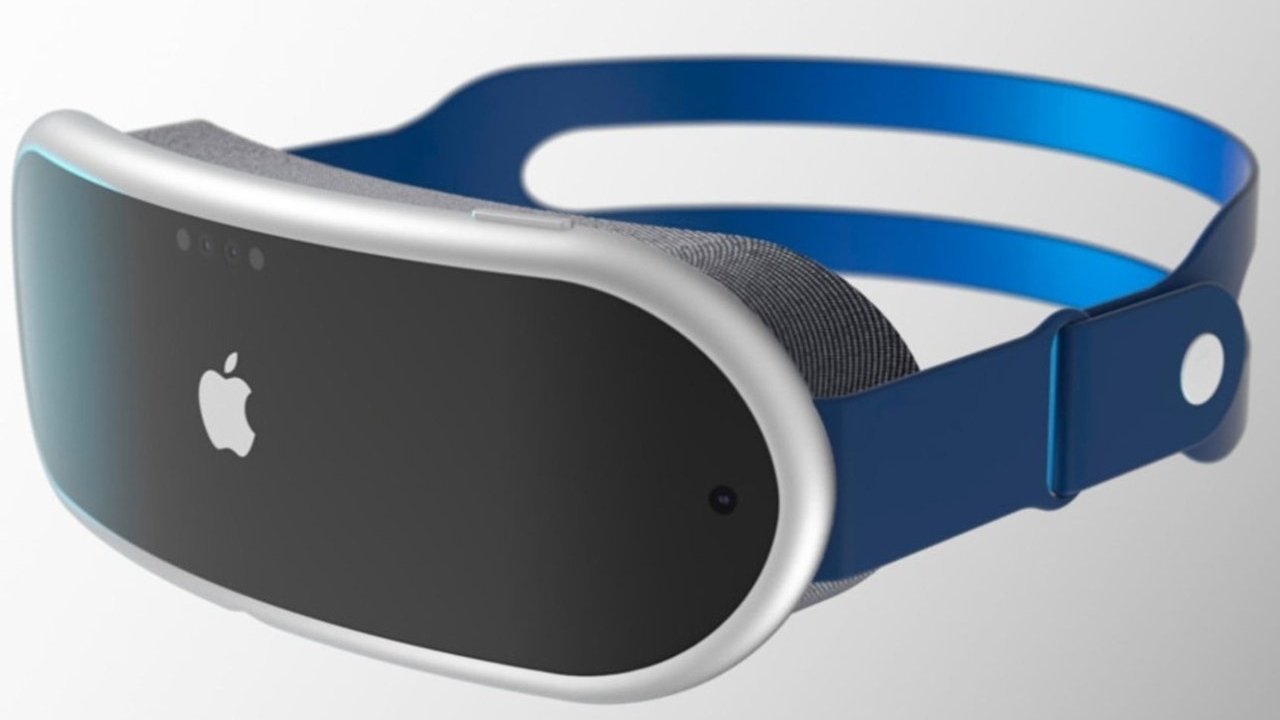 Analyst Ming-Chi Kuo claims that 2025 will see a second Apple AR headset, but also that it will be available in both higher performance and lower cost variants.
Doubling down on his recent prediction that the first Apple AR headset is delayed to early 2023, Kuo has also predicted more specific information about its sequel.
In his fuller report, Kuo has information about both the first and second generations of the Apple AR headsets.
"The second-generation Apple AR/MR may have high-end and more-affordable models," he says, "which will launch in 1H25, and component suppliers will start shipping in 2H24."
"Largan will likely be a new supplier of the Pancake lens for the second-generation Apple AR/MR headset," continues Kuo, "and expand production capacity for this order in its new Taichung plant."
He also predicts that "thanks to the second-generation Apple AR/MR product segmentation strategy and ecosystem," sales may reach 10 million "as soon as 2025 or 2026".
For the first-generation headset, Kuo says the "key optical component [which directly affects] the visual experience and form factor design," is the Pancake lens. The first headset will feature two such Pancake modules, "one for each eye," which he says will become "a new growth driver for Apple's optical supply chain."
Ming-Chi Kuo predicts that Genius will be the main Pancake lens supplier, and Young Optics will produce some. He expects that the same companies will also provide lenses for the second generation headset.
Kuo appears to have ceased writing his previous investor note reports around March 2022, and initially then began tweeting his predictions. More recently he's been using Twitter to headline fuller reports that he posts on Medium.
The tweets and reports vary between specific information he has received from the supply chain, and his own supposition based on previous production cycles. This latest one appears to be a mix of the two, with specifics of component manufacturers, but more supposition about the pricing.
Kuo has not specified any dollar pricing, preferring just to say "more affordable" about the second generation. However, previous reports have claimed that the first headset will cost around $2,000.