Global payment firm Adyen launches Tap to Pay on iPhone for its business partners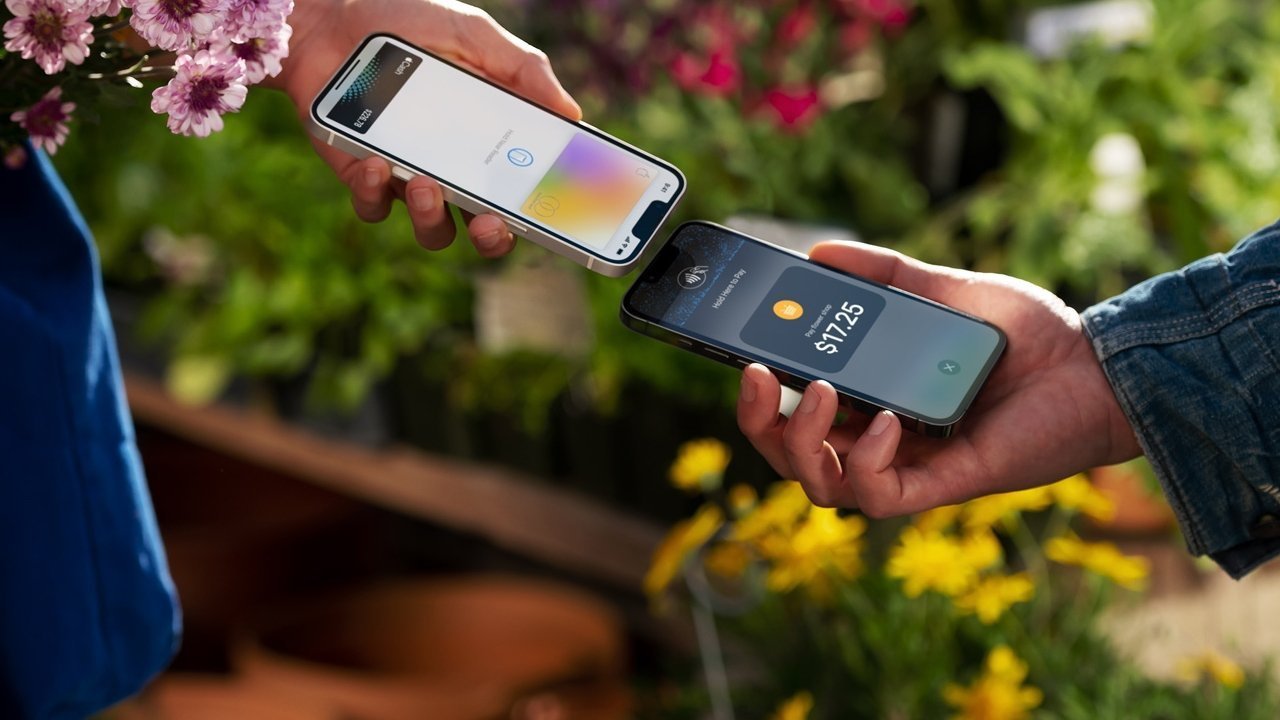 Tap to Pay on iPhone has been slowly rolling out, and with Adyen adding support, platforms like Nike, G-Star, and Burton can use it in stores.
Adyen is giving its business partners access to Apple's new payment system called Tap to Pay on iPhone. Now, businesses won't need a dedicated register or hardware beyond an iPhone to accept Apple Pay or tap to pay card payments.
Businesses gaining Tap to Pay on iPhone through Adyen include Vince, Burton, G-Star, Scotch & Soda, Nike, Fresh, and Lightspeed Commerce Inc. The US locations can begin using the service today and partners affiliated with Adyen outside of the US can show interest in the platform by sending in an application.
"This new capability will change how consumers and businesses view mobile payments. Tap to Pay on iPhone is easy to use, and leverages the built-in security features of iPhone to keep your business and your customer data private and secure," says Kamran Zaki, COO at Adyen. "We are proud to officially be live, enabling businesses to give customers more choice and flexibility."
Tap to Pay on iPhone brings several benefits to a business, including easy installation, fast checkout experiences, and a secure way to pay. It also simplifies in-person payments by removing dependence on payment hardware.
Tap to Pay on iPhone adoption has been slow, with Shopify being among the first to support it fully. Stripe and Square are running closed betas with their partners and expect a full launch later in 2022.