Tap to Pay on iPhone has been live for weeks, here's who supports it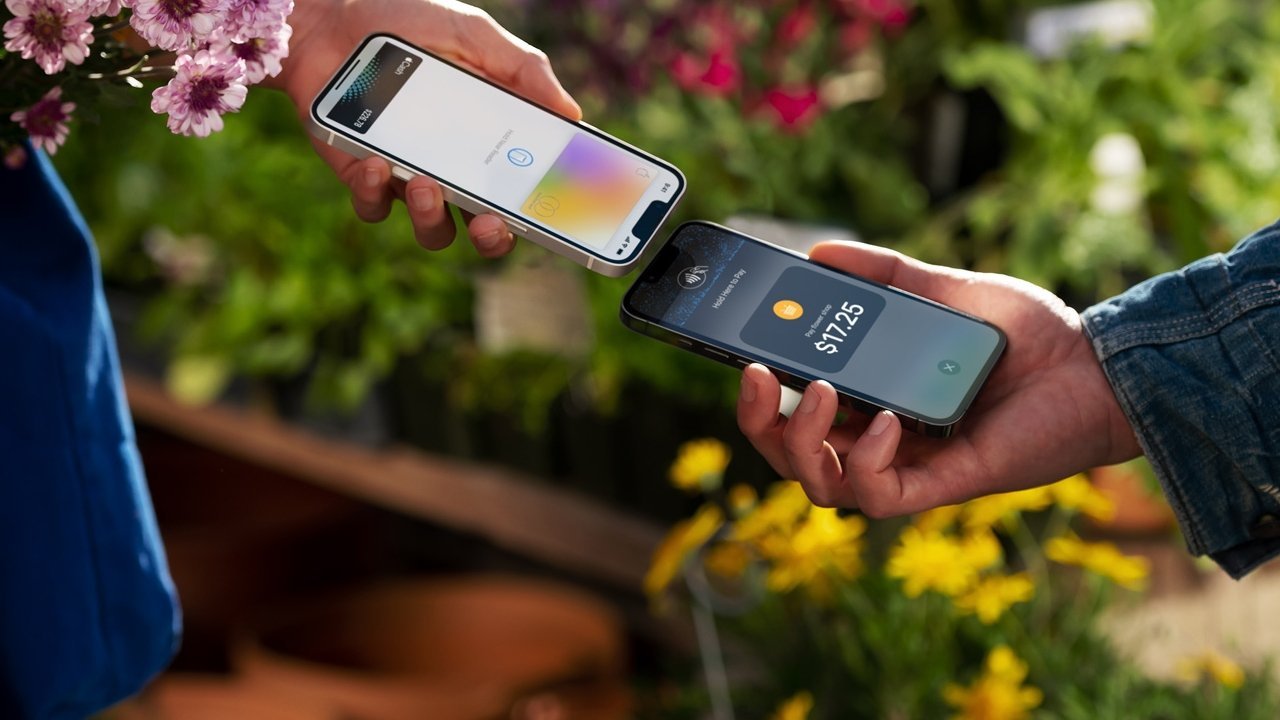 AppleInsider may earn an affiliate commission on purchases made through links on our site.
Apple earlier in June released Tap to Pay on iPhone to developers. Here are the apps that currently support the Apple Pay feature, as well as platforms that eventually will.
The iPhone maker first announced the feature in February. At its WWDC 2022 keynote, Apple said that the feature would be available in the U.S. in June — and gave a list of platforms that would be first to support it.
According to an archived version of an Apple developer webpage, the feature quietly went live on June 7, a day after the WWDC keynote. However, it wasn't available to consumers since apps didn't not yet implement support.
At WWDC 2022, Apple said that the following companies would be the first to support the feature.
Stripe
Shopify
Clover from Fiserv
Adyen
Square
North American Bancard
Worldpay from FIS
Chase
GoDaddy
As of June 30, it appears that Shopify is the first app to officially support Tap to Pay on iPhone. In the Summer 2022 edition of the app, there's officially support for Tap to Pay on iPhone.
As far as other apps, adoption is going a bit more slowly.
Square announced that Tap to Pay on iPhone support would be coming later in 2022, but it's currently available as an early access program for select merchants.
It's a similar story for Stripe Terminal. According to the company, Tap to Pay on iPhone is currently available as part of a closed beta program in the U.S.
Payment platform Adyen also plans to roll out support, but details about the launch are scarce. Currently, the company is letting people sign up for "register [their] interest."
As of writing, Clover, Worldpay, Chase, GoDaddy, and North American Bancard have yet to officially announce actuve support for the feature or debut it in even a beta form.