Apple adds new 'Leaving Soon' section to Apple Arcade, starting with 15 titles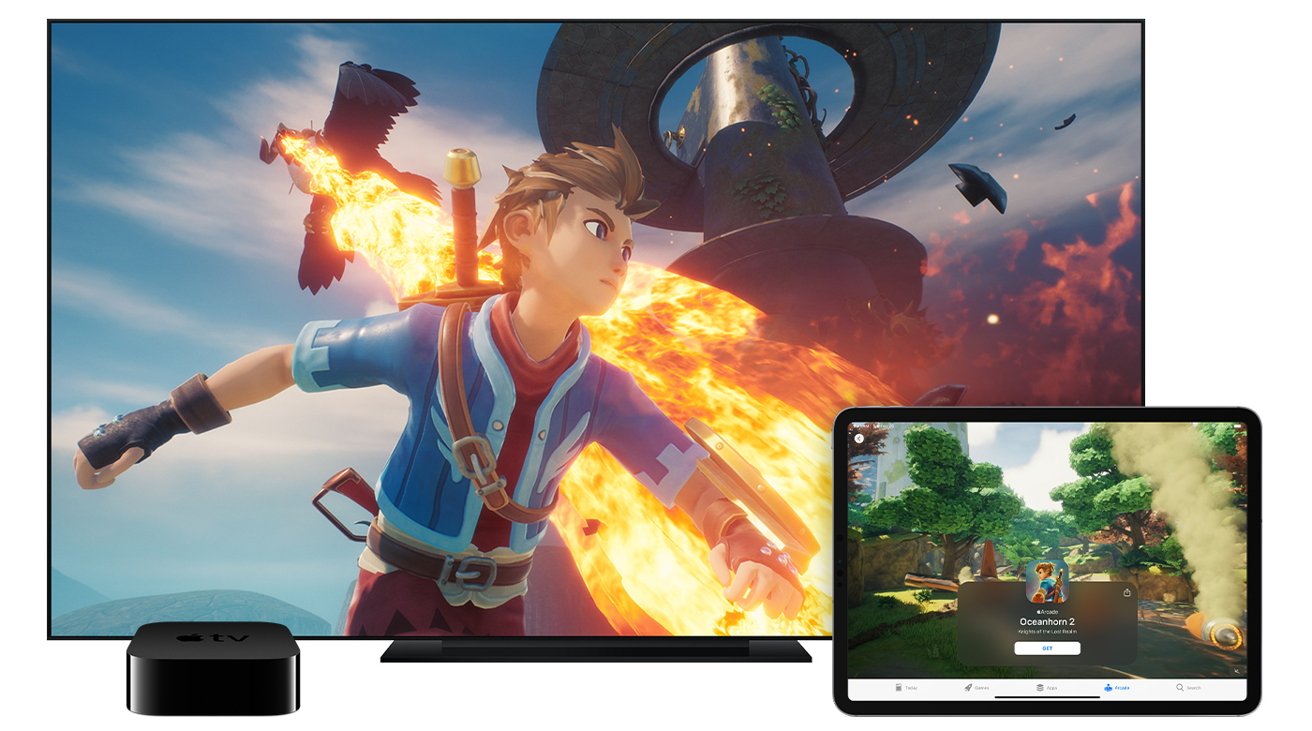 Apple Arcade now has a new "Leaving Arcade Soon" tab listing titles that will be removed from the service — starting with 15 games.
The tab, which was first spotted by TouchArcade, is located at the bottom of the Arcade tab in the App Store.
TouchArcade notes that this isn't the first time that the company has pulled games from Apple Arcade, but it is the first time that it has advertised it. The section does not list when exactly the games will be removed.
A full list of games leaving Apple Arcade is available below.
Atone: Heart of the Elder Tree
BattleSky Brigade: Harpooner
Cardpocalypse
Dead End Job
Don't Bug Me!
Dread Nautical
EarthNight
Explottens
Lifeslide
Over the Alps
Projection: First Light
Spelldrifter
Spidersaurs
Towaga: Among Shadows
Various Daylife
At first, it wasn't clear why the titles were being removed. However, a source that spoke with MacRumors indicated that it's a result of contracts with developers expiring. Apple has reportedly chose not to renew these specific contracts.
The publication adds that developers are free to add the games back to the App Store — they just won't be part of the Apple Arcade service.