Apple reaping massive illegal profits from Apple Pay fees on card issuers, lawsuit claims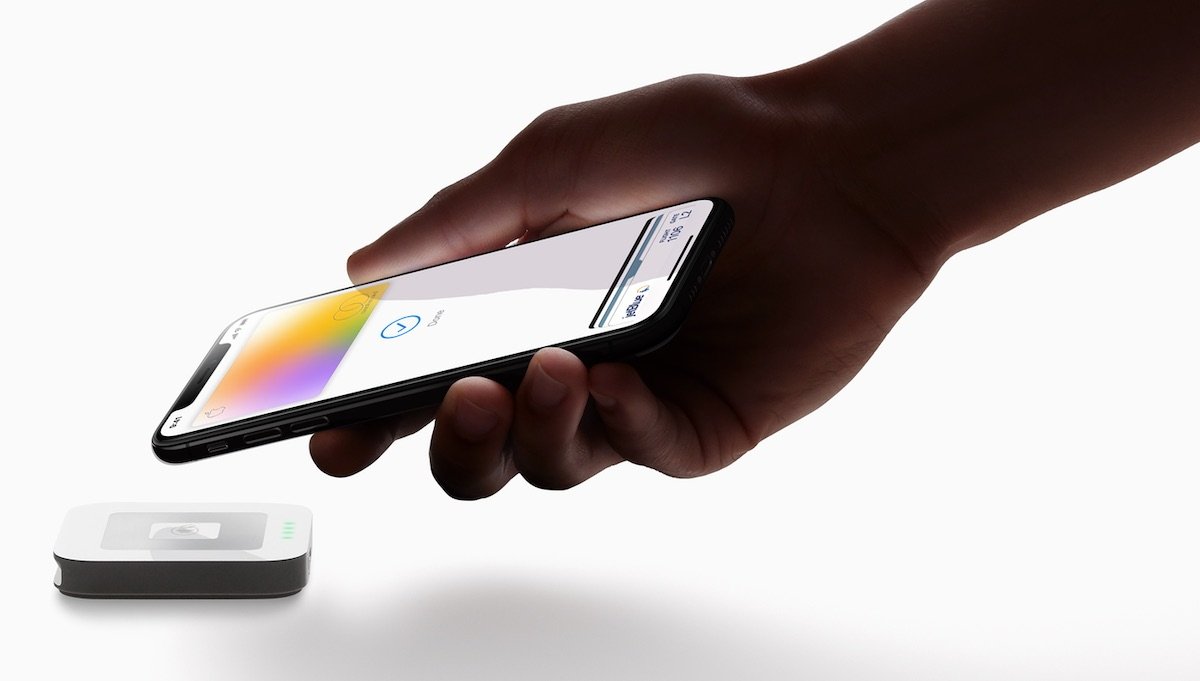 Apple has been hit with a class action lawsuit alleging that its Apple Pay policies illicitly allowed it to extract more than $1 billion in fees from card issuers.
The complaint, lodged in the U.S. District Court for the Northern District of California on Monday, accuses the Cupertino tech giant of illegally profiting from pay card issuers and denying rivals access to the systems needed for a competing mobile wallet on iOS.
Hagens Berman, the law firm that successfully obtained a $450 million settlement from Apple over ebook price fixing, is representing the class, which is comprised of U.S. credit unions and financial institutions that have cards enabled for use in Apple Pay
"Having secured a monopoly for Apple Pay in this fashion, Apple charges card issuers who use Apple Pay supracompetitive fees for a service that is available on Android devices for free," the law firm representing the class said in a press release.
The lawsuit details the alleged "supracompetitive fee structure," as well as "tactics to weave Apple Pay into its existing structure of market dominance in the mobile device industry."
According to the lawsuit, Google Pay and Samsung Pay don't charge card issuers on transactions. Apple's fees amount to nearly $1 billion a year — a number expected to grow to $4 billion by 2023.
"On the surface, Apple Pay's fees pushed onto card issuers may seem small, but truly the devil is in the details of Apple's policies," Steve Berman, Hagens Berman co-founder and managing partner said. "These fees add up, big time."
Apple charges U.S. card issuers 15 basis points on credit card transactions and $0.05 on debit card transactions. The lawsuit also takes issue with the fact that Apple Pay is the only mobile wallet on iOS. It calls that part of Apple's "exclusionary practices."
As such, the complaint says that Apple is in violation of antitrust regulations, including the Sherman Act, which targets monopolies.
The lawsuit seeks to reimburse card issuers charged by Apple and place an injunction to end Apple's fees and alleged exclusionary policies, among other prayers for relief.