Stolen AirPods lead to high-speed chase and arrests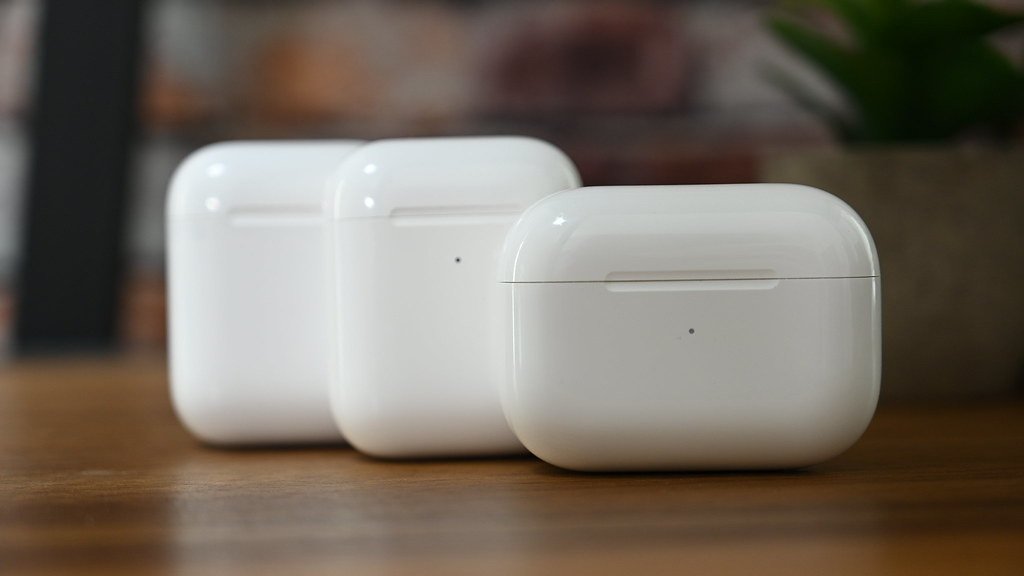 A stolen pair of AirPods and Find My fired up a high-speed chase which culminated in the arrest of two people connected to a string of auto burglaries across the Bay Area.
Berkeley police arrested a man and woman earlier in July in connection with an investigation of auto burglaries in cities across the San Francisco area, Berkeleyside reported Thursday.
Authorities found the man and woman after a police sergeant in Oakland used Find My location tracking from a pair of stolen AirPods, according to the Alameda County Sheriff's Office.
The sergeant used those pings to find the vehicle parked behind a Walgreens parking lot. Reportedly, the occupants of the vehicle were "discarding property," and the officer recognized the car as the one involved in the recent auto burglaries.
From there, the Alameda County Sheriff's Office sent an airplane to track the car. The suspects fled from an attempted stop in Oakland. The chase led police through multiple cities, including Oakland, San Leandro, Richmond, Albany and Berkeley.
Police eventually found the suspects in Berkeley after they abandoned the Audi they were driving.
This is not the first time that a stolen pair of AirPods has given away their thieves' location.
Back in May, an F1 driver reportedly used Find My to track down the thieves who had stolen his AirPods. Additionally, AirPods looted by Russian soldiers in Ukraine in April gave away the location of troop movements.