AirTag helps cops track down stolen SUV in Memphis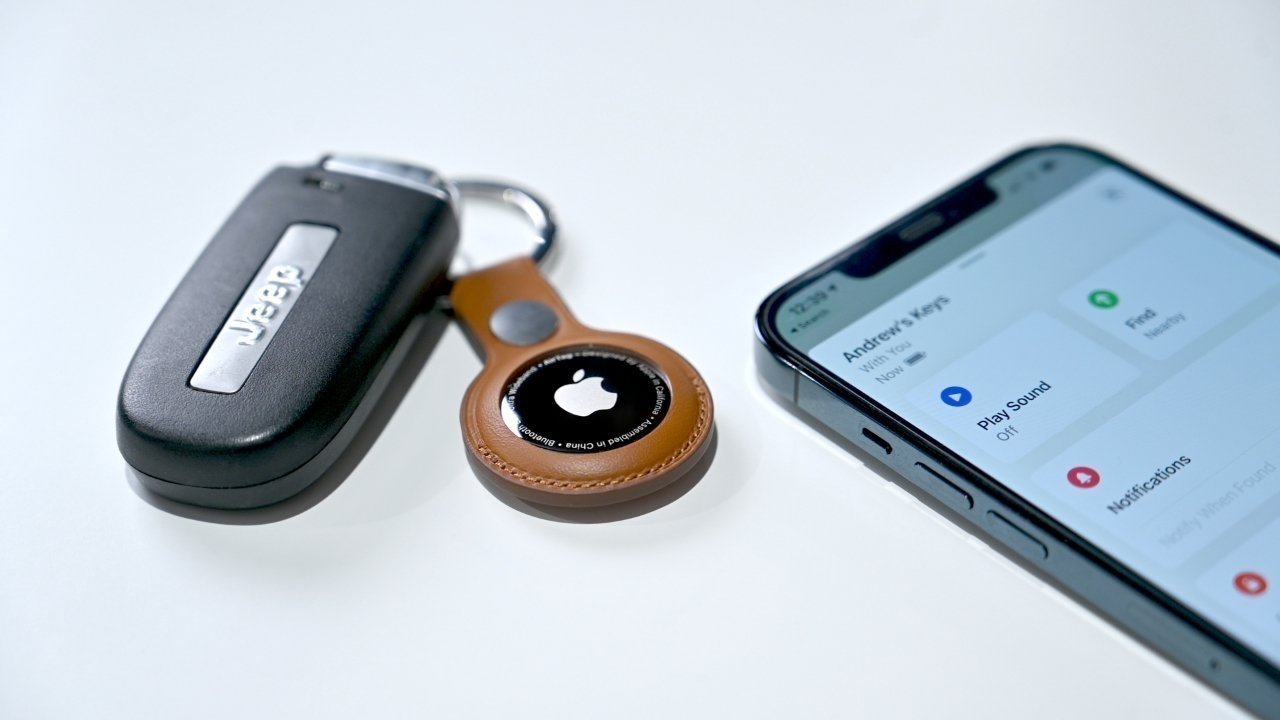 Apple's AirTag has aided the return of a stolen SUV in Memphis, TN, by helping the owner and police locate the vehicle the morning after it was taken.
Joshua Wylie woke on Friday morning to discover his SUV had been taken. After an eventful month for the vehicle, the Hyundai Santa Fe was stolen from where he had parked it, however he was prepared for the incident.
On July 2, the car's passenger window was broken and the steering column damaged in an attempt to steal the vehicle. To help protect the vehicle, Wylie installed a security camera in the apartment window pointing at the vehicle, reports Action News 5.
Purchasing the AirTag was a decision that helped him capture footage of the second attempted theft.
To get the SUV back, Wylie relied on a second protective element, in the form of Apple's AirTag. The tracking device was stored inside the vehicle, and with the assistance of the Memphis Police, was tracked down to an address on Tillman, near a police precinct.
"If I didn't have that AirTag, what I've heard is a lot of times they'd drop the vehicles they've stolen off at a location, and then they'll come back later in the evening and strip that vehicle of everything," Wylie told the report. "So if I hadn't had that AirTag to show me where it was so early this morning, it's very likely there could've been thousands of dollars more damage to my vehicle."
AirTag has repeatedly been helpful in dealing with thefts, tracking down stolen property in short periods of time.
In June, Police in Charlotte, NC, located and arrested a thief who stole a backpack containing the tag. In May, Portland Police were also assisted by AirTag, after an armed robber unknowingly picked up the accessory during multiple thefts.
AirTag has also previously been used to recover vehicles, as was the case for one theft in October. While at that time the AirTag was seemingly ditched by thieves, the vehicle was still able to be retrieved.