Apple hires veteran Lamborghini executive to work on 'Apple Car' team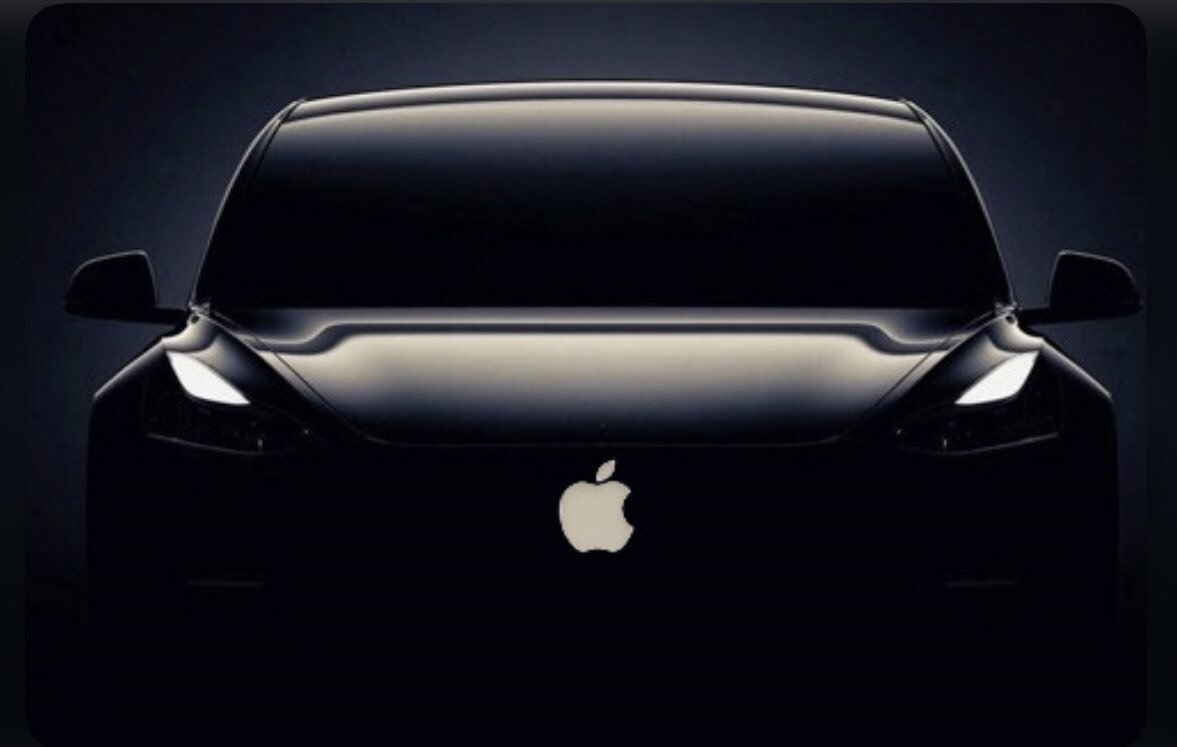 Apple has hired a former Lamborghini executive to help lead the design of its rumored "Apple Car," signaling that the company is still moving ahead with the project.
The iPhone maker has hired Luigi Taraborrelli, a 20-year veteran of Lamborghini who oversaw chassis and vehicle dynamics at the carmaker, Bloomberg reported Wednesday.
During his tenure at Lamborghini, Taraborrelli worked on models such as the Urus, Huracan, and Aventador, as well as the Huracan Sterrato and the Asterion concept car.
Along with his work on chassis development, Taraborrelli also worked in ares such as handling, suspensions, steering, brakes, and rims.
Some form of the "Apple Car" has reportedly been in the works for years under the codename Project Titan. However, Apple's vehicular team has seen a number of setbacks, departures, and road bumps along the way. Most recently, the team lost an automotive engineer just six months after his hire.
The "Apple Car" has also evolved in scope. Although initially Apple wanted to produce a full-scale vehicle, it eventually switched gears to focus on underlying autonomous systems. Most recently, it appears to have pivoted back toward creating an actual production car.
According to the latest information, the "Apple Car" is said to be a fully electric and driverless vehicle. Recent concepts suggest that the car could lack a steering wheel and would instead have four inward-facing seats.