Martin Scorsese, Leonardo DiCaprio team up for Apple TV+'s 'The Wager'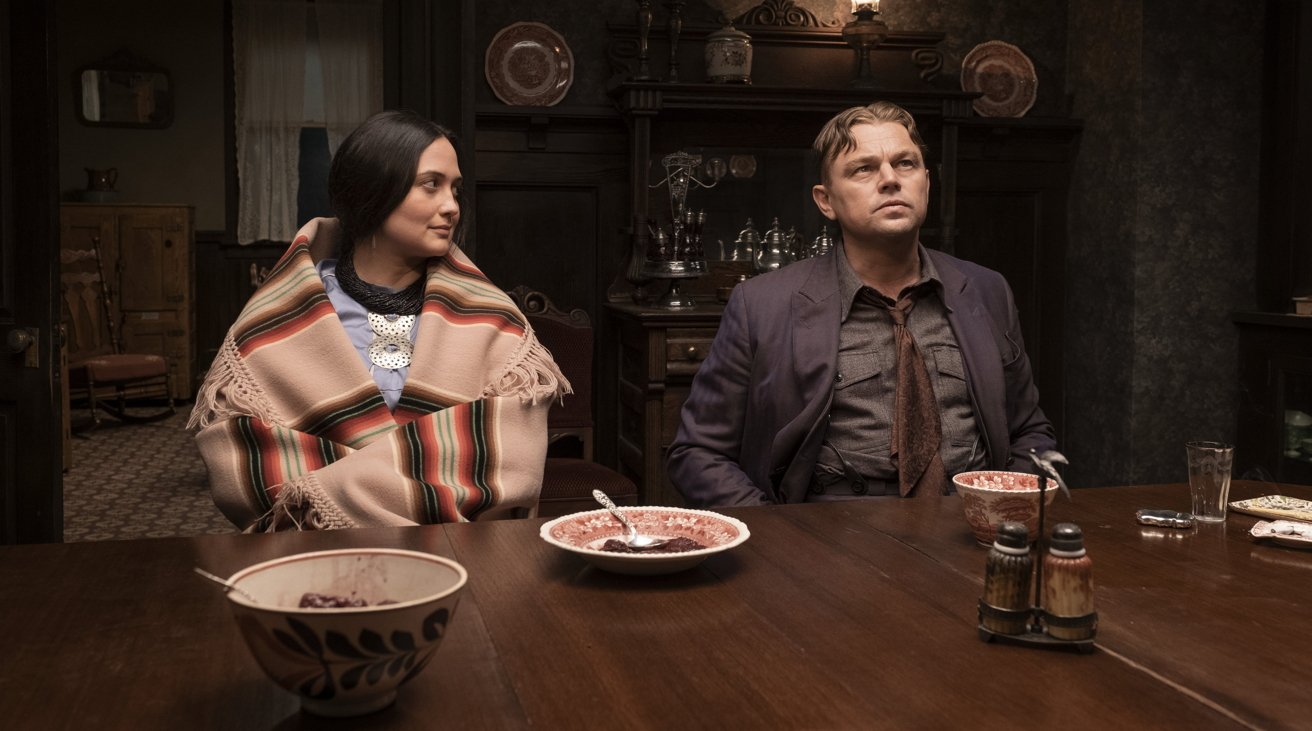 Following after the production of "Killers of the Flower Moon," actor Leonardo DiCaprio and director Martin Scorsese will be teaming up for another Apple TV+ project, a naval epic called "The Wager."
An adaptation of a book by David Grann titled "The Wager: A Tale of Shipwreck, Mutiny, and Murder," the film will be the second Apple TV+ project based on the author's works that involves both Scorsese and DiCaprio, after "Killers of the Flower Moon."
The book has yet to be adapted into a screenplay, but it is reported by Deadline that it will be heading to Apple's streaming platform. Dan Friedkin and Bradley Thomas of Imperative Entertainment, Scorsese for Sikelia Productions, and DiCaprio and Jennifer Davisson for Appian Way Productions will serve as producers, and Richard Pepler of Eden Productions will be executive producing.
The book is set in the 1740s and will tell the story of the crew of the British naval ship "The Wager." Wrecked on an island off the tip of South America, the captain and crew attempt to survive and maintain order, fighting human nature as well as the elements of the hazardous environment.
No date has been set for the release of "The Wager," but it is in the early stages of production. It is likely that the film will enter full production in 2023, with a release in 2024 at the earliest.