Goldman Sachs credit card practices under investigation by US watchdog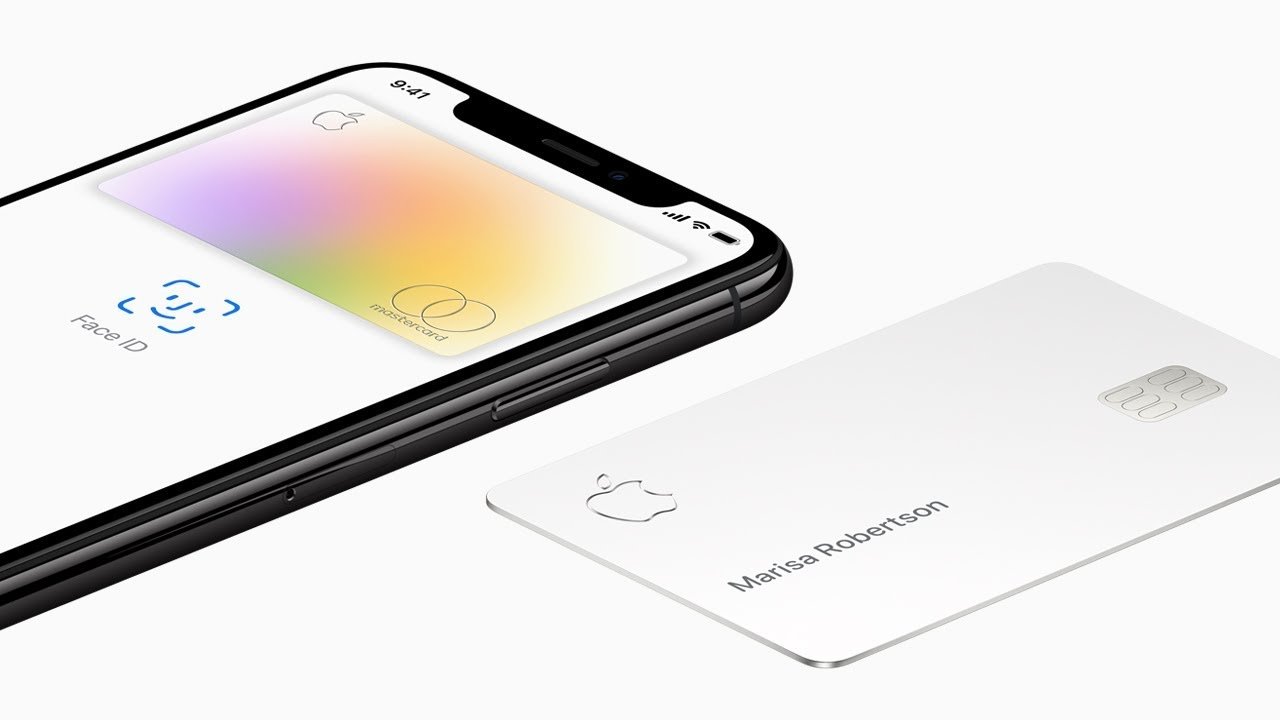 Goldman Sachs, Apple's partner bank for its Apple Card offering, has revealed that it is facing an investigation by a U.S. consumer watchdog
The bank revealed the investigation in a quarterly 10-Q form filed Thursday with the Securities and Exchange Commission. According to the filing, the Consumer Financial Protection Bureau (CFPB) is probing Goldman Sachs' credit card account management practices, refunds, and billing error resolutions.
The filing offered no other details about the probe, and did not name the specific credit cards or accounts that are included in the investigation.
However, it's likely that the investigation is centered on the Apple Card. Other than a co-branded credit card with General Motors, the Apple Card represents Goldman Sachs' only consumer credit card product.
This is not the first time that Goldman Sachs has been investigated for credit card products. In 2019, the bank was accused of discriminatory behavior on allegations that longer lines of credit were distributed based on gender.
In 2021, the New York State Department of Financial Services cleared Goldman Sachs of those claims after an investigation.
The Apple Card hasn't been spotless since its debut in 2019. Issues has included erroneous cash back rates and system problems that prevented users from making bill payments or accessing account management features.