HomeKit smart bulb maker Lifx acquired by Feit Electric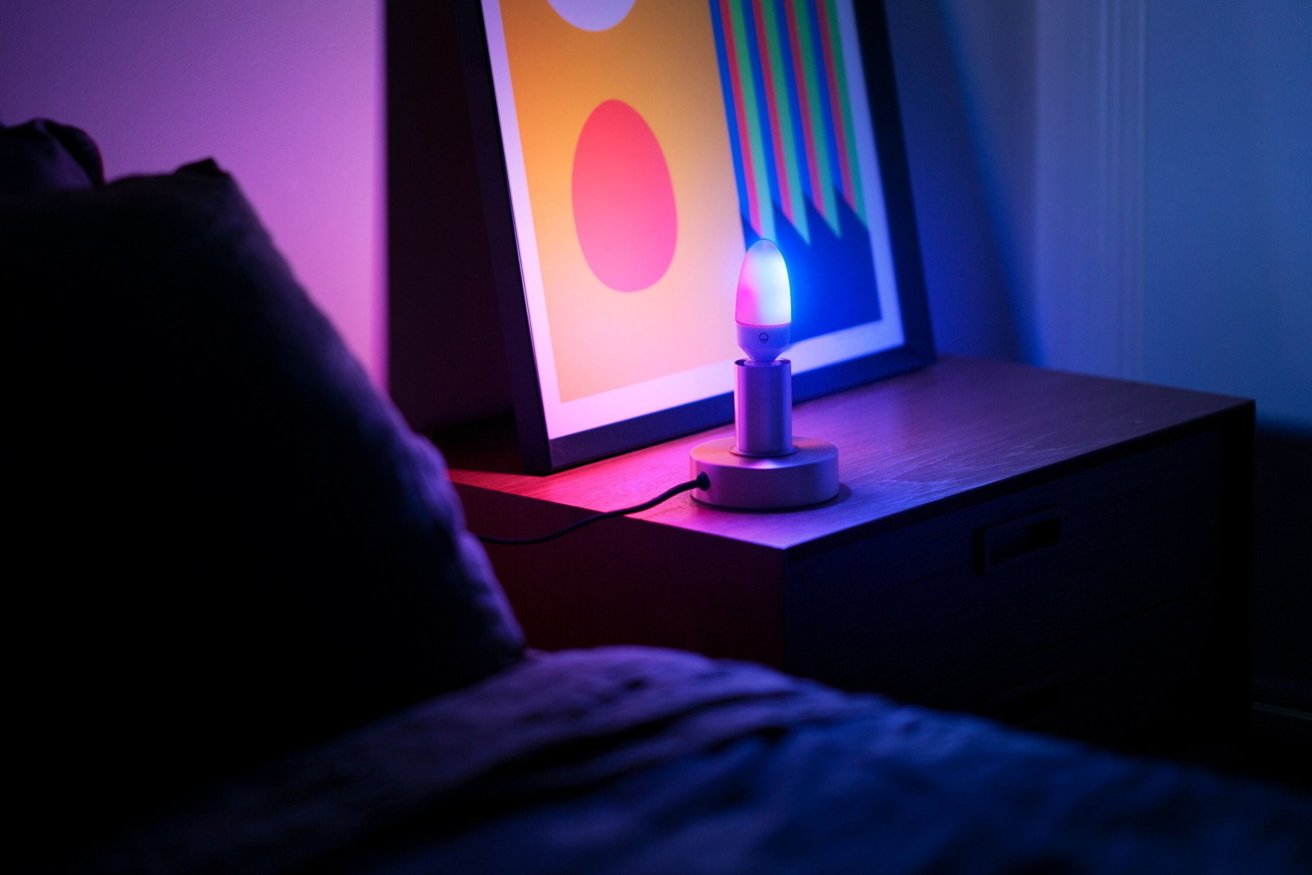 AppleInsider may earn an affiliate commission on purchases made through links on our site.
Feit Electric has acquired struggling smart home device manufacturer Lifx, pledging to keep the company alive and continue releasing products under the brand.
In a deal announced on Friday, global lighting and smart home brand Feit Electric will acquire the Lifx assets, including its patented smart lighting platforms, its custom app, product designs, and more.
"This acquisition is about fueling the LIFX vision of reinventing lighting," said Feit Electric President Alan Feit.
Lifx is a company known for making HomeKit-enabled smart bulbs that were high-quality, color-changing, and super bright. In recent years, the company, however, the company failed to bring products announced at CES 2020 to market. Since then, Lifx has made no new announcements.
"LIFX focused on the user experience, saying we deserved something better than the boring old light bulb. And then they delivered!" Feit said. "LIFX products offer industry-leading bright vibrant colors, the coolest features that are fun to use, and lots of advanced control options while making it effortless and intuitive,We are excited to keep that momentum going with even more revolutionary products and new app features deserving of the LIFX brand."
Going forward, Feit Electric will offer a range of Lifx products and will "support and evolve the LIFX app and cloud platform" that will remain separate from its own first-party platforms.
The company now plans to release a Lifx Downlight in 2022 before working on a slate of new smart home products in 2023.