Apple issues fifth watchOS 9 developer beta to testers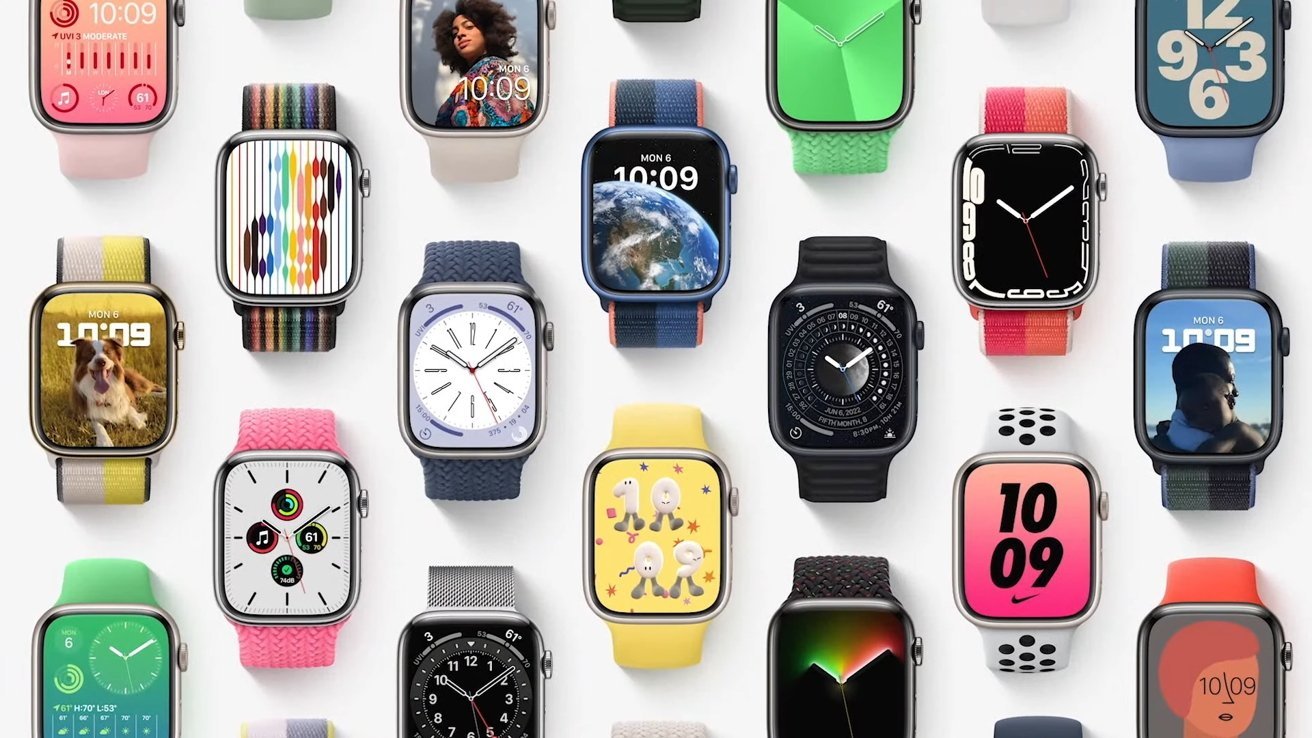 Apple has arrived at the fifth round of developer beta testing of watchOS 9, with testers able to try out a fresh build to try on the Apple Watch.
Apple makes the latest builds downloadable from the Apple Developer Center for those enrolled in the test program, or via an over-the-air update on devices running the beta software.
Public beta versions of the developer builds are usually issued shortly after the developer versions, but typically not after the initial few builds of the initial milestone betas. When they do, they can be acquired from the Apple Beta Software Program website.
Apple brought out the fourth beta build on July 28. The third developer build of watchOS 9 arrived on July 6, the second appeared on June 22, while the first arrived within hours of the WWDC keynote on June 6.
Final public versions of the milestone operating systems are expected to be released by the fall.
The fifth build of watchOS 9's developer beta is 20R5343e, replacing the fourth, 20R5332g.
Apple's update to watchOS 9 introduces many fitness updates, including more views within the Workout app when users turn the Digital Crown. A new metric, Heart Rate Zones, will show the intensity level of a workout.
Health includes a new Medications tracker, which can remind users to take them on a schedule. The Sleep app is updated with new metrics for REM, Core, and Deep sleep.
There are two new watch faces, Metropolitan and Playtime, with the first offering customizable numbers while the other is animated whimsy. The Astronomy face has been remastered to include cloud data from Weather, and Portraits has been enhanced with improved depth effects and tinting.
AppleInsider, and Apple itself, strongly recommend users don't install the betas on to "mission-critical" or primary devices, as there is the remote possibility of data loss or other issues. Instead, testers should install betas onto secondary or non-essential devices, and to make sure there are sufficient backups of important data before updating.
Members of the public keen to try out the operating systems should, at the very least, wait for the public betas to commence instead of jumping onto the developer beta.